Game Charity Creates Montage To Answer Video Game Violence
---
---
---
Mike Sanders / 5 years ago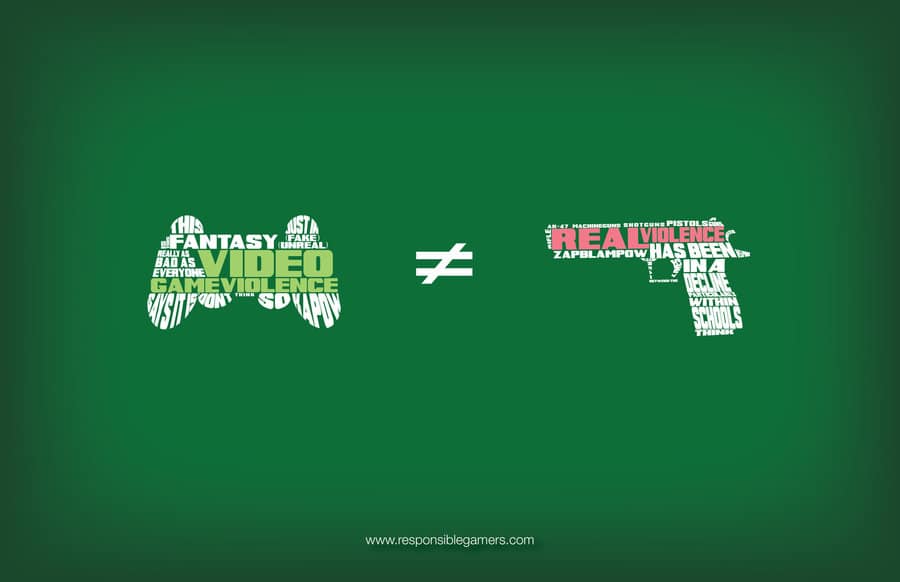 Video Game Violence
Video game violence has again been under the spotlight as a convenient scapegoat for Americas failure to deal with its gun problem. As part of this sideshow activity, US President Donald Trump called together a meeting of industry leaders to discuss the so-called problem with violence in video games affecting young people.
As part of that meeting, the video used to state the argument for was leaked to the internet. In a response, however, a gaming charity has created their own video showing the positive nature and message that video games can also have.
The negative message
As can be seen in the below video and as aired during the meeting, they very clearly cherry-picked some of the worst aspects of violence that video games have to offer. In fairness, whoever compiled this did their homework in finding not only some of the best (or worst) examples of this but also managed to stick to modern and relative examples.
Now, advocating video games makes denial of violence in games a ridiculous point. The question is whether the violence encourages people to act upon the imagery seen. Scientifically, the evidence for this point is very contradictory and unclear, however, most fans of video games would agree that the issue isn't with the games. You can read my rant as to whom I blame here.
The response!
In answer to the above video, which clearly does not put gaming in a positive light, Games for Change have created their own counter video. In it, they show that games can and do give an equally positive message to the players.
Will it make any difference? Likely not. As I started with, blaming video games is a far politically safer area to criticise than gun control in America. It does, however, remind those of us who both play or create games that the industry is not a bad thing.
You can check out their video response below – What do you think? – Let us know in the comments!
Support eTeknix.com
By supporting eTeknix, you help us grow. And continue to bring you the latest news, reviews, and competitions. Follow us on Facebook and Twitter to keep up with the latest technology. Share your favourite articles, chat with the team and more. Also check out eTeknix YouTube, where you'll find our latest video reviews, event coverage and features in 4K!
Check out our Latest Video