Check Out This Amazing PC Made From 5000 Lego Pieces!
---
---
---
John Williamson / 6 years ago
Over the years, I've seen a number of unusual PC builds from some of the world's best modders, but I'm pretty certain nothing comes close to this latest creation, a system made from a whopping 5000 lego pieces. This ambitious project took 9 weeks to complete and was detailed by the creator 'Battlestation'. The Lego PC utilises an Intel Core i7-6700K, 16GB RAM and an EVGA GeForce GTX 1070. The end result is absolutely astonishing and a really unique build which will stick in my memory for some time.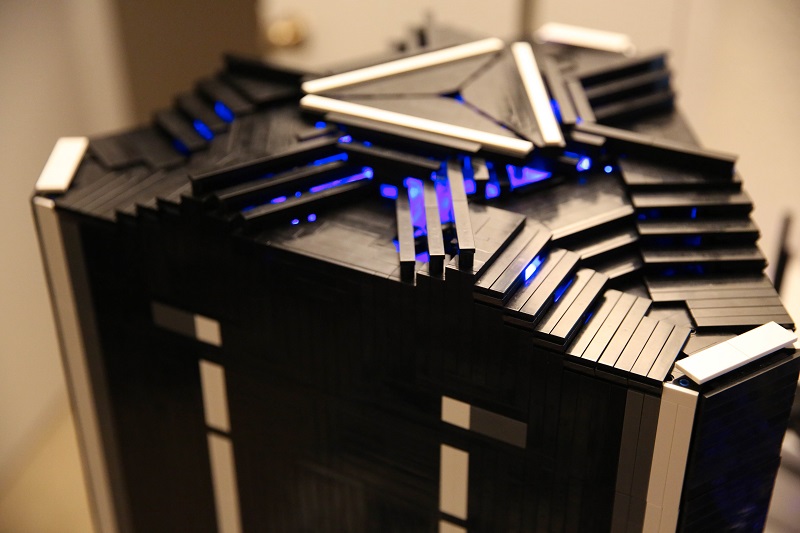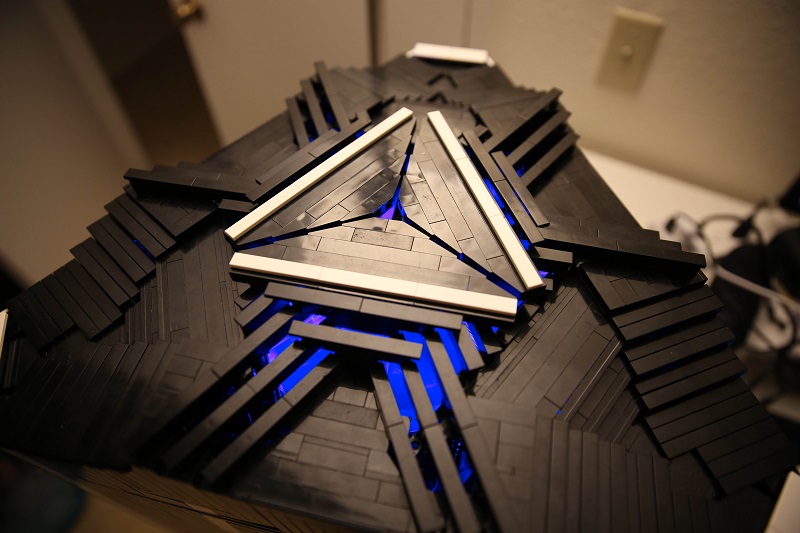 Here we can see the machine has a 200mm exhaust fan which aids with heat dissipation and adds a more distinctive appearance.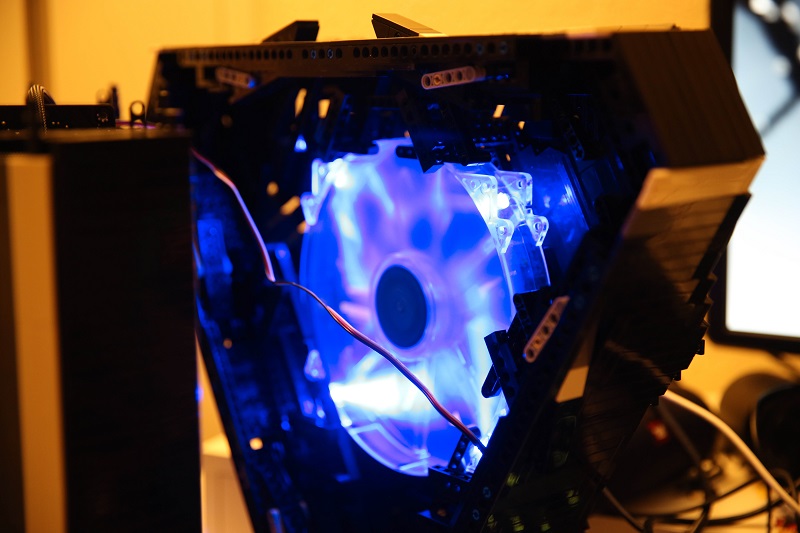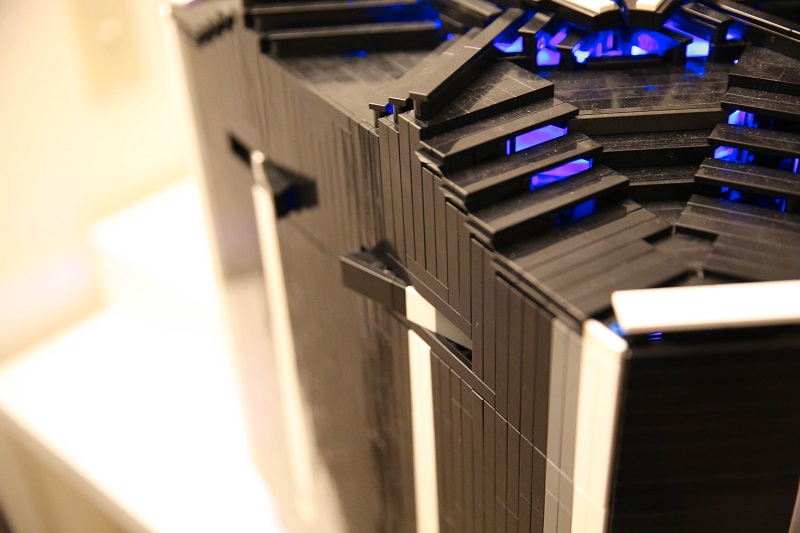 The components are held within a tight space, but the cabling has been completed to a high standard and looks extremely neat.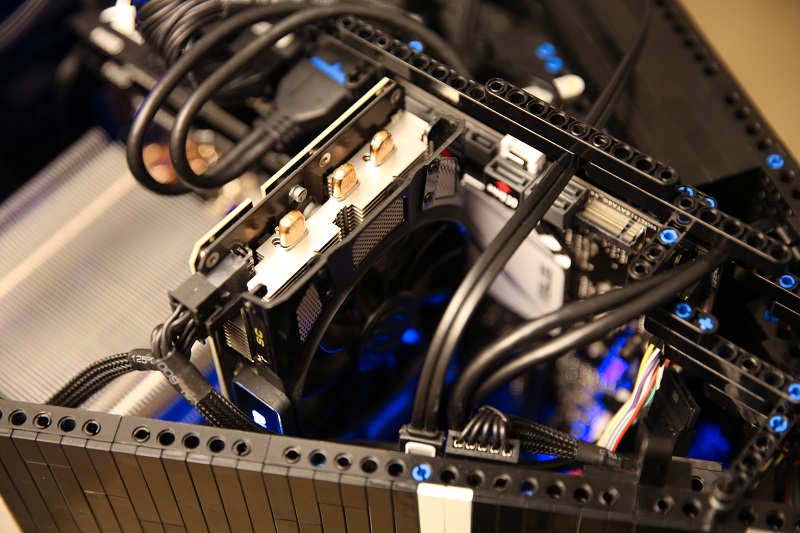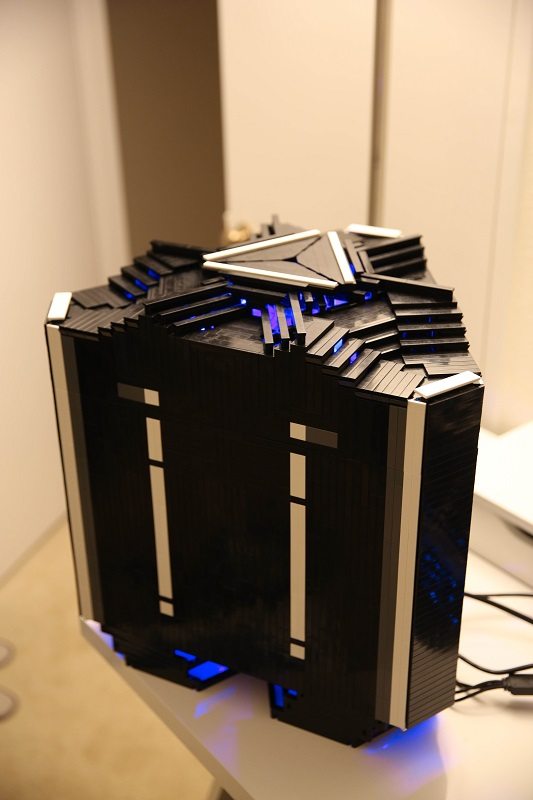 Rather impressively, there's even a front panel section which houses two USB ports and a memory card reader.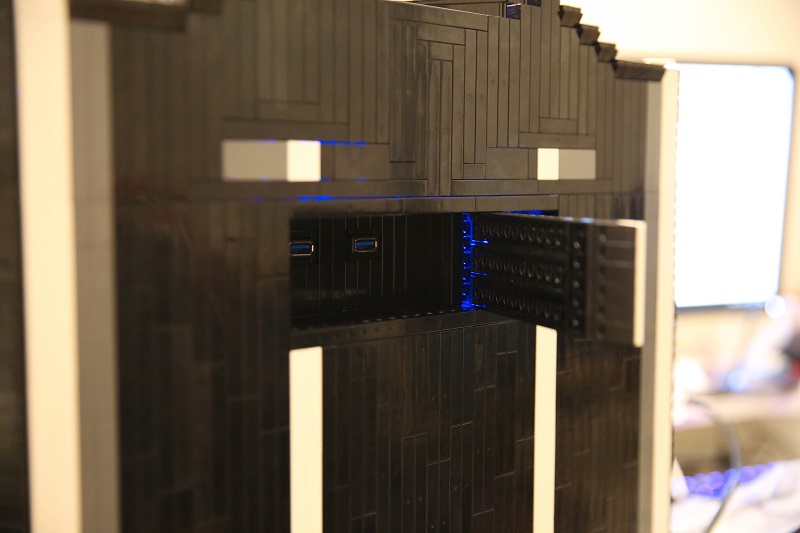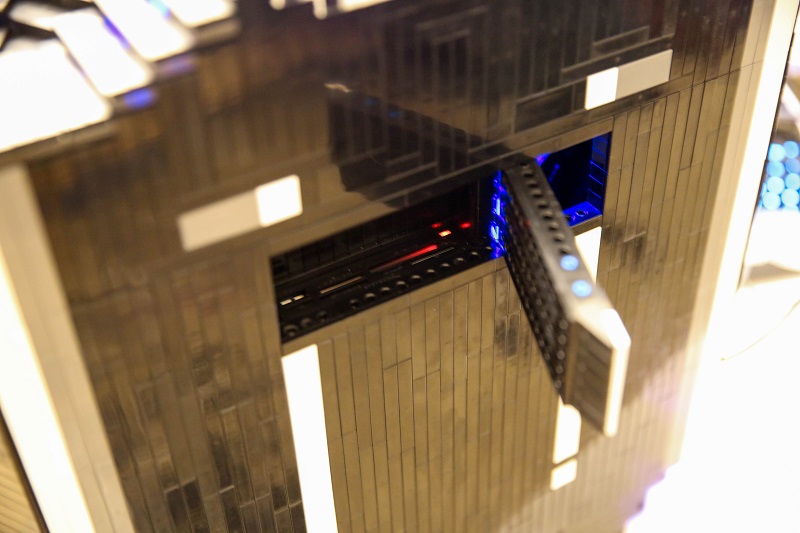 The power supply slots into position and is kept underneath the motherboard tray.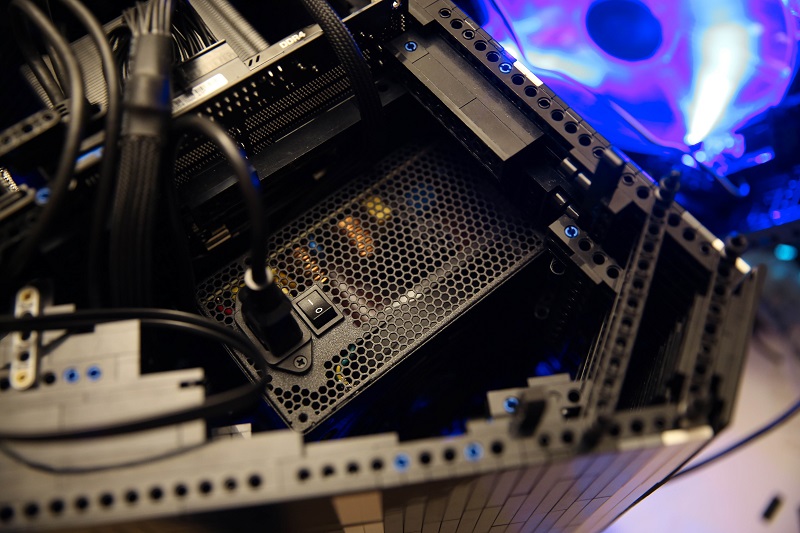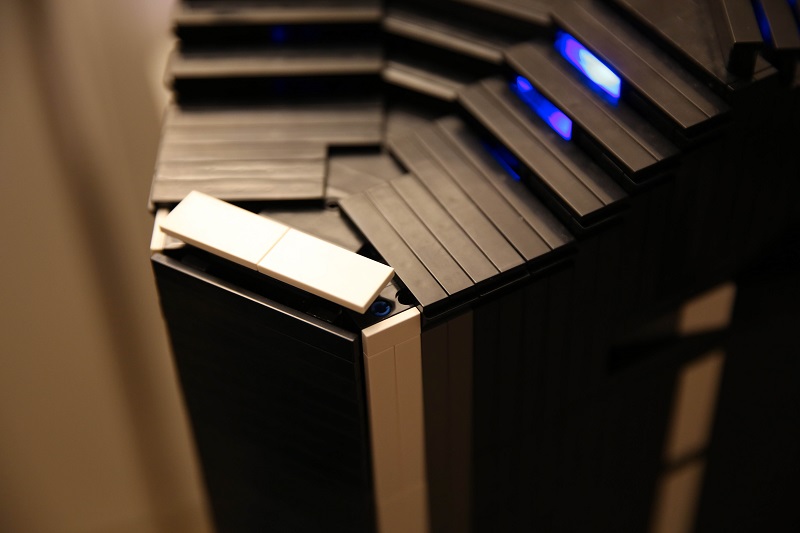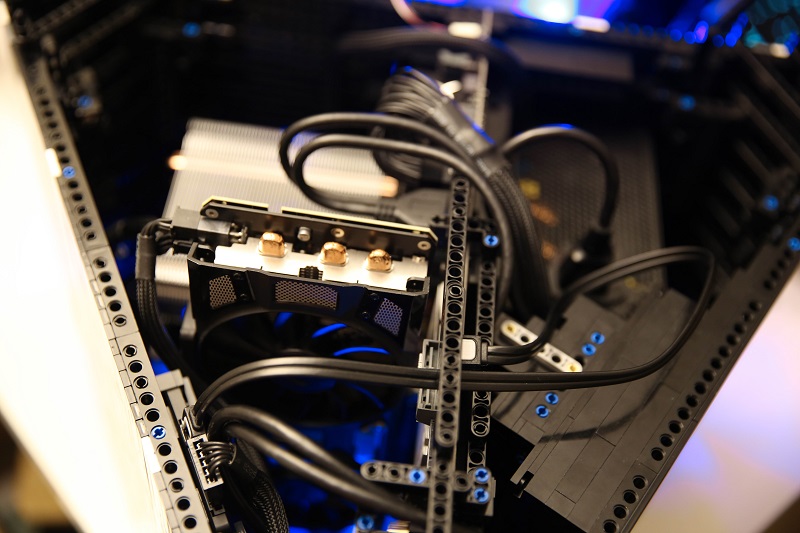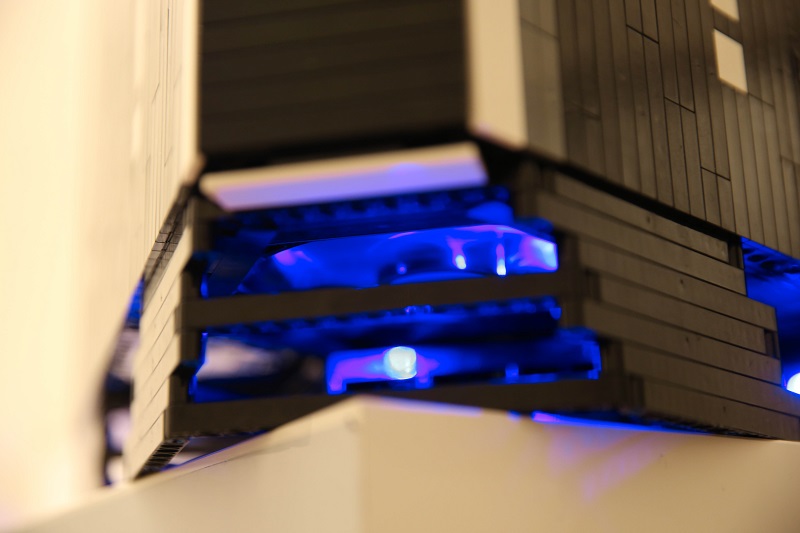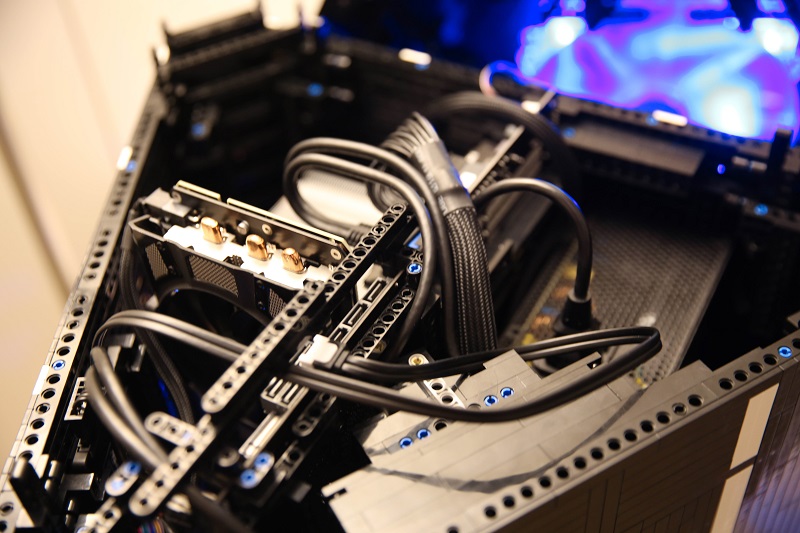 On another note, the CPU is cooled by a hefty heatsink and which has a dense fin array. This should be ample for the i7-6700K's thermal loads. Apparently, the system's warmest aspect is the GPU which remains under 80C. As a result, the Lego plastic shouldn't melt and is well within its thermal specification.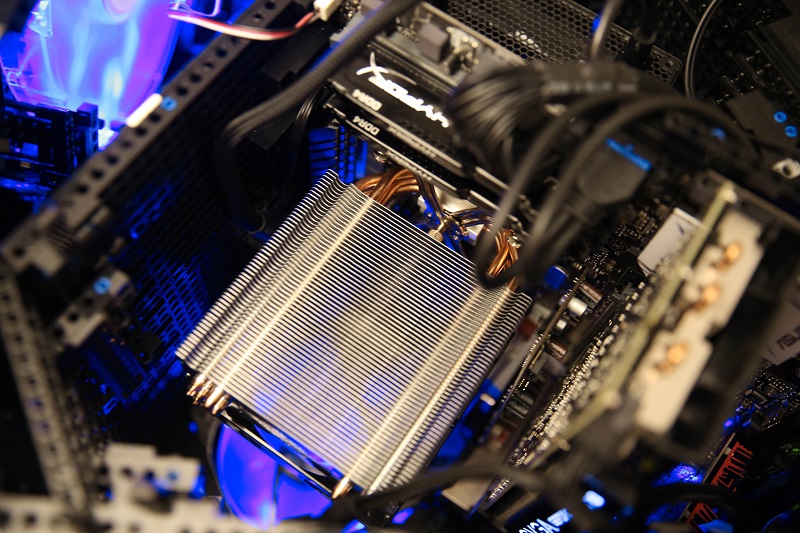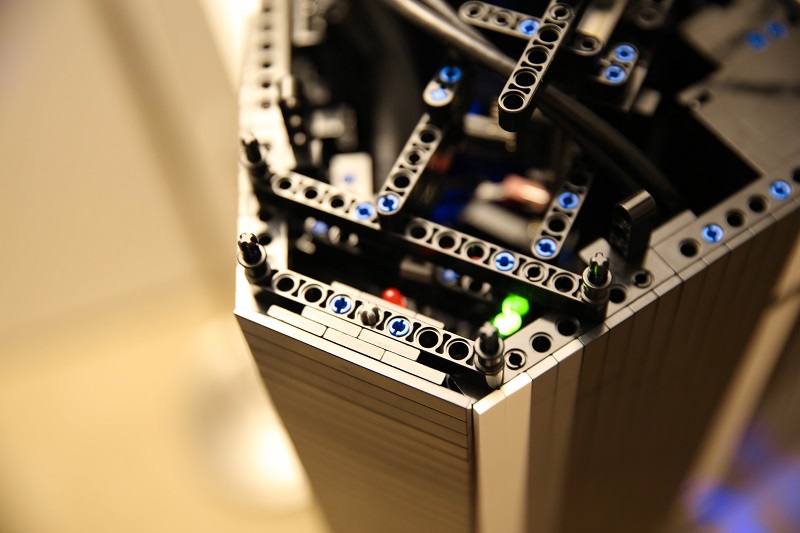 The power button is positioned in a way which makes it easy to switch the system on. According to the creator, some of his friends have triggered the switch by accident!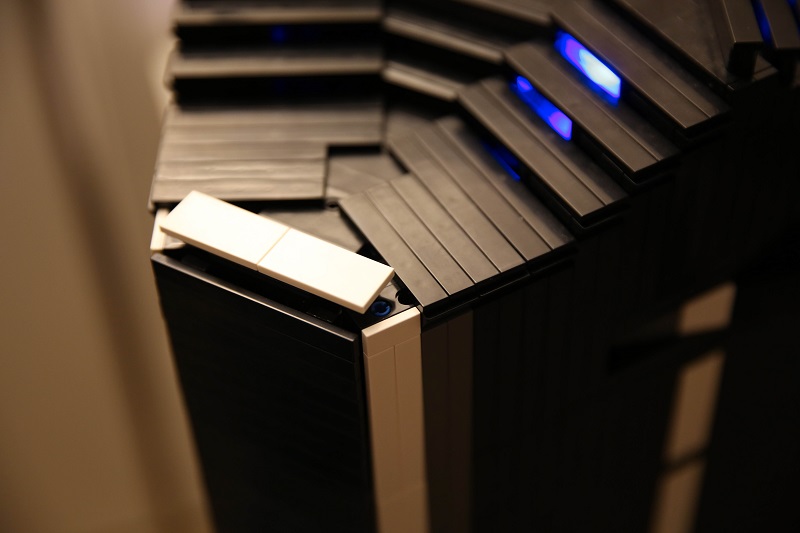 Building an entire PC within a Lego chassis is no mean feat and I'm astounded by the overall finish. This is a really special, inventive build which puts my own personal rig to shame. I wouldn't think it was possible to use Lego in such a way but it seems this has been achieved thanks to the builder's attention-to-detail and superb expertise.