Check out This Awesome Real-Time Tech Demo for Unreal Engine 4!
---
---
---
Cernescu Andrei / 8 years ago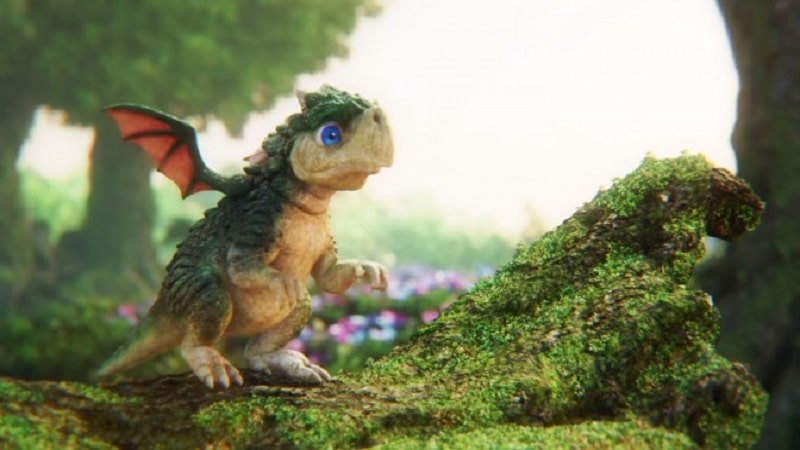 Unreal Engine 4 is currently one of the most appreciated engines in the gaming industry, not just because of its incredibly gorgeous fire, smoke and ice effects, but also because it enables outstanding photorealism. That being said, it makes sense that some gaming companies would create and release tech demos in order to highlight the engine's prowess, but fan-made tech demos such as "Happy Forest" are also very impressive in their own way.
Created by MARZA ANIMATION PLANET, Happy Forest is a real-time tech demo for Unreal Engine 4, and it is based on a beautiful forest environment that was created using Epic's open-word forest assets. These assets were released not too long ago, and it looks like fans have been hard at work putting them to good use. Aside from creating the forest, MARZA ANIMATION PLANET also implemented a highly detailed baby dragon that follows a blue butterfly. Even though we probably won't see an actual game with these exact visuals anytime soon, the tech demo can still prove to be a valuable source of inspiration for developers. You can check out the Happy Forest tech demo for Unreal Engine 4 by clicking below.
Thank you Dsogaming for providing us with this information.