Check Out Seven From These Ex-Witcher 3 Devs!
---
---
---
Regan Curr / 5 years ago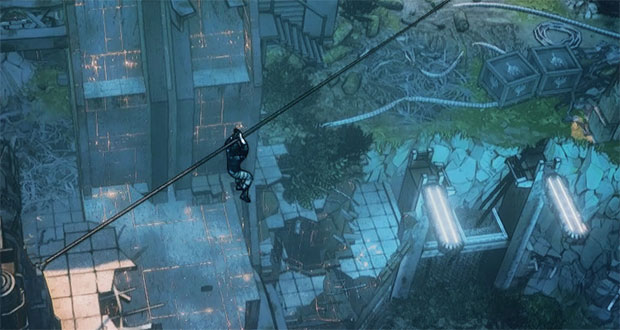 Seven – The Days Long Gone
Ex-Developers from the Witcher series have come together to bring you Seven – The Days Long Gone. It is an isometric open-world role-playing game. You will be playing as a Terial, a master thief who is on an assignment that will cause the foundations of the Vetrall Empire to shiver.
You are able to free roam across the island of Peh and choose the path of evil or good. Jakub Rokosz and his new team, Fool's Theory are currently developing this new title. It is currently due to release on the 1st of December.
RPG
Seven is set in the world of a post-apocalyptic themed game and has gone for a fallout/sci-fi style with some traditional fantasy RPG magic. It tells a detailed background of a master thief as you journey through the sandbox prison island of Peh. Making game-changing decisions that can either be helping the citizens or straight out abusing them. Although his key point is stealth, he is exceptionally good in hand to hand combat.
Trailer
Game Mechanics
Also, below is another video showing the type of game mechanics and how they will be utilised.
What's Inside?
During your time on the Prison island of Peh. Faced with myths and legends, exploration and betrayal. In a harsh and cruel world filled with mysterious technology and dark age superstition. As you are a possessed skilled thief sent on a mission which could decide the ending of all humanity.
As this game is still in pre-alpha, there are many more features yet to come, such as combat mechanics. Want to sneak around like a master assassin? Do you like the concept?
You can get it on steam here!