CHERRY Introduces New Wired and Wireless Mice for Office Work
---
---
---
Bohs Hansen / 7 years ago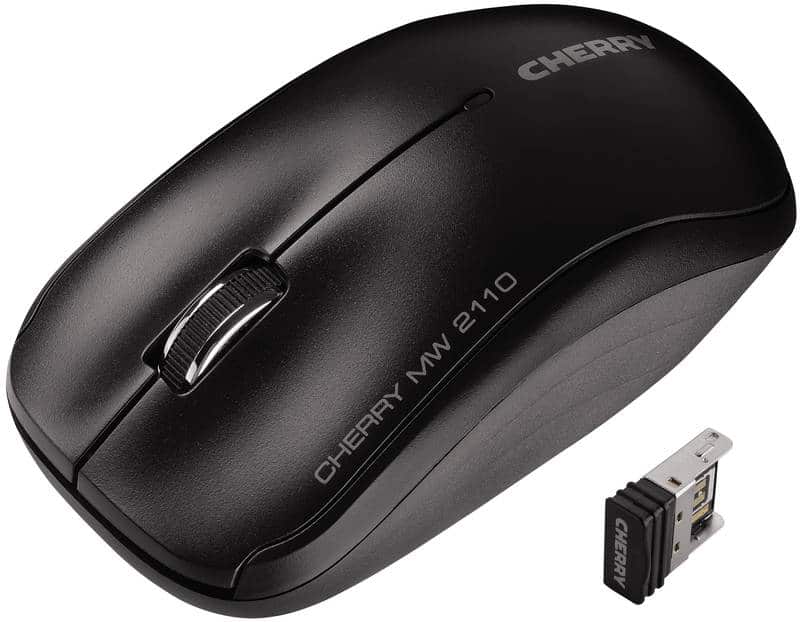 CHERRY is mostly known for their keyboard and keyboard switches, but they have a full line-up of items that also includes mice. Now they introduced two new wireless mice, the MW 2310 and the MW 2110, as well as an updated version of the wired MC2000. All these three mice are fully compatible with the new Windows 10 and come with a precise infrared sensor and an ergonomic shape.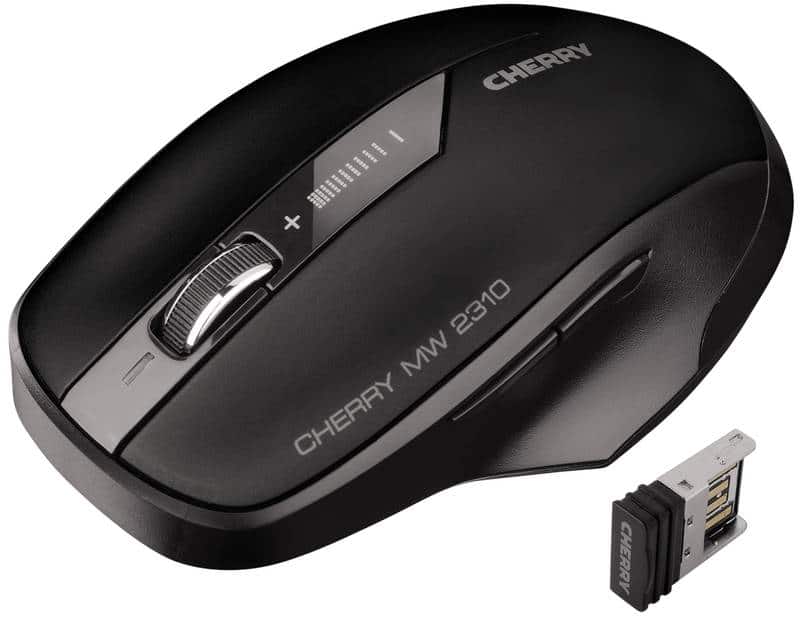 Gamers need high-end mice that have the best of the best features, buttons, and resolution – but office work doesn't require that kind of hardware. You need something solid, but you don't need the absolute precision of gaming equipment. So why should you pay for anything more than you need? The symmetrical design offers optimal control for both left-handed and right-handed users.
These mice still offer some great hardware, although not gaming grade. The MW 2310 and MW 2110 offer a three-stage adjustable sample rate where you can choose between 1000, 1500, and 2000 DPI while the resolution on the MC2000 is fixed at 1600 DPI. The MC 2000 features a 4-way scroll wheel that allows horizontal and vertical scrolling without additional buttons which the two wireless don't.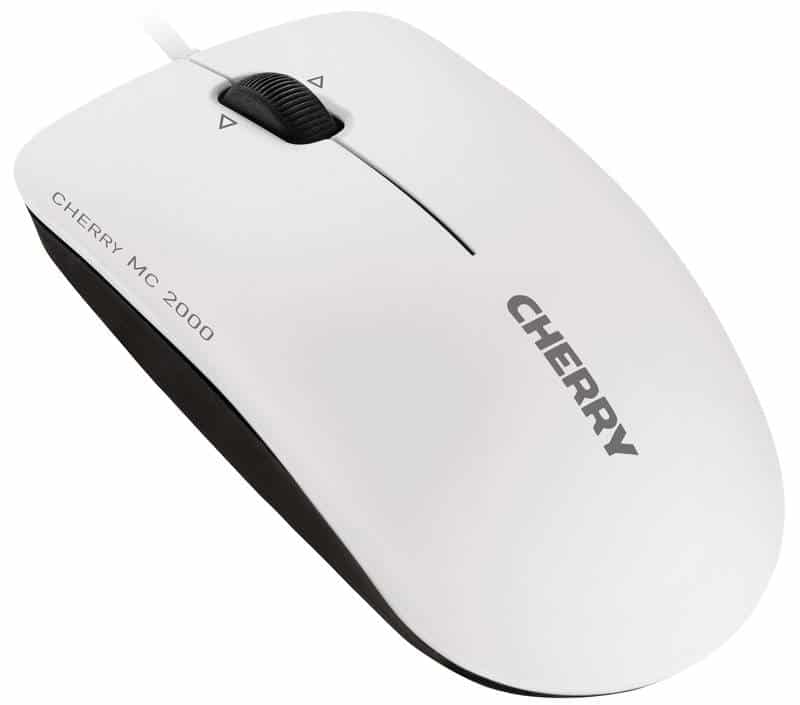 The wireless MX 2310 and MX2110 utilize 2.4GHz technology for the connection. This energy-conserving transfer method coupled with built-in energy saving features will allow you to use the MW 2310 for up to three years on one battery pack. The MW 2110 can't run as long, but still an impressive 12 months on one charge.

Colour wise you can get the MW 2310 and MW 2110 as deep black version while the MC 2000 will be available in a white-grey colour. All three mice are immediately available in the market for a very reasonable price. The MW 2310 will be sold for €20.00 and the MW 2110 for €15.00. The wired MC 2000 forms the entry-level model with a price of just €10.00.