Cherry KC 6000 & MW 4500 Keyboard & Mouse Review
---
---
---
Peter Donnell / 3 years ago
A Closer Look and Performance
---
First up, we have the lovely KC 6000, which comes hard-wired with a white USB cable. There's no silly software or anything like that either, it's just plugged, play, and get to work.

The keyboard looks absolutely fantastic too, with a metal chassis that gives it added strength and even more style. The strength is needed too, as the keyboard is super slim, so the durable frame prevents it from flexing. The white keycaps contrast really nicely and it's just a very nice looking presentable product overall.

It uses a low profile switch design, for a slick and fast typing action. It's not membrane either, as it uses a scissor mechanical system that's similar to some laptops, but generally has a much more stable and smoother action overall.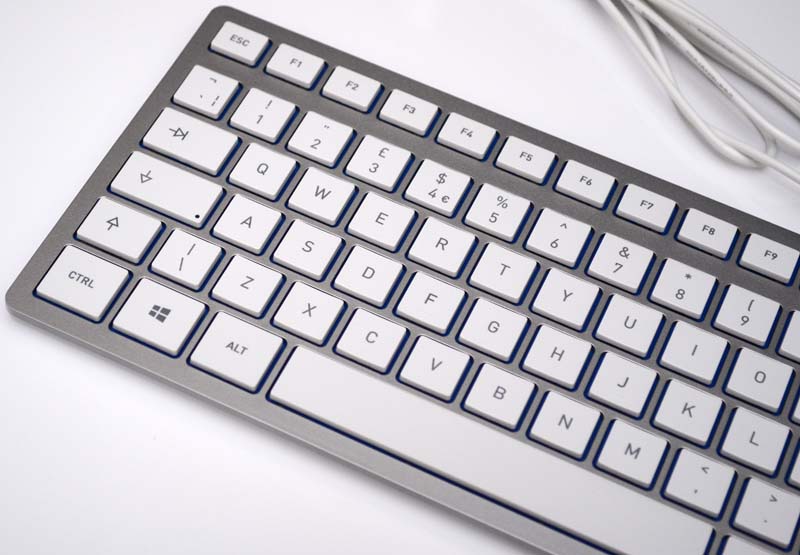 The keyboard keeps things nice and simple overall. It's a full-size layout, but they've thrown in some volume controls in the top right. Also, they put the Calculator hotkey here, perfect for use in the office for those quick sums.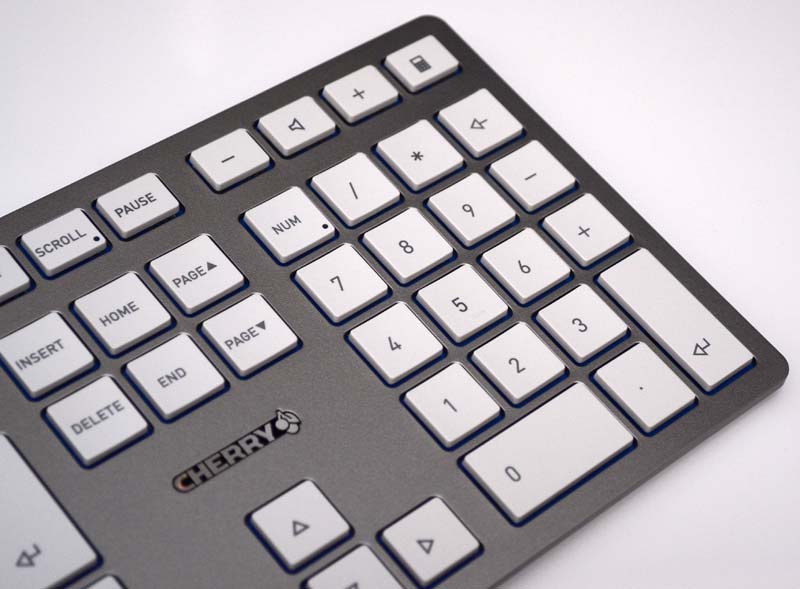 Even the underside of the keyboard looks pretty slick, with an all which finish and some grippy rubber feet to keep it in place.

MW 4500
The mouse is a really interesting bit of kit, as it's practically on its side. It's not the first ergonomic mouse I've ever seen, but they're not exactly commonplace either. It's twisted off to the right, so it is for right-handed users only. It keeps your hand turned so that you're not putting extra strain on your wrist. Not going to lie, they do take some getting used to. However, the benefits can be huge for those who suffer from wrist pain, or for those who wish to prevent it.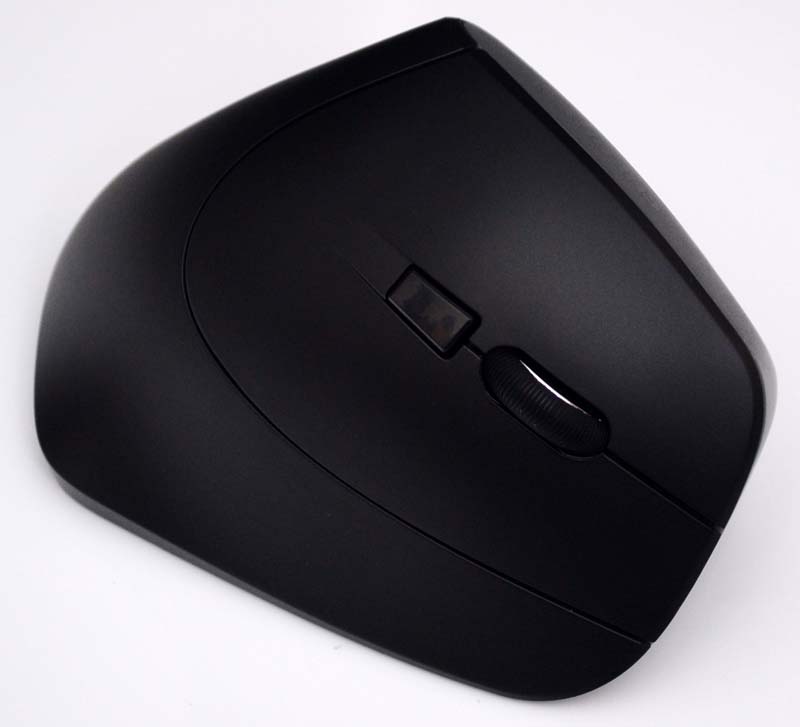 The build quality is pretty decent, it's not exactly amazing either, but this isn't meant to be an expensive product. It's got two side buttons, two top, a clickable scroll wheel, and DPI adjustment. Basically, everything you would expect from a standard desktop mouse. It's just all twisty and on its side.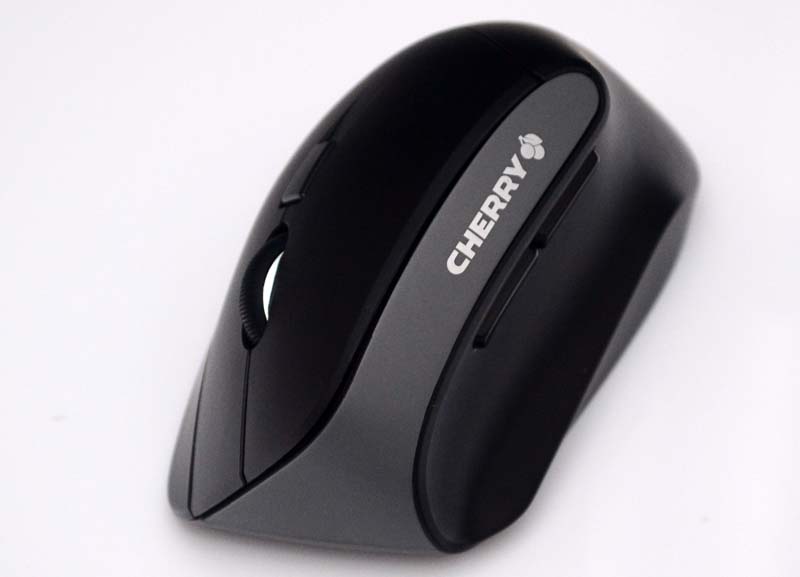 Curvy
As you can see, it looks like Salvador Dalí presents a PC Mouse. It's endlessly practical though, and really comfortable to hold. I do think it'll be a few more days before my brain adjusts to using it though.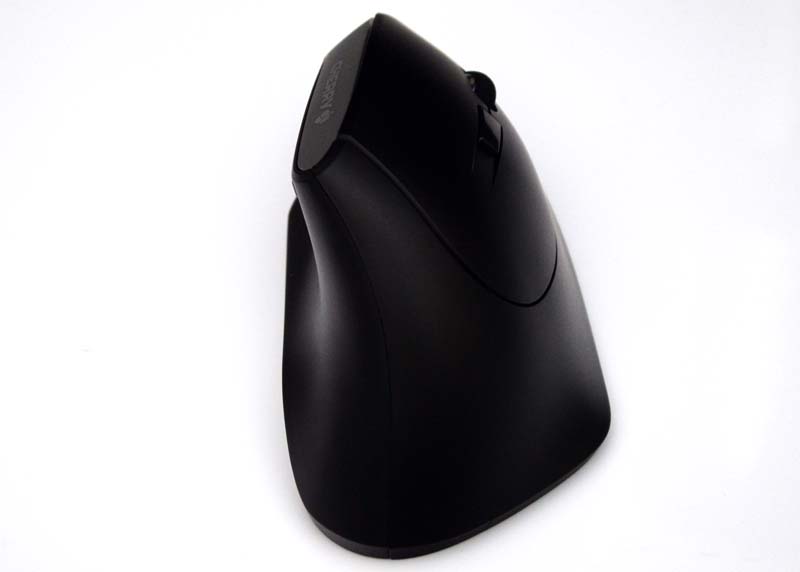 It uses an optical sensor, and since it's wireless, it also has a battery compartment and master power control on the base.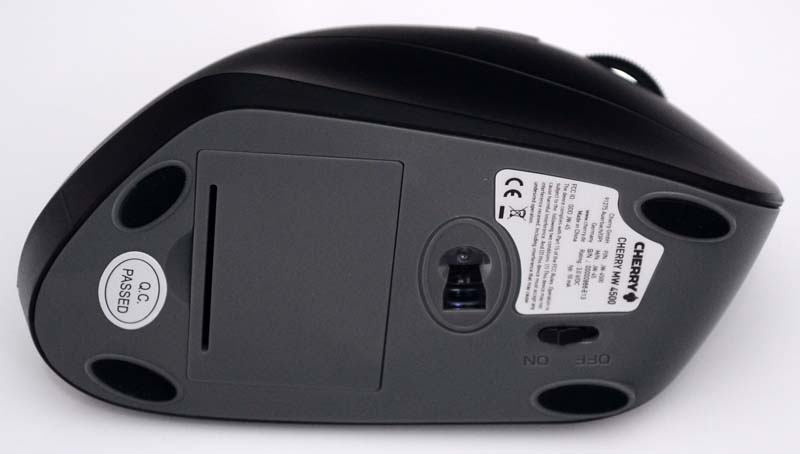 Flip it open, and you'll find a small USB dongle for the wireless mode. When not in use, you can store the dongle here so you don't lose it.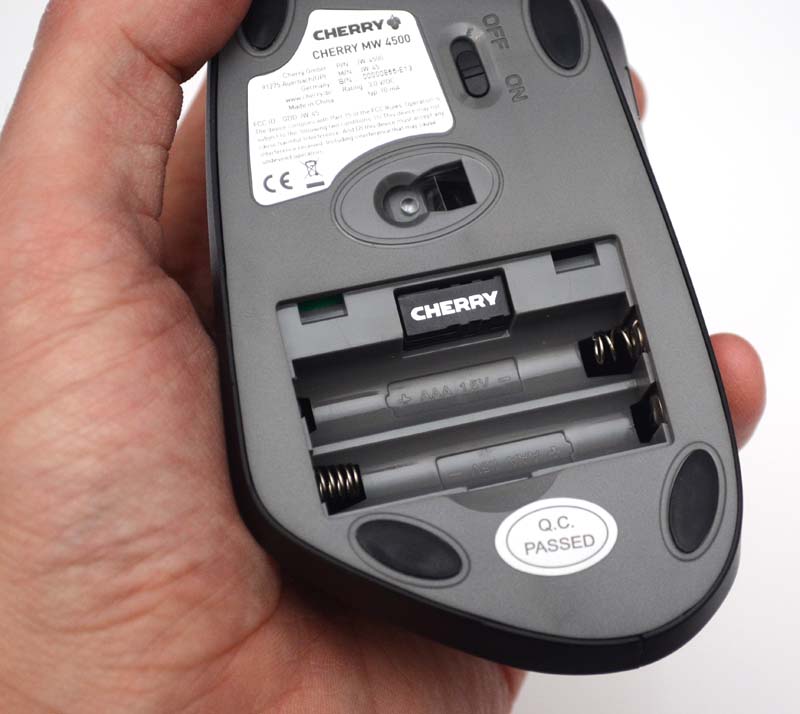 Ergonomics
Both the mouse and keyboard are very well suited to each other. The ergonomic setup of the mouse is tuned to prevent wrist pain. However, it's the ultra-low, super light key response of the keyboard that really helps me. I type thousands of words per day, and while I love mechanical MX Red switches, this is a welcome alternative. It's super easy to type on, although I'd likely want my MX Reds back for gaming.