Cherry Stream 3.0 Low-Profile Keyboard Review
---
---
---
Peter Donnell / 7 years ago
Introduction
---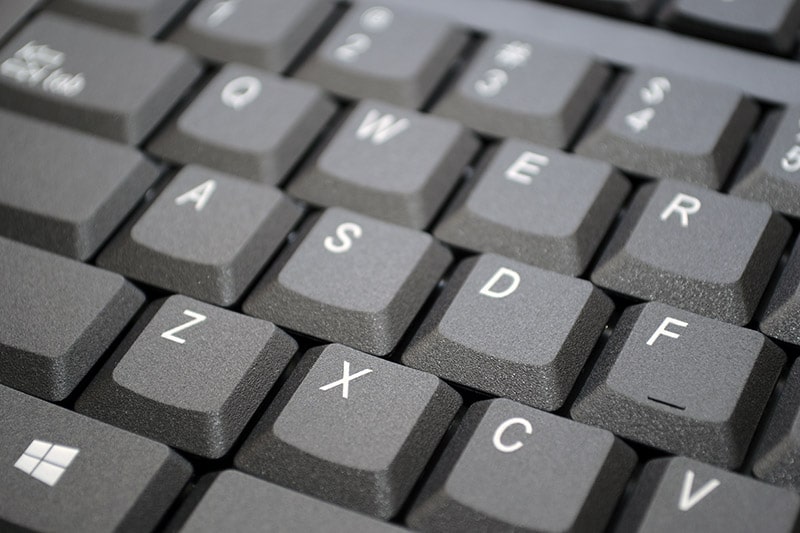 When you think of the name Cherry, you no doubt immediately think of their fantastic Cherry MX switches, used worldwide in the majority of high-end keyboards. Of course, Cherry also make their own keyboards, and following the success of their MX switches, the keyboards are also some of the best in the business. However, today we'll be looking at something a little bit different, the Cherry Stream 3.0, it's not an MX Mechanical, but SX switch equipped keyboard; a hybrid of membrane and mechanical using a scissor switch type designed for professional use.
"The STREAM XT corded keyboard from CHERRY is stylish, sturdy and makes little noise. Even fluids do not affect the functionality of the keyboard. You can begin working straight away with no software installation." – Cherry
Durable abrasion-proof laser inscription of key caps
Designed for continuous usage – over 20 mill. confirmations per key
Spill resistant
Plug & Play for easy commissioning with no software installation
Ultra-flat ergonomic top-design for fatigue-free work
Ultra silent. Whisper keystroke for low-noise typing
6 HotKeys for comfortable volume control and the most important Mediaplayer functions
Standard keyboard layout (including cursor and number block)
Blue status LEDs
GS approval
Awarded the "Blaue Engel" environmental seal
Equipped to handle over 20 million keystrokes, with an affordable price tag and a durable design that is sure to stand up to a demanding work environment, the Stream 3.0 looks set to prove that affordable doesn't have to mean a cheaper quality product. So let's get to it and take a good look at what the latest keyboard from Cherry has to offer.