Father Leaves Child Alone Playing GTA With Loaded Gun in Room
---
---
---
Mike Sanders / 5 years ago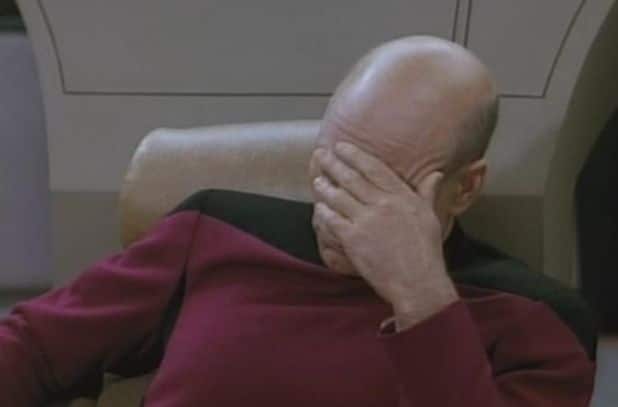 Child left alone by father with just GTA and a loaded gun for company
While some of us might occasionally be guilty of leaving the TV to babysit our children, we often are at least a bit smart about it. While a Peppa Pig marathon and a drink/snack might be alright for 10 minutes while you do your laundry, a father in America had other ideas.
It was a headline waiting to write itself. A father (and I use this term loosely) decided to leave his 7-year-old child alone in the house playing Grand Theft Auto. If this wasn't enough, he also left a fully loaded handgun within clear sight of the child.
Over the years we at eTeknix have seen our fair share of stupid people, but this one quite possibly takes the prize.

Child + GTA + Loaded gun? – What could possibly go wrong?!
The 7-year-old had been left at the apartment completely unattended. People only became aware of this when the child knocked their neighbor's door to say they were 'alone and scared'.
Fortunately, the worse case scenario did not happen and after a brief manhunt, the father handed himself into the police. He has since been charged with child endangering.
It is, however, exactly this kind of horror story the industry doesn't need and only by luck, avoided. Can you imagine what someone like Jack Thompson would have made of this had something happened?
The incident, which occurred in Ohio, America, has us all thankful that nothing worse happened. At the same time, however, also horrified at what could have transpired.
In a report via TheIndyChannel, the so-called father, Jasson Jones, will appear at court on December 12th to answer the charges. I just hope he realizes just how colossally stupid he is and how his actions nearly caused a tragedy.
What do you think? A lucky miss? How would you punish the father? – Let us know in the comments!