China Approves its First Video Game Release in Nearly a Year!
---
---
---
Mike Sanders / 10 months ago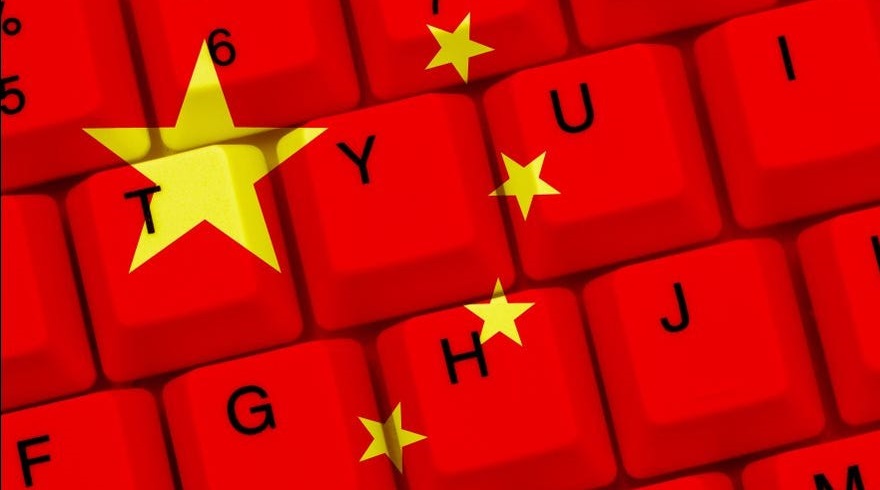 It's hardly any secret that China's government is very picky about what media gets officially released to the public. They're so strict, in fact, that you'd almost think that they're trying to maintain some kind of dictatorial regime where any kind of 'wrong think' simply isn't tolerated. – When it comes to video games though, this certainly represents one of the key areas where censorship within the country has been amazingly restricted.
Just how bad is this though? Well, just to put this into context, China recently confirmed that those under-18 were permitted from playing video games except on Friday, weekends, and national holidays. And even then, they're limited to just 1 singular hour! – More so, their regulatory body specifically set up to 'approve' or 'ban' video games hadn't actually officially allowed any releases for nearly a year!
Following a report via TechSpot, however, there is some good news in this regard (he wrote sarcastically). Yes, China's official gaming regulatory body has officially approved a title for release. The first, incidentally, since July last year!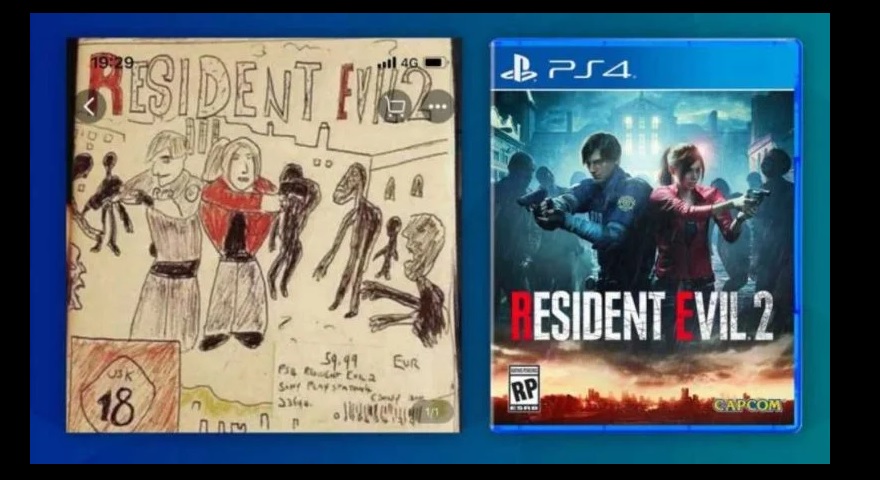 China Approves its First Video Game in Nearly A Year!
The game itself is called 'Party Star' and in regards to any specific information regarding it, the internet doesn't appear to currently be yielding any results. On the whole, however, this isn't overly surprising as it would appear that it was developed by a Chinese developer for release solely within the country. Expanding on this point though, it's unclear even as to exactly what it's been released for, but our best guess would suggest that this is either a mobile game or something heading to PC. Albeit, PC might even be unlikely given that their regional version of 'Steam' currently only has around 53 'approved' games as available to purchase.
So, in the grand scheme of things, while a game has finally been approved in China, it's not exactly, you know, Resident Evil Village or Elden Ring. Then again, citizens there have plenty of amusing backdoors in attempting to get around such censorship. An example of this is seen above with a rather amusing retail bootleg cover to Resident Evil 2.
For the moment though, something has been approved in China. And seemingly a few more games are also expected to be given the presumably 'red' stamp of approval within the coming months. – Is this a relaxation in policy? Probably not. – Still, it's all steps in a somewhat seemingly right direction. Well… Morally speaking, not politically.
What do you think? – Let us know in the comments!