China Bans Supercomputer and UAV Exports Based on National Security Concerns
---
---
---
Gabriel Roşu / 8 years ago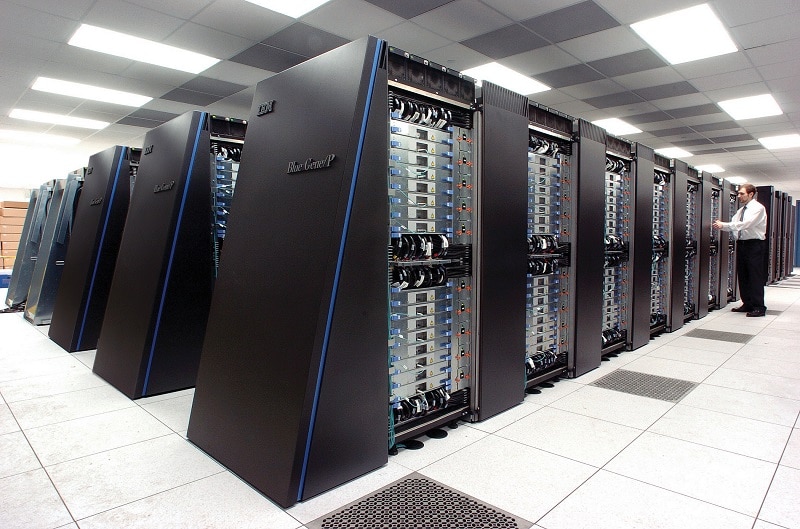 The Chinese superpower seems to be a bit concerned about its latest tech getting into the wrong hands and has banned the export of unlicensed supercomputers and some UAV models.
The ban seems to forbid any company attempting to export machines capable of outputting eight TFlops of data or more than 2 Gbps of network bandwidth. Taking a look at the Top 500 list of supercomputers, we see China's Tianhe-2 at the top of it, while the US occupies the 2nd and 3rd place.
The UAV ban comes from news about an Indian drone being shot down in Pakistan, suspected of using Chinese tech. Pakistan has close ties with the US and we all know how the US is keen on getting their hands on Chinese technology, so the word regarding the drone seems to have freaked out some high-ranking officers enough to ban UAV exports from China too.
However, the UAV ban seems to affect only aircraft capable of flying for more than an hour or reaching altitudes of 50,000 feet, so there aren't many UAVs boasting those kind of specs outside of military use.
There has been no official reason for the ban in question, but speculations point to the ban as a result of the US blocking Intel's export of high-end x86 chips to China. The race for who has the best tech has been noticed between the US and China for ages now, but signs like this just keep on cropping up. So where is all of this heading? It could be anyone's guess, but we like to hear your own!
Thank you The Register for providing us with this information