China Condemns the 'Battle Royale' Style Game Platform
---
---
---
Mike Sanders / 5 years ago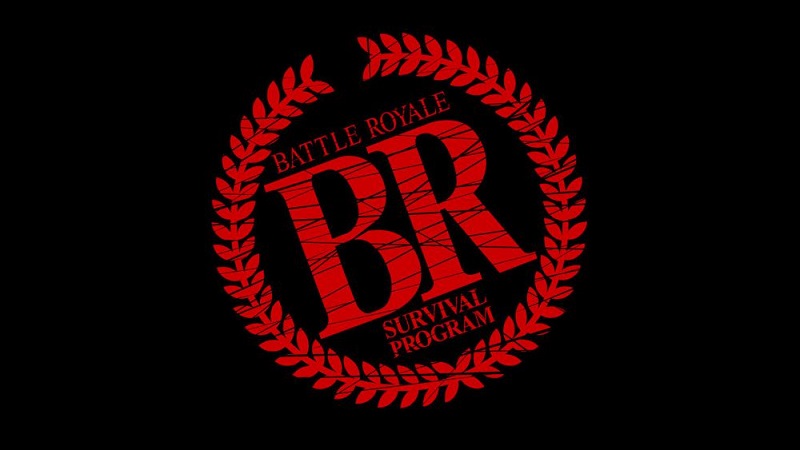 China says No to Battle Royale style games
Since the release of PlayerUnknowns Battlegrounds, it has since taken the world of multiplayer gaming over. It was the hope of developer Bluehole that a potential China release would be possible. The Chinese government, however, has crushed all hope of that with a damning inditement of the game's style.
Now, before anyone draws any conclusions with 'Battle Royale' and China, yes, I know, Battle Royale is Japanese. The phrasing, however, is apt. It is a 'last man standing' style of gameplay and I'm certain the Chinese government is acutely aware of the film.
In an official statement, the Chinese government has said that such games promote: "The singular struggle for personal survival that these games promote goes against the country's moral principals." I should note that the statement is in Chinese and as such, the translation is very loose, but the point is pretty clear.
As such, the government has strongly urged its citizens to not play, develop or engage in these games. I suspect that when the Chinese government urges its people, it generally tends to mean business.
With PUBG selling over 15m units so far, their hope was to get into the Chinese gaming market. A hope that now looks crushed.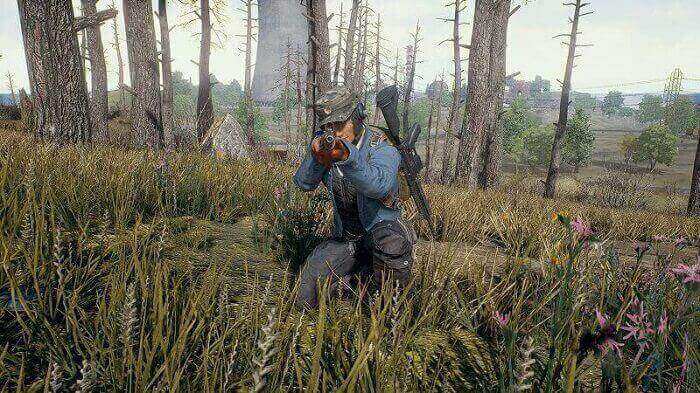 Major blow for the PUBG developer
Since it's launch PUBG has become the most popular and played game on Steam. Knocking Dota 2 off the top spot, like it or not, you can't deny the achievement. Even it's (definitely not a rip-off) competitor Fortnite, was hoping to get in on the action.
With a population of circa 1.2 billion people, even lightly cracking China's massive and popular gaming market can be overwhelmingly profitable. You remember the Pandara expansion to World of Warcraft? That was a sole and major effort of Blizzards to appease the Chinese market.
Despite PUBG already having quite a strong (and disgruntled) following in China, the announcement likely means that such game platforms will never find a home in China.