GPU Supplies Could Improve Thanks to China's Continued War on Mining!
---
---
---
Mike Sanders / 9 months ago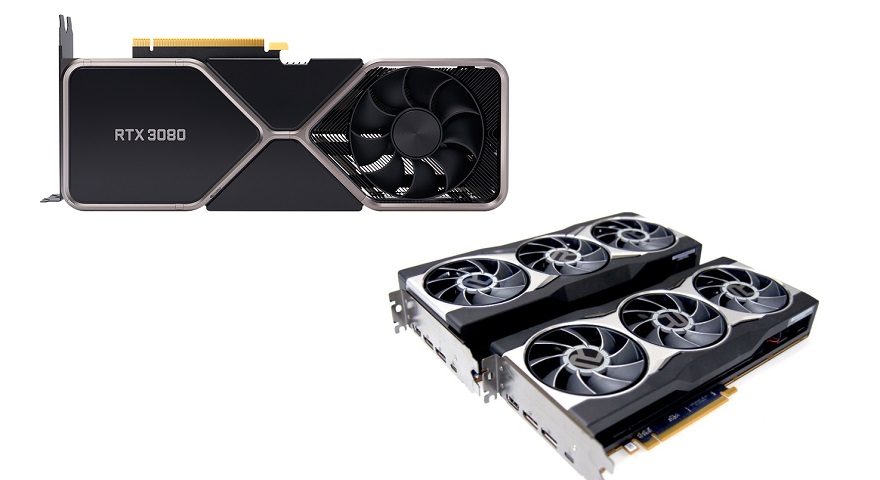 Despite signs back in June that GPU supply levels and prices were improving, it seems pretty clear now that, based on all the evidence seen over the last couple of months, that this is sadly (and almost certainly) not going to be the case. Put simply, stock levels seem to have gotten worse. And, by proxy, retail prices seem to be going up again! If you were, therefore, hoping that you might have finally been able to snag your new graphics card before the end of the year, then we're afraid that things, at least at the time of writing, are not looking too promising at all!
Following a report via the BBC, however, with China continuing its war against cryptocurrency mining operations, could this represent one slither of hope that GPU stock levels might improve before the end of 2021?…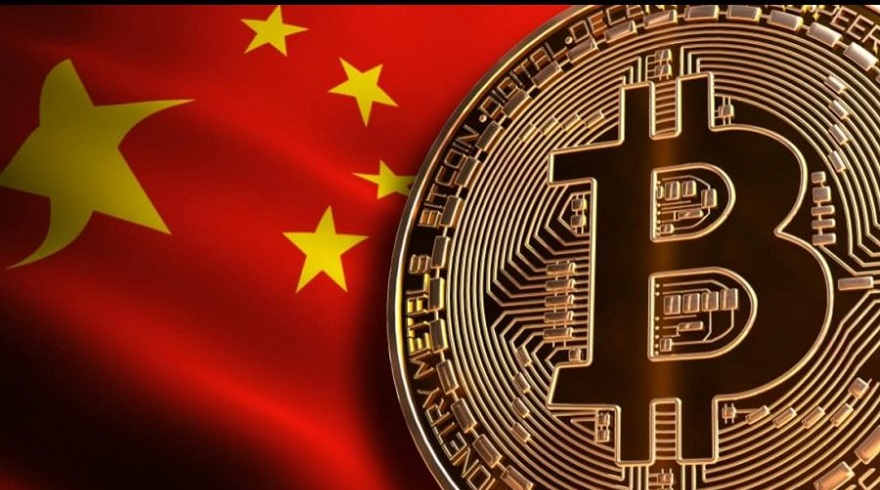 China – The Cause And Solution of GPU Shortages?
As you may be aware, industrial-scale cryptocurrency mining operations have been very popular in China due to the relatively inexpensive cost of energy. The lower the cost of power, the more profit you can yield from your banks of GPUs. – Since the start of the year, however, it has become abundantly apparent that China has had enough of this. So much, in fact, that they have been actively shutting down masses of setups that created a short-term boom in the second-hand graphics card market. And just to emphasise how much China is working against this, we recently reported on a man who attempted to smuggle over 250 processors into the country strapped to various parts of his body!
As one of the latest and biggest steps, however, the People's Bank of China has officially banned cryptocurrency transactions in the country. A decision which, by proxy, has effectively made all 'coins' illegal tender in the country. With this in mind, therefore, it's another huge blow to the cryptocurrency industry in the nation which could, possibly, result in a lot more graphics cards shipments once headed to China now being reallocated to other parts of the world as the demand there, at least in theory, completely collapses.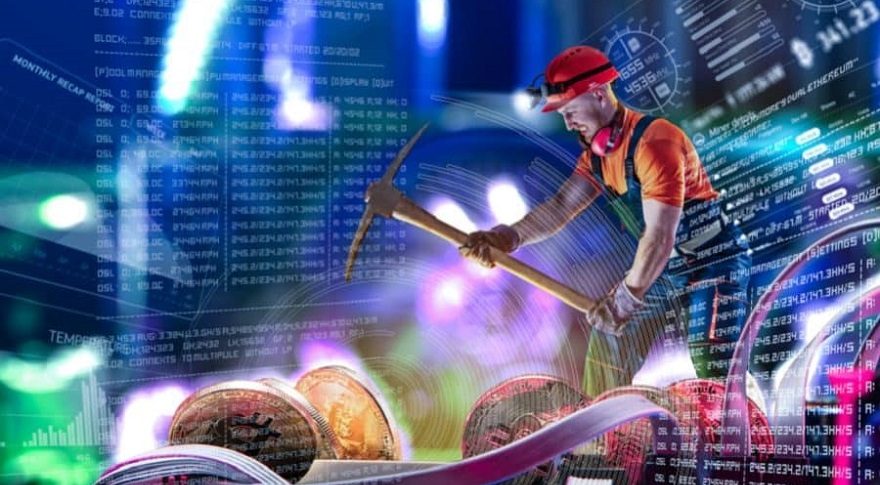 What Do We Think?
While certainly a promising development, we do have to think of this in terms of 'trickle down' benefits rather than something that will solve the GPU shortage overnight. While China has undoubtedly represented one of the biggest homes of industrial-scale mining operations, it very clearly wasn't the only one. On the plus side, however, it is another huge step that brings some potentially very good things to gaming consumers around the rest of the world.
We're not saying that supply levels are going to get immediately better. If fewer GPUs once bound for cryptocurrency mining in China can no longer go there, due to the end product essentially being illegal there now, then, fingers crossed, they might end up with distributors who think it a good idea to actually let some regular old consumers get them instead!
What do you think? – Let us know in the comments!