China Fines Blogger £31,000 For Spreading 'Inaccurate Information'
---
---
---
Mike Sanders / 4 years ago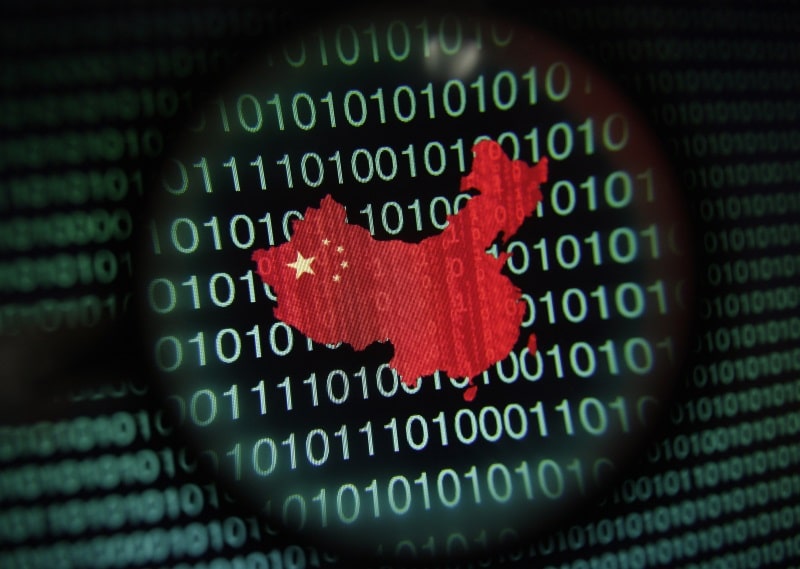 China
Blogging for many can be a good way to share their thoughts, their opinions, or occasionally just to vent. Some have even managed to turn such a simple thing into a full-blown profession and not only that, make a very impressive amount of money from it.
Despite some of the negative attention recently aimed at 'social media influencers' blogging is undoubtedly a major activity if not industry.
The Price of Blogging
In a report via Reuters, In November it came to the attention of China's top security watchdog that a blogger, known only as Cao made a blog post regarding the finance and property industry.
In the post, he said that financial institution and property developers had held a private meeting at the offices of the China Securities Regulatory Commission. Seems fairly innocuous right? Well, that blog post has just cost Cao a fine of $31,000.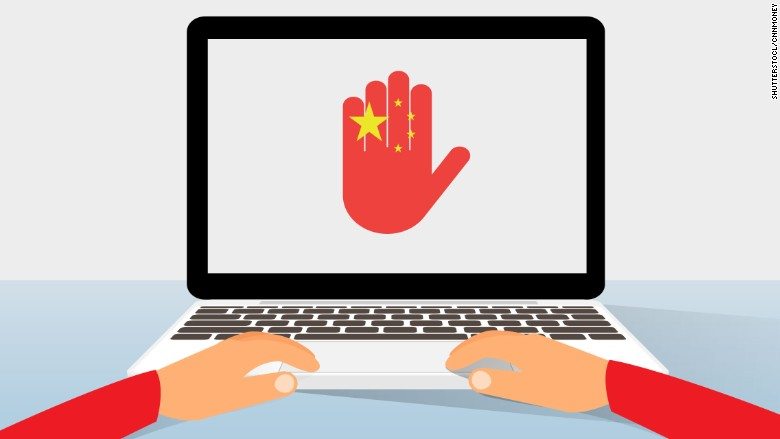 Effects of the post
China's security watchdog has alleged that the seemingly innocent post caused serious disruption to several key financial sectors including most significantly the stock market.
As such, the social media poster has been fined the maximum penalty allowed for the offense.
The blog post, made on the Chinese blogging website 'WeChat' may, therefore, represent one of the most expensive posts ever made by an individual.
Media in China
Reports such as this clearly highlight again that China takes its media regulation very seriously. While China's own social media sites may be emerging, the government is keen to keep them under tight control. Specifically in this regard to the spread of what they feel is misinformation.
What do you think? Is the Chinese government right to impose such heavy fines? Does the size of the fine surprise you? Will this affect social media in the country moving forward? – Let us know in the comments!