China Flooded With 2nd-Hand GPUs After Crypto-Crackdown
---
---
---
Mike Sanders / 12 months ago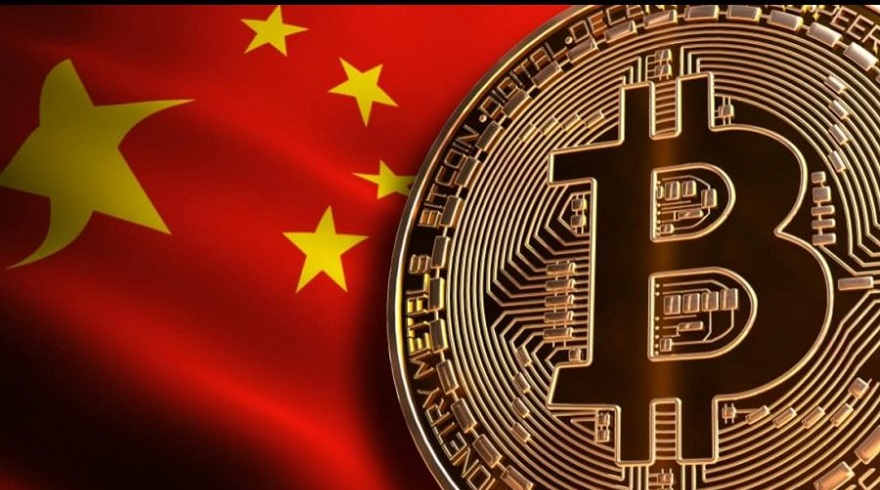 Over the last couple of months, the government in China has been significantly cracking down on illegal Cryptocurrency mining operations. I mean, technically speaking, they're not entirely illegal, but many have been set up to exploit the countries low cost of energy without receiving the required approval from the local authority. Put simply, China isn't happy, and, as such, many industrial-scale operations have already been shut down with more likely to occur over the coming weeks. – In something of an unusual perk of this, however, this move may unintentionally help provide relief to the global graphics card shortage situation as following a report via TechSpot, China is currently flooded with 2nd-hand GPUs available to purchase.
China Goes Anti-Mining – And This Might Be Great News!
With so many industrial-scale mining operations currently risking the wrath of the Chinese government (something I'd generally suggest is well worth avoiding), it seems that many owners of such plants are simply bailing out now before they get caught. On various Chinese auction websites, it has already been found that literally masses of AMD Radeon 6000 and Nvidia GeForce 3000 graphics cards are available, and perhaps most notably, not at scalping prices.
It is being suggested that in the panic to rid themselves of the 'evidence' as quickly as possible, 3070's are being sold for $400, whereas the 3060 Ti and 3060 can be purchased for less than $300. Figures that are roughly 3 times less than what we're currently seeing in the West.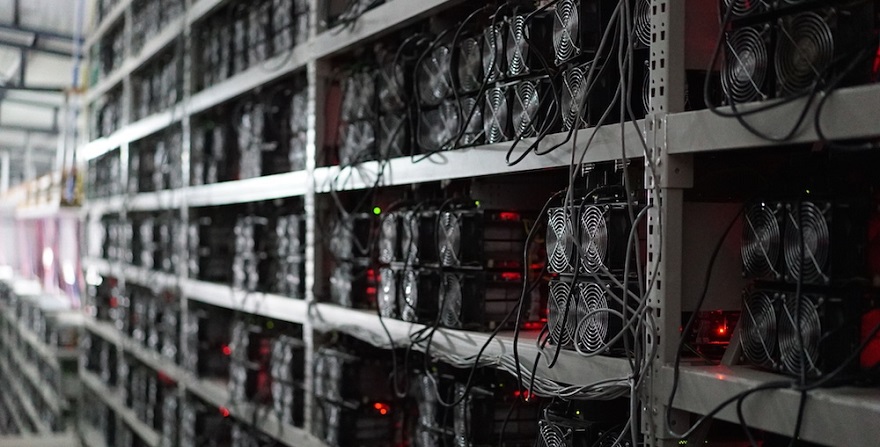 Ok – Why is This Good For Me Though?
So, 2nd-hand graphics cards are going cheap in China. Why could this be great news for us here, though? The short version is that with their market apparently now being so heavily saturated with graphics cards in what was once one of the highest demand regions in the world, this could potentially result in a lot more GPUs, once bound for China, heading to other countries.
In something that likely crossed your mind after seeing those prices though, could you snag yourself a bargain from one of these ex-mining GPUs though? Well, in that regard, we'd strongly suggest a solid dose of 'caveat emptor'. Firstly, if it is indeed coming from China (directly or by proxy), then not only might it take several months to arrive, but you're not going to know for certain it's legitimate until it's probably far too late. China is, after all, the home of the 'knock off'. Secondly though, even if you are lucky enough to get a legit model, if it's been used in an industrial scale mining operation, while it might still look nice and shiny, the probability is that in comparative terms, it has had a short but exceptionally busy life. In other words, it might not last you too long and will certainly not come with any kind of warranty to protect you.
The overall positive to take from this though is that if China is getting flooded with cheap 2nd-hand and practically brand new GPUs, general consumers there are clearly not going to be struggling to pick samples up. As such, with less demand there, it might finally see more stock allocated to the rest of the world. Such a move will clearly take a month or two before we potentially start seeing any results. Still… if this does happen, I won't be complaining!
What do you think? – Let us know in the comments!