China Make Online News Regulations Tighter
---
---
---
Mike Sanders / 6 years ago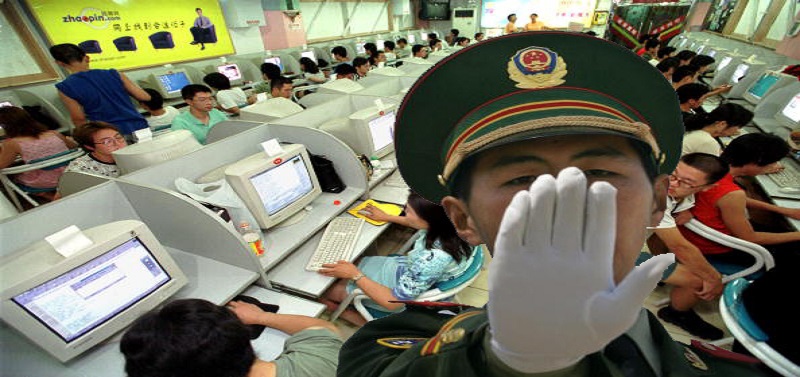 The Chinese Government has announced new regulations which will place further sanctions and restrictions on its online news content.
Any organisation wishing to publish news in China must have a license and senior editors must be approved by the Chinese government. This legislation will bring online news companies into line with the states, already heavily monitored, physical press.
In a statement published online (presumably by an approved source of Chinese news) the 'Cyberspace Administration of China' (with the apt acronym CAC) has announced that the new rules would "strengthen management of information" and "promote the healthy and orderly development of internet news, in accordance to law". It has decreed that only 'publicly funded' news providers are free from these restrictions, which put bluntly means practically none.
The tighter restrictions are added to what is already a notoriously restricted press within China.
In July 2016 a number of news portals were disciplined and fined for daring to share independent news sources and shortly after the CAC introduced new legislation that live streaming must be monitored full-time and that any person wishing to live stream must be governmental approved and permitted accordingly.
Whilst this will not affect that vast majority of the larger corporations (Google, Twitter, Facebook, YouTube) as they are all banned within China, it is another addition to the vastly growing state control of news, a state policy which has often fallen into criticism from humanitarian groups.
The state censorship of the internet has jokingly been referred to as the 'Great Firewall of China' and sadly this joke is proving very accurate for the 1 billion plus citizens of China.