China Reportedly Shuts Down Factories Amid Power Crisis!
---
---
---
Mike Sanders / 1 year ago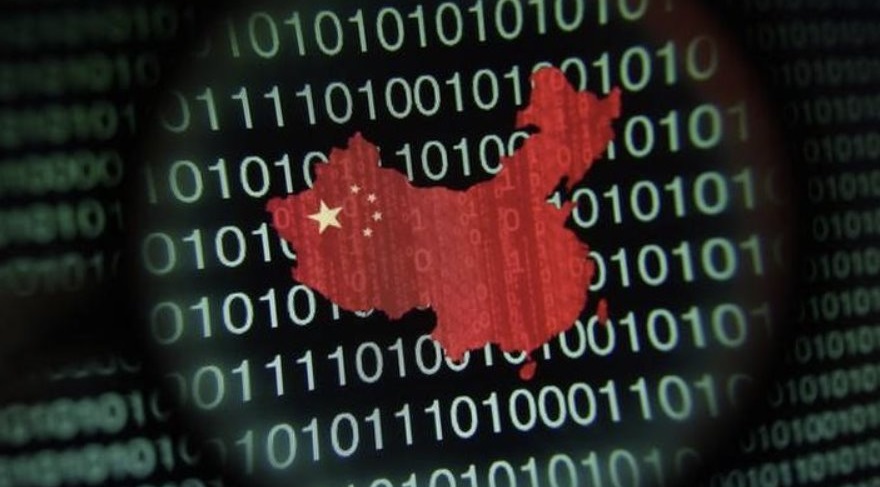 Although certainly not well publicised outside of the country (leading you to almost believe that the media was pathologically state-controlled there) information has been continually appearing online over the last couple of years that China is facing huge problems when it comes to power. – Put simply, for all the growth in manufacturing and general development, they're not producing enough energy to keep up with ever-growing demand.
Why is this a problem for us? Well, given that practically everything seems to be made in China these days, any disruption there will, sooner or later, tend to trickle down to us. You only need to look at the recent COVID situation for evidence of that!
In something that could potentially spell another potentially alarming period of supply chain disruption, however, information has appeared online (courtesy of APNews) suggesting that the Chinese government has started ordering factories to shut down due to a combination of lots of heat and not enough power!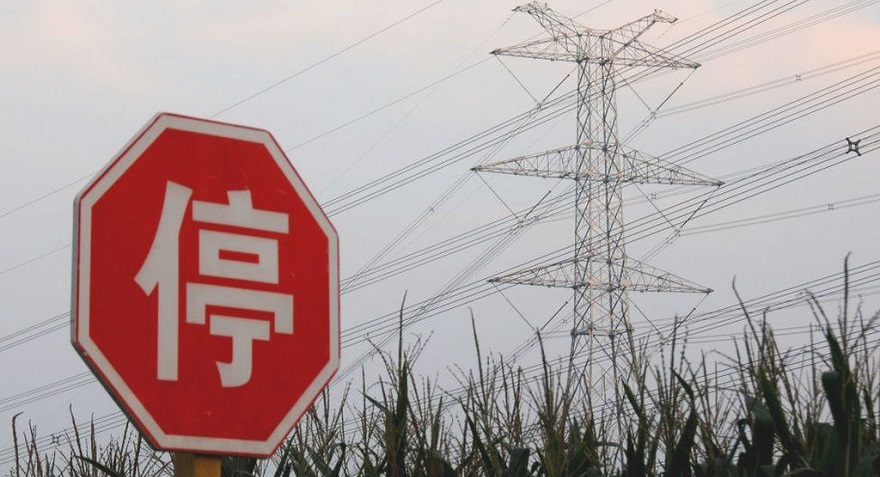 China Shuts Down Factories to Save Power!
In something that doesn't feel overly dissimilar to the situation in Europe at the moment, China is currently suffering from two major environmental issues. – There hasn't been much rain, and temperatures are notably toastier than usual. The heat is, however, the key problem here.
Air conditioning units, particularly old-fashioned ones, although clearly very desirable in hot weather are not very energy efficient. In fact, some of them are bloody awful in terms of how much power they need to run (on the efficiency scale of A-F a lot of them would probably be looking at a 'U'). With the heat being so bad, however, it's understood that the extra strain this has put on the energy grid is simply too much and, by proxy, the government has felt compelled to order many factories (most notably in the Sichuan district – for the moment) to shut down in order to, basically, allow enough electricity to go around to the greater good.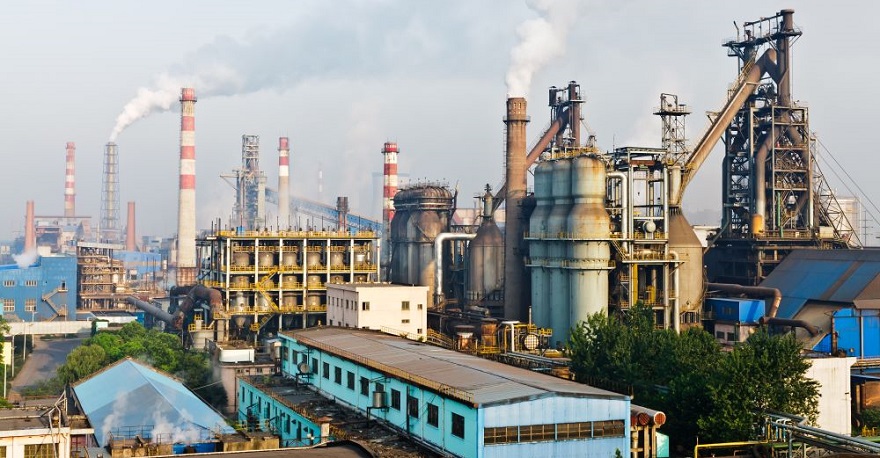 The issue for us, of course, is that if this trend continues, we can likely expect to see many supply chains, at the very least, disrupted or, in some instances, perhaps temporarily restricted entirely particularly since, for PC enthusiasts particularly, a lot of major businesses are located within that region.
All going well though, this won't be too disruptive. Given everything we've been through over the last 2 years though, well… Let's just hope this will not be reflective of that!
What do you think? – Let us know in the comments!