China's Ban Of Winnie The Pooh Continues With New Film
---
---
---
Mike Sanders / 3 years ago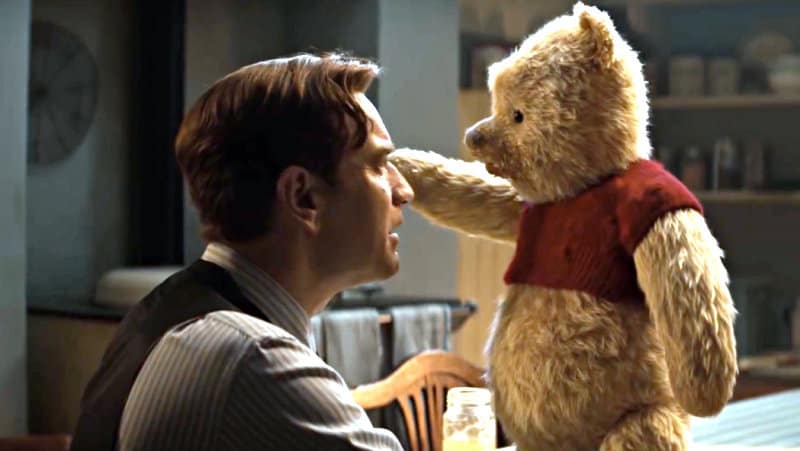 Disney's Latest Film Banned In China Due To Winnie The Pooh
Earlier this year, we reported some shocking news from China. Winnie the Pooh, one of the worlds most beloved bears had been banned in China. Well, specifically he had been banned from appearing on their social media platforms. It was for a rather amusing reason we'll get onto shortly. It seems, however, that this ban has continued in a new way!
In a report via CNET, Disney's new film 'Christopher Robin' will not be shown at Cinemas in China!
Why Is Winnie The Pooh Banned?
The ban was placed on social media after it emerged that China citizens were using the bear to draw comparisons to their Premier. It was a rather subversive move, but with the state having a total control of all online material, it was the best they could do. Of course, the government eventually found out about this and poor Winnie was banned from appearing again.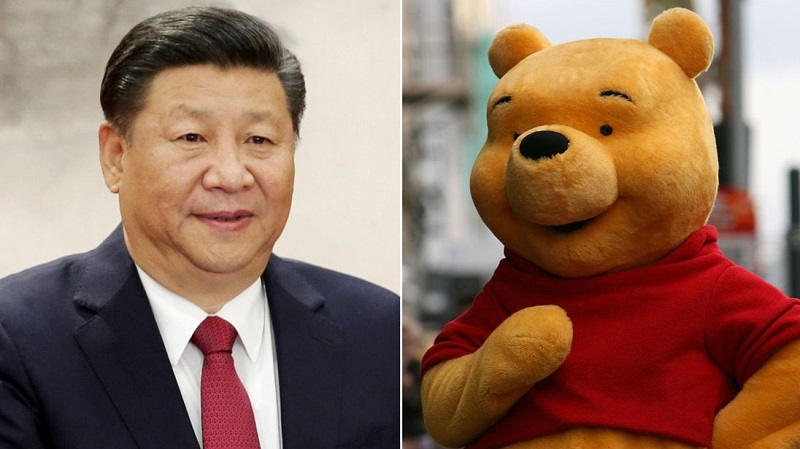 It seems that following this instance, the government is still a bit sensitive about the bear. As such, with a brand new Disney film 'Christopher Robin' due to launch in a few days, China has revealed that it will not show it in any cinemas. As far as social media in China is concerned, there is practically no mention of the film and the best answer we have for the fan is that it is for 'reasons unclear'. We all know why though!
Take A Loveable Character And Make Him Subversive
Given the state's position on Winnie the Pooh, I can't help but feel that this latest ban is going to make him either move subversive in the culture. A rather amusing thought that Winnie the Pooh might turn into a symbol of people rising up against the government.
Give us freedom or give us hunnie?
What do you think? – Let us know in the comments!