Chinese Firm Claims Development of 10GHz DDR5 RAM
---
---
---
Mike Sanders / 1 year ago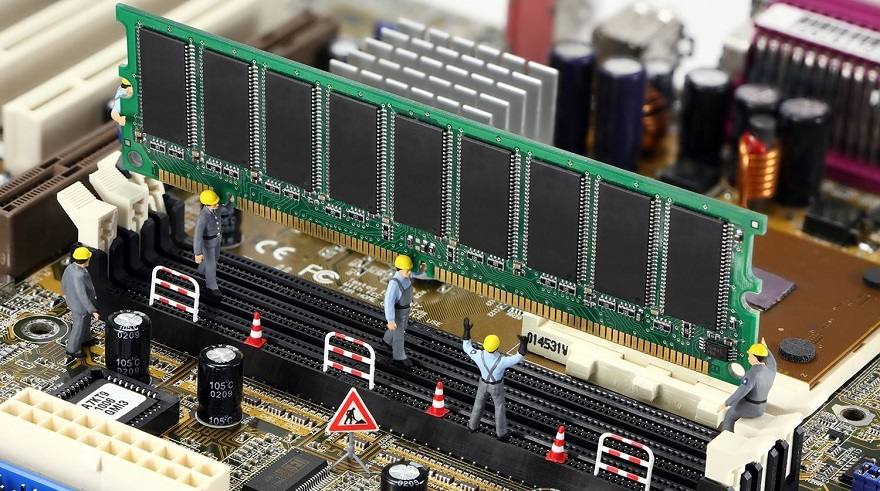 With DDR5 memory set to make its debut later this year with the launch of Intel's Alder Lake-S platform, consumers looking to adopt the next-gen memory platform can, of course, expect to see some fairly potent improvements not only in terms of speed but also with it seemingly requiring a lot less power when compared to DDR4.
While initial speeds for the new memory platform are thought to start at roughly around 4,400MHz, however, coming in a report via TechPowerUp, one Chinese firm is already claiming that they have begun the development of DRR5 RAM operating at 10GHz!
10GHz DDR5 Memory?
The company in question, Netac, has claimed that they have already begun designing this presumably ultra high-performance memory. And high-performance it will indeed be as while many expect DDR5 to have the potential to break the 10GHz barrier, given that we are still relatively in its infancy in terms of development (and more so since it's yet to make its consumer debut), it's clearly something that we shouldn't expect for a good few years yet. Not, incidentally, that Netac is even attempting to claim that a release is remotely on the horizon.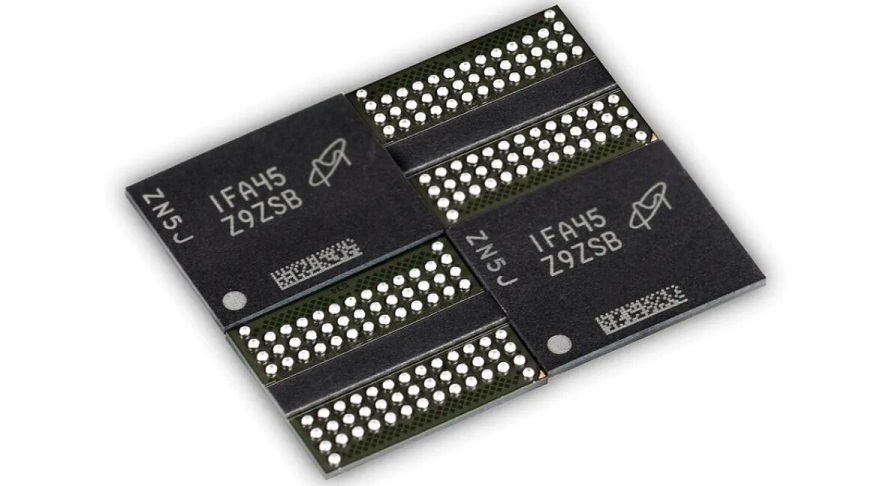 What Do We Think?
While there will undoubtedly be a lot of competition between memory manufacturers to be the first to crack 10GHz on DDR5, will it be Netac? They are, after all, the first to pretty much make a public declaration about it. -Well, let's just say we have our doubts. Why? Well, while Netac does seem to be a perfectly legitimate manufacturer, they have in the past made more than a few spurious claims. One of the most notable being that they (apparently) invented USB flash drives (they didn't!).
What do you think though? Do you think DDR5 will be able to break the 10GHz mark? And if so, how soon do you think we can expect it? – Let us know in the comments!