Chinese Headmaster Sacked After Mining Set-Up Discovered
---
---
---
Mike Sanders / 5 years ago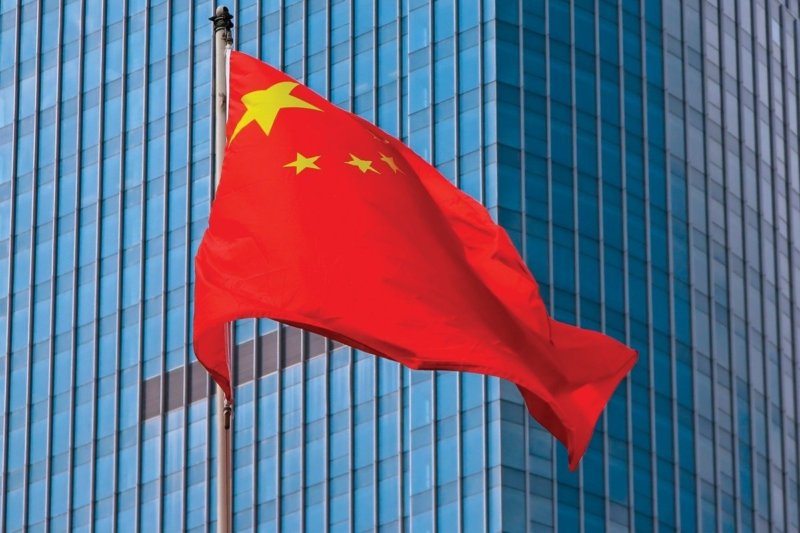 Chinese Headmaster Sacked After Mining Set-Up Discovered
Despite the cryptocurrency craze having died off (quite significantly) since the start of the year, there are still many people who take it seriously. With a lower bitcoin price (which is generally the driving function though) it's getting harder to make the 'mining' effort worth it based on the electricity cost to run your graphics card at the high-loads required.
One Headmaster in China, however, decided he could get around this problem. How? Well, by setting up his mining system off the school's electricity.
Well… That's One Solution
While you have to praise his thinking, when discovered, you can clearly understand that the Chinese authorities were not pleased. As such, in a report via the BBC, the headmaster has promptly been dismissed. Believed to have racked up an electricity bill of around £1,600, the headmaster originally tried to 'hide' these costs as being due to heating or air conditioning. When teachers noticed loud (and consistent) noises from a room though, his mining set-up was soon discovered (pictured below).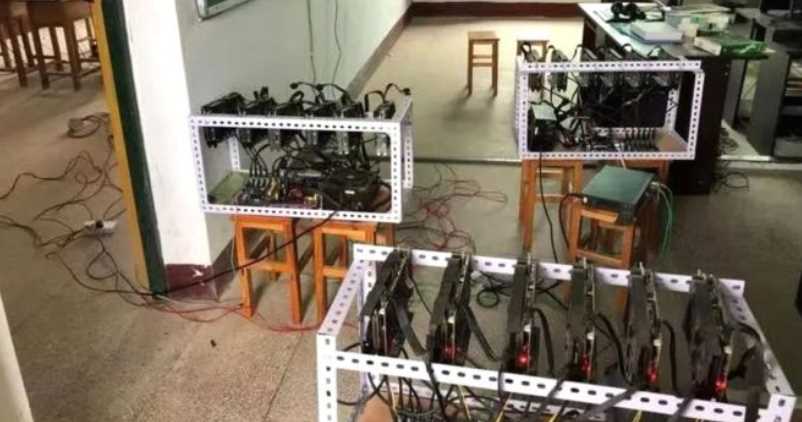 How Many Did He Have?
When he was discovered it was believed that he had at least 8 mining systems running and even planned to get a 9th. After noticing his spiralling energy costs at home though, he decided that he'd use them all at the school.
So, I suppose the moral of the story is, if you're going to do cryptocurrency mining, bear in the mind the added cost. Specifically that which it will place on your electricity. Oh, and also make sure you don't steal it!
What do you think? – Let us know in the comments!