Chinese Mobile Market Experiences a "Significant Decline"
---
---
---
Chris Smith / 7 years ago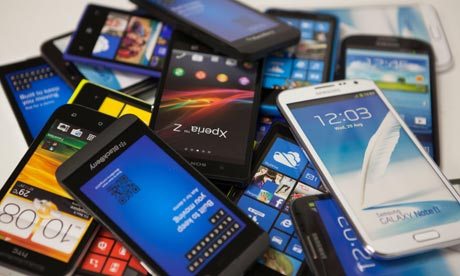 Last month it was reported that the Chinese mobile phone market is experiencing an unprecedented "significant decline" given Octobers continuation of lackluster results.
During October, smart phone total shipment numbers reached 28,194,000 which is a decrease of 4.4 percent when compared to last years results. These figures are a further 6.5 percent decline from last month with 2014 providing 312 million smart phone shipments in total – a decline of 10.4 percent year on year.
According to the Ministry of Post and Telecommunications Research Institute of the domestic phone market, the market structure is undergoing a major change – seeing 4G phones become mainstream. Looking at the October results, we've noted that 4G mobile phones made for over 80% of total sales, with 3G and 2G models coming in in at similar figures respectively.
Comparing these results to January 2014 however, 3G phones made up for 77% worth of total handset sales, seeing them head in a steady decline every latter month up until today's date.
Some industry experts have commented their opinions on this decline and market trend change, thinking that it's due to:
The new mobile market has been converted to a 'replacement market'. Phone upgrades from 2G to 3G were seen as a necessity upon release, but going from 3G to 4G is not something that is seen as totally amazing.
Phones are now used for personal applications like instant messaging but business applications are easy to put to use. This removes the need for multiple handsets to be owned by users – one for business and one for leisure.
What do you think about the decline in the market? Has technology reached a point where there is really not that much of a point to upgrade to a Galaxy S5 or iPhone 6? Will your S4 and iPhone 5 (or equivalent) function just fine for years to come? Or is this something we should expect, as users become generally more tech educated and don't blindly purchase new phone models simply because they're new.
Image courtesy of The Guardian