Chinese Woman Missing for 10 Years Found Living in Internet Café
---
---
---
Ashley Allen / 7 years ago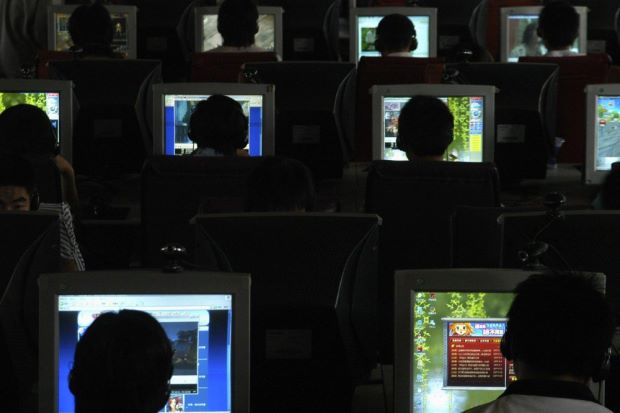 A Chinese woman presumed dead after she went missing at the age of 14 has been found in an internet café, where she had allegedly been living and playing online games for the past ten years, according to The Star.
Xiao Yun, aged 24, left her home in Zhejiang Province, China ten years ago after a row with her parents. When she did not return home, she was presumed dead by both police and her family, but was found by police on 2oth November, 2015 following a routine check in the internet café she was inhabiting.
Police were suspicious when they found the woman to be in possession of a fake ID, and took her to a police station for questioning. It was there that police determined that the woman had been living in numerous internet cafés for a decade. She spent her days playing her favourite first-person shooter, CrossFire, and sleeping in various cafés and bath houses. Xiao Yun survived by working as a cashier in some of the cafés she frequented, supplemented by handouts from fellow patrons.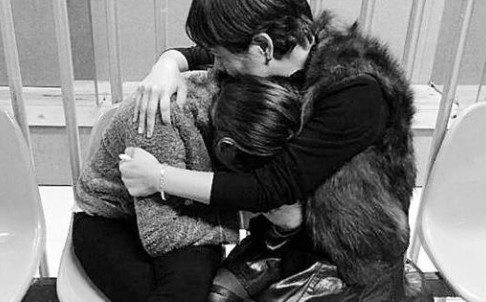 Xiao Yun was reunited with her mother soon after (pictured above, courtesy of the Qianjiang Evening News, via the South China Morning Post). Her mother, who did not change her phone number for 10 years, just in case her daughter was still alive and wanted to call home, told the Qianjiang Evening News "I have a stubborn personality and a short temper, so I used to scold her. But it's been 10 years and now she's an adult. I will never scold her again."
Xiao Yun was fined 1,000 yuan (RM670) for using fake identification.