Chromebooks to Hit Sales of 5.2 Million by End of 2014
---
---
---
Kyle Williams / 7 years ago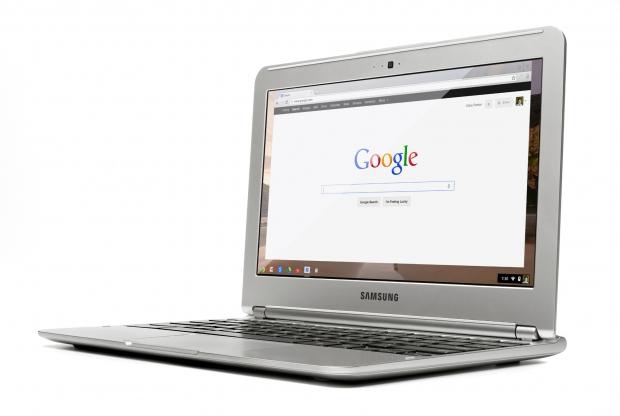 Chromebooks are getting big, their popularity is increasing, especially within the educational areas, their cost is attracting schools everywhere to replace the expensive IT rooms we all used to use. People who buy a Chromebook aren't hardware enthusiats let me assure you, their specs are minimal, I'm amazed they even open Office.
Research firm Garter has conducted some, well, research into the Chromebook market and revealed that the sales by the end of 2014 will be 5.2 million units sold worldwide. Back in 2013 Samsung launched their Chromebook and sold 1.3 million units, Samsung are estimated to have 64.9% of the Chromebook market by the end of 2014. Acer has 21.4 percent, relying on the cost-effective ARM-based CPUs, while Hewlett-Packard and Lenovo have 6.8 and 6.7 percent control of the market, respectively.

" Competition in the Chromebook market is intensifying as more vendors launch Chromebooks, with eight models in the market in 2014,"said Isabelle Durand, Gartner Principal Analyst, in a press statement. " Now that the PC market is no longer growing strongly, vendors are searching for new business opportunities. They launched Chromebooks to revive interest in sub-$300 portable PCs once the netbook bubble had burst."
Thanks to Tweaktown for supplying us with this information.
Image courtesy of Tweaktown.