Chromecast Confirmed to Cause Local Network Dropout Issues
---
---
---
Ron Perillo / 5 years ago
Have you been experiencing local network signal disruptions lately? It appears that the unlikely culprit just happens to be the Google Chromecast. The small device which attaches to any HDTV via HDMI and connects to the network wirelessly is causing network drop offs. This is according to TP-Link, Linksys and Netgear who have now discovered what is causing random router reboots.
Why does the network dropout issue happen?
The issue exists due to multicast DNS (MDNS) packets that are broadcast through Google Chromecast in a large amount. Plus, it happens at a very high speed in a short amount of time. MDNS packets are normally sent in a 20-second interval. This occurs when the device is awakened from the "sleep mode", and could exceed more than 100,000 packets in a short period of time. The longer your device is in 'sleep', the larger this packet burst will be according to the FAQ from TP-Link. "This issue then eventually leads some of the router's primary features to shut down – including wireless connectivity," it concludes.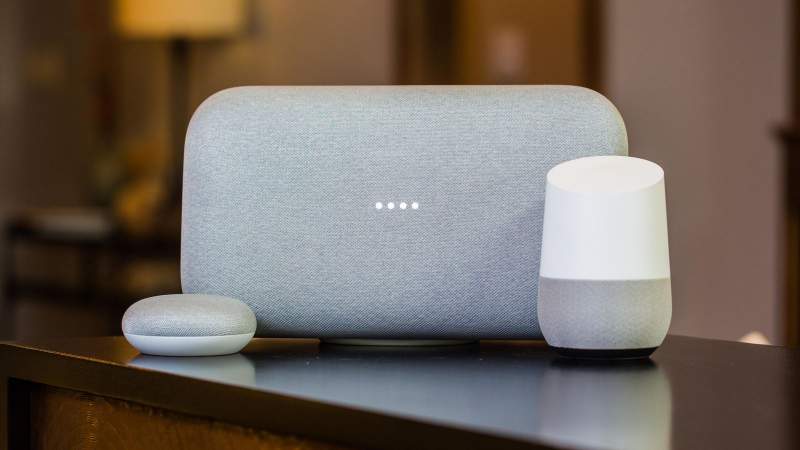 Router manufacturers have now issued beta firmware updates to resolve the issue, so check with your manufacturer. The issue has been going on for a while. Moreover, the issue also extends to other Google home products as some users note the issue with their Google Home max device.