Chrono Trigger PC Port To Get Restoration Update
---
---
---
Mike Sanders / 3 years ago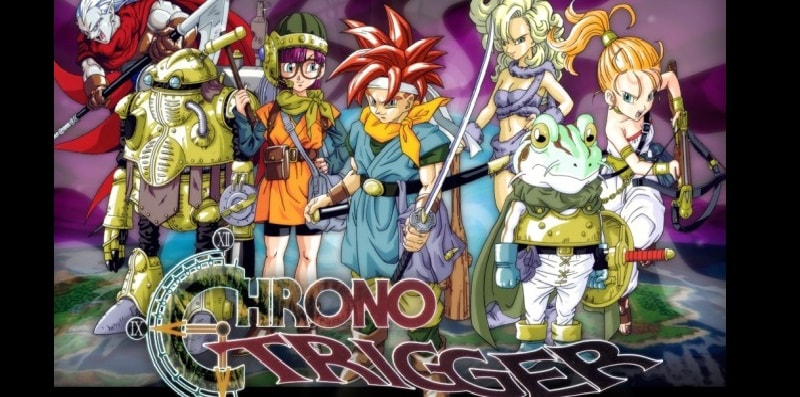 Square Enix To Update Chrono Trigger PC Port
Last month, Square Enix delighted fans by releasing Chrono Trigger for the PC. Considered by many to be one of the greatest games of all time, fans were quite rightly excited for it. When it landed, however, things were not as they seemed.
A terrible graphical engine and poor interface dogged the game. In a report we did, some even likened it to a gamers 1st attempt at RPG Maker. Why it was so bad was a mystery. For a long time rumors circulated that the PC release was simply a port of the mobile version. Something which in fairness Square Enix have done before, particularly in the early Final Fantasy games.
A localization issue in the Spanish version (which asked users to not switch off their phone) eventually confirmed this and following that, the daggers were out.
Well, the good news is that it seems that Square Enix has listened to the criticism. As such, in a report via PCGamesN, they have announced plans to release an update this month to allow for a graphical option to almost entirely replicate the original SNES version.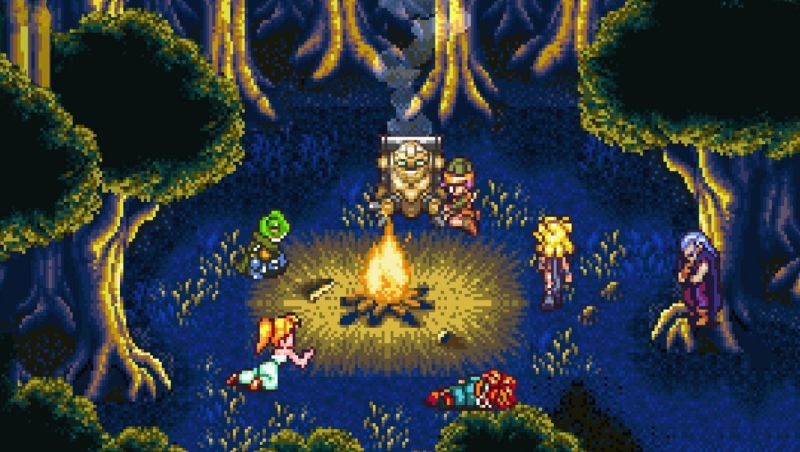 Is it too little too late?
Hard to say. Given the love that people have for this title, they were clearly let down by the end product supplied. As part of the update though, Square Enix has said that they have plans to add: "an option to switch between the current high-resolution graphics. And the original graphical style of Chrono Trigger."
It is also indicated that further patches and updates will come. Exactly what they will entail is unclear, but they have said that: "For now, be assured that we're working very hard on adjusting, updating and supporting Chrono Trigger on Steam."
With so many bitterly disappointed with this games release though, it does beg the question, is this all far too little far too late?
What do you think? Can Chrono Trigger on PC be saved? What changes would you like to see? – Let us know in the comments!