Church Of England Confirm Spire Talks With Phone Companies
---
---
---
Mike Sanders / 3 years ago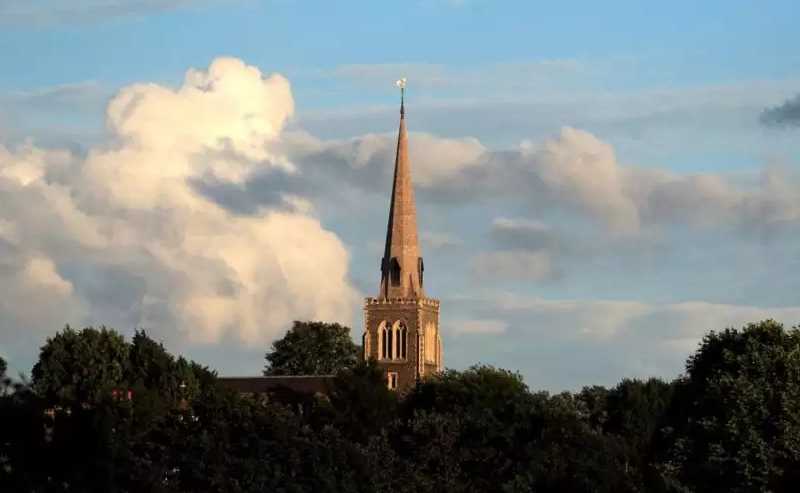 Church Of England Confirms Talks Held To Use Spires For Phone Signals
For many years now people have been talking about the possibility of using Churches as pre-existing towers for mobile phone signals. It is, however, something that both the Church of England and the public, in general, has been a little reticent over.
While no one obviously wants any new mobile phone metal towers being erected, there are also concerns that using Church towers might detract from the beauty of their design.
Why They Make Sense!
Overall, if we can get over the whole aesthetics argument, church towers and spires do make a lot of sense. Firstly, they are tall. Secondly, they are all over the country. Finally, they are already there. As such, with a few modifications and installation of the antennas, they are ready to go.
As such, it's no surprise that reports are suggesting that the Church of England might be nearing a deal to officially begin the mobile roll-out.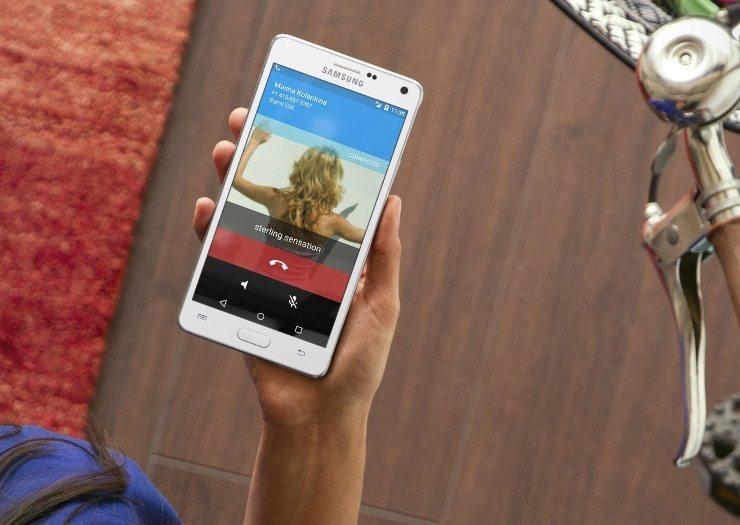 Potential Benefits For The Church
The roll-out decision does not just make a lot of sense for consumers. It also could have a lot of benefits to the church. Various large buildings, particularly in cities often can make a reasonable revenue by allowing a phone company or other signal provider access to fit an antenna. As such, Churches could find themselves able to make a little money from the deal. This could, of course, go towards the upkeep of the building itself. Something which Churches have struggled with in recent years.
When will it happen?
It is suggested that the Church of England is very close to announcing a deal with a third party. As such we can soon expect the installation of the antennas to start. How quickly we will see them remains to be seen. While on that point though, I doubt, if some clever design has been used, that we will likely notice them at all.
What do you think? Is this a good idea? Is this a benefit to the church or could it detract from the beauty of the buildings? – Let us know in the comments!