Chuwi HiGame Mini-PC Packs Intel i7-8709G with RX Vega M
---
---
---
Ron Perillo / 3 years ago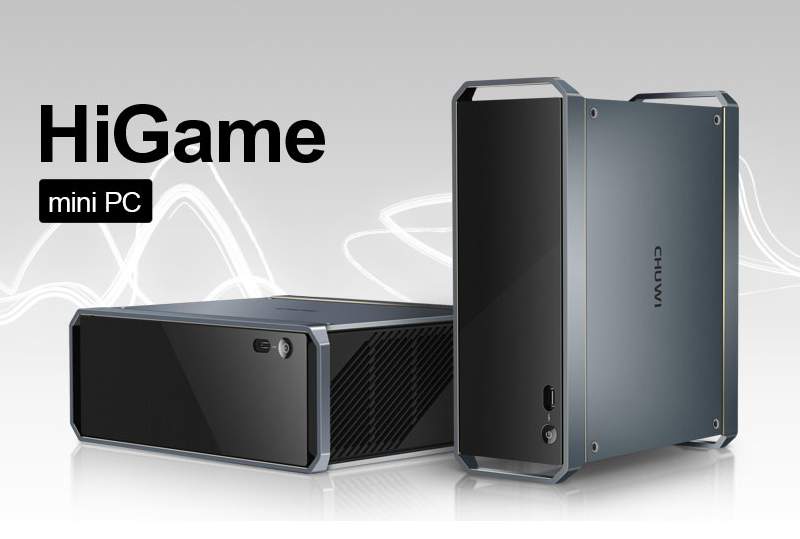 World's First Intel i7-8709G with RX Vega M Mini-PC
Chuwi is announcing that they are going to be offering an Intel Core i7-8709G equipped version of their HiGame mini-PC. The i7-8709G marries the latest Intel 8th generation CPU with an integrated Radeon RX Vega M graphics. Which makes the HiGame mini-PC one of the first in the market to sport it in a non-NUC unit. This CPU is on the same board as the Radeon RX Vega M graphics chip with its 4GB of dedicated gen 2 high-bandwidth memory.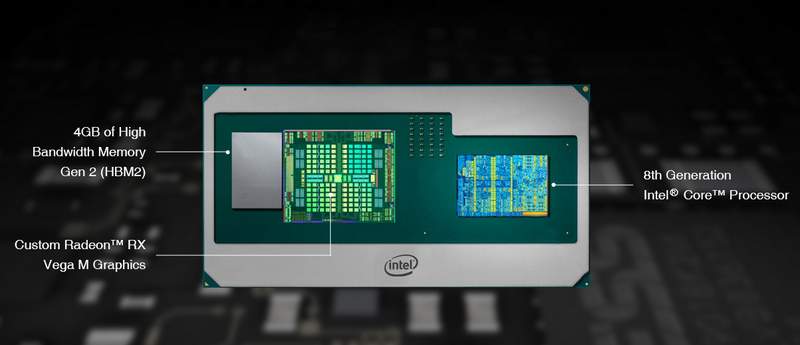 What Features Can Users Expect with the Chuwi HiGame MiniPC?
Measuring only 173 x 158 x 73mm, the Chuwi HiGame is a remarkable mini-PC that is a powerful gaming system as well. It comes equipped with 8GB of DDR4 (2x DDR4 SO-DIMM), has a 256GB SSD and even has room for further storage expansion. Users can fit 1x M.2 22×42/80 Key M drives supporting PCIe x4 or SATA SSDs, as well as a standard 2.5″ SATA3 Gbps SSD or HDD.
In terms of external connectivity, the mini-PC has five USB 3.0 ports, and one USB-C port which has Thunderbolt 3. Users can use this port for a variety of things, including adding on an eGPU later on. That is of course, if the Radeon RX Vega M starts to prove insufficient. Which would not be for a few more years as it can readily handle current games.
The mini-PC also comes with an HDMI 2.0 port and a DisplayPort 1.3 port for simultaneous display connectivity supporting 4K UHD.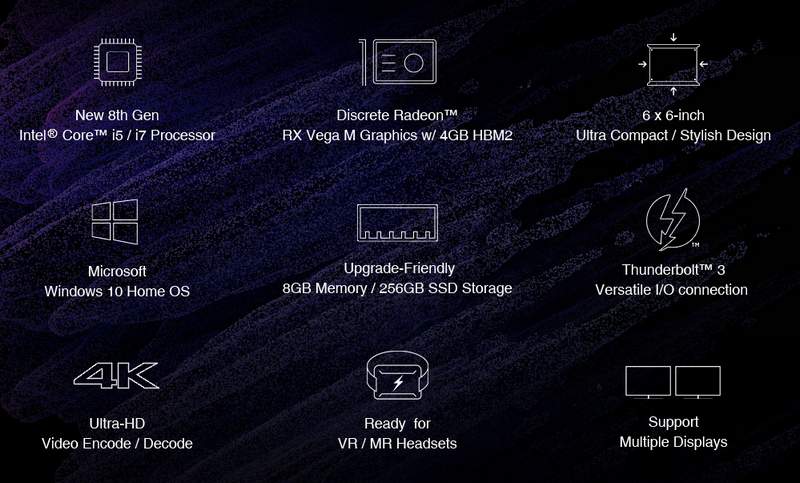 Where Can I Buy One?
Chuwi intends to launch this PC via IndieGogo crowd-funding soon. Those interested can signup with their e-mail and be eligible for a 38% early bird discount.