CIV IV Player Wins Space Race In 210BC
---
---
---
Mike Sanders / 5 years ago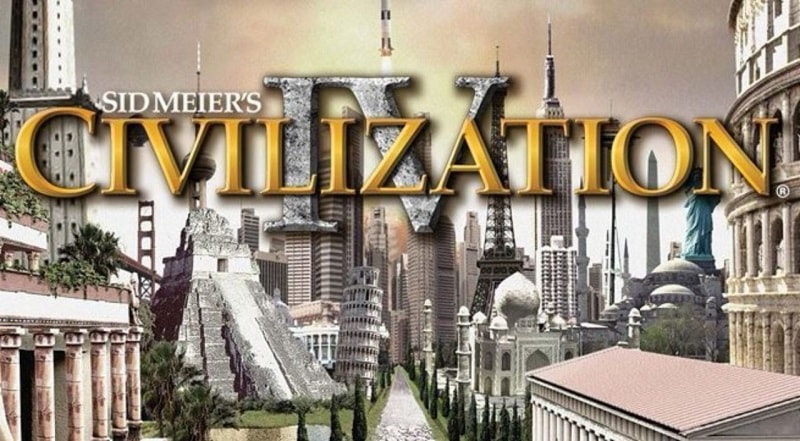 CIV IV Space Race in 210BC
Civilisation is perhaps one of the best-known strategy games on the PC. Despite us being in our 6th edition of the game, however, fans still have a remarkable amount of love for the previous titles. Errors in more recent releases might explain that decision.
One player, however, has achieved the remarkable in CIV IV by winning the space race in the year 210BC.
Fighting off Gandhi
Personally, when I played CIV IV, I spent most of my time struggling along and occasionally having to fight off the totalitarian warlord, Gandhi. CIV IV player WastinTime, however, is clearly far better at the game as me as he managed to get a rocket launch in the game in the year 210BC.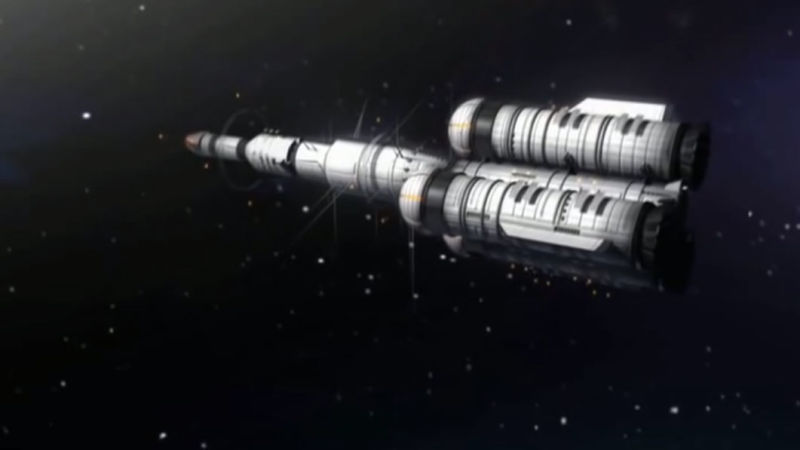 He achieved this by turn 329, beating the prior record by around 100 turns. As for how he did it, WastinTime has claimed a deep strategy and knowledge of how to achieve 'Wonders' has allowed him to advance his Civilisation well beyond the remit most players achieve. He has posted his entire play strategy with notes here if you want to check it out.
But wait… there's more!
So at this point, you might be impressed with this achievement. As a former CIV IV player, I know I am. There is, however, another element to this you should perhaps be aware of. He also managed to achieve this feat on 'Deity' difficulty. All I can say is that I'm glad I have never played this guy in a game because I suspect he'd be launching nukes at me around the same time I'd be discovering the wheel.
What do you think? Have you ever played CIV IV? Impressed with the achievement? – Let us know in the comments!