Civilization III FREE from Humble Bundle for a Limited Time
---
---
---
Ron Perillo / 5 years ago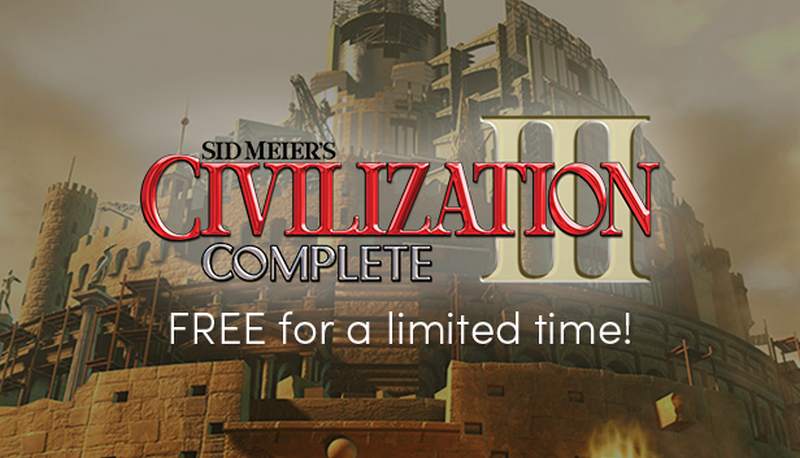 Sid Meier's Civilization III is available for FREE for a limited time via Humble Bundle. How limited in time? Humble Bundle usually holds these for 48-hours and at the time of publishing this, there is still 45-hours left on the clock. While Civilization Vi is currently preparing some major updates, its nice to have some classic Civ gaming while waiting for its release.
The version being offered is Civilization III Complete, which includes the classic Civilization III plus both expansions: Play the World and Conquests. Not that the price is too high to begin with, costing 2.99 GBP or 4.99 USD usually. However, free is free.
For those who are familiar with the game and looking for some classic multiplayer, the bad news is that there is none. In fact, it has been suspended since May 31st 2014. However, LAN mode is still available so you can still gather some friends and play locally.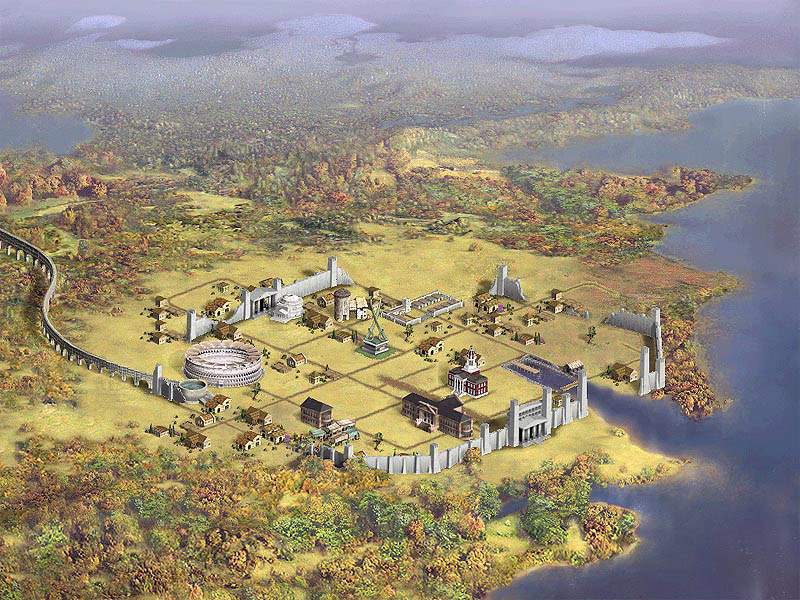 Download it now at the Humble Store.
Civilization III System Requirements
Since it is an old game, the system requirements should not be a problem. But for those who wish to completely relive the classic experience, here is the hardware you need:
Operating System: Windows 95
Processor: Pentium II 300 MHz
Memory: 32 MB RAM
Hard Disk Space: 400 MB free hard drive (+50MB for swapfile)
CD-ROM Drive: 4X Speed or higher
Video: DirectX 8.0a-compatible video card
Sound: DirectX 8.0a-compatible sound card
DirectX: DirectX version 8.0a or higher