Classic Castlevania Games Are Heading To The PS4
---
---
---
Mike Sanders / 2 years ago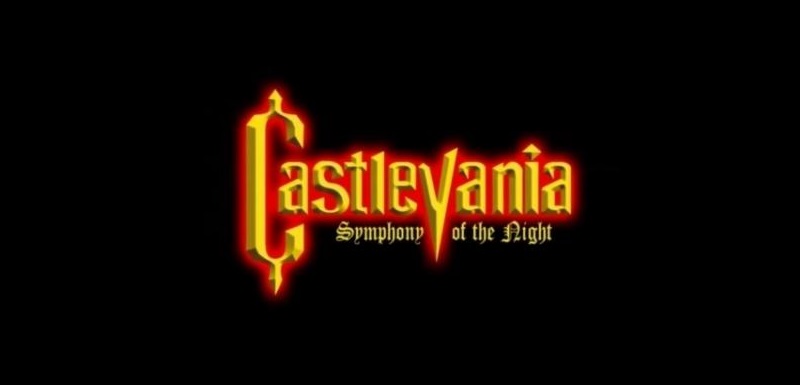 Classic Castlevania Games Likely Heading To The PS4
Castlevania is a highly popular video game series. A series that has, in fairness, not been given the best treatment in recent (ish) years. Of all the games released though, many consider Symphony of the Night or Rondo of Blood the best ever created in the series. Personally, at the very least I'd put Symphony on par with Super Castlevania.
Well, for fans of the series there is good news, in a report via Kotaku, both Castlevania Symphony of the Night and Rondo of Blood might be heading to the PS4 in the very near future!
Remaster Or Port?
A leaked ERSB rating has shown that applications for both games have been made under the PS4 console. As such, their release is likely very shortly on the horizon. The real question is, though, what can we expect? Are these going to be remastered? Polished HD releases? Or are they going to be straight-up ports of the original game?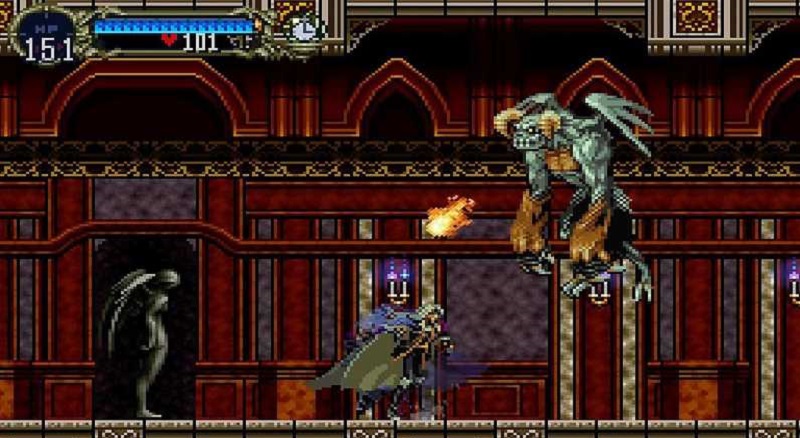 I Don't Care Which!
In truth, while I would like to see these games get a little bit of polish, I don't care. The fact that they are going to be released on the PS4 is great news to me. I do, however, harbour slight hopes that the voice acting for Symphony might get a little work. It was legendarily bad for it's near dead-pan recital. WHAT IS A MAN?
At present we do not have a release date. Based on the ERSB application though, we can probably expect these to arrive before the end of the year.
What do you think? Which is your favourite Castlevania game? In addition, have you ever managed to complete any of them (without the Konami code!)? – Let us know in the comments!