CleanSpace One to Use Pac-Man Approach for Cleaning the Atmosphere of Debris
---
---
---
Gabriel Roşu / 8 years ago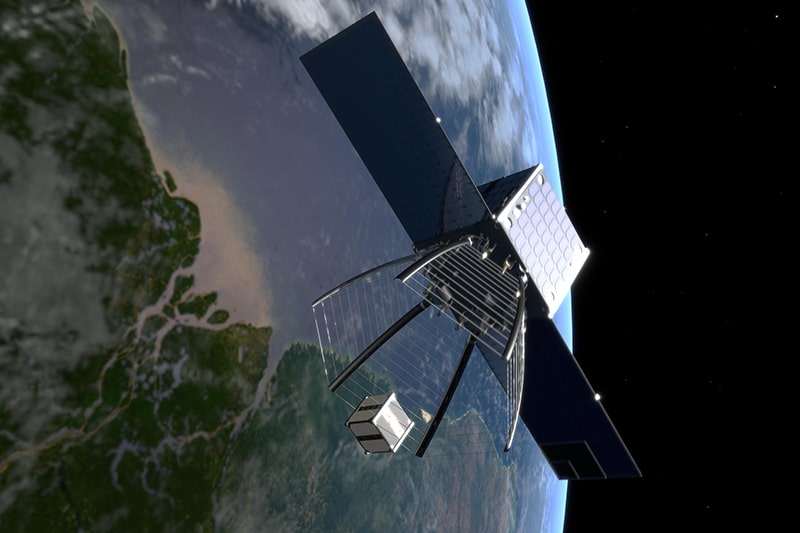 CleanSpace One, the project involved in finding a solution for cleaning up our atmosphere, was tasked to find the most efficient way of getting rid of the old SwissCube satellite. Together with students from the University of Applied Science in Geneva, they came up with a radical idea to do just that.
Before finding a suitable approach, a lot of solutions span from articulated arms with claws to tentacles. However, it is hard to find a solution to get the cleanup satellite to actually see the debris. There are a lot of things to take into account when searching for debris in space, such as the angle of illumination of the Sun, physical data from the satellite, relative speed at which it is moving, etc.
Given the above, the scientists are still testing the visual algorithm to perfect it. In the meantime, the students came up with the most radical idea for the satellite's design, which is supposed to be similar to how Pac-Man interacts in the game. This means that the system will be made out of a cone-shaped net, which opens and closes once the debris are in the cage.
The CleanSpace One project plans to launch the cleanup satellite in early 2018 and things already look promising. The development and capture system are said to have passed the prototype test, having the project move to the first engineering model tests.
Thank you Phys.org for providing us with this information