CM Storm Ceres 500 Gaming Headset Review
---
---
---
Peter Donnell / 7 years ago
Introduction
---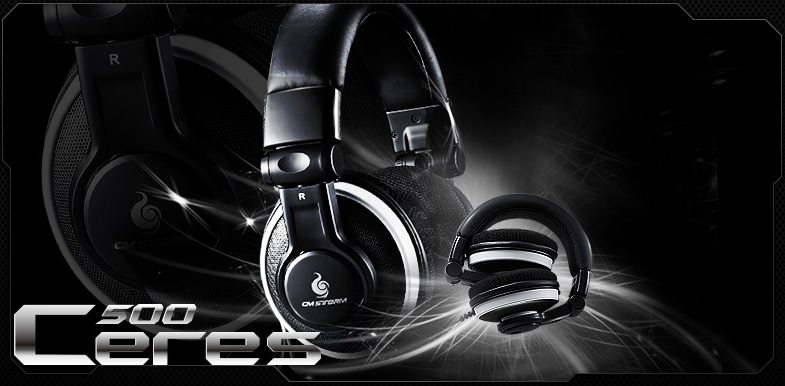 Today we take a look at one of the most important CM Storm products in years, not only because it is the first time they've released a product that is for consoles, but also because it marks a big shift in the industry where all these huge peripheral companies are supporting pro gaming, eSports and LAN events, which are common stomping ground for console gamers. CM Storm have been equipping their teams with CM Storm branded hardware for years, but when it comes to console gaming, they haven't got a thing to offer them, that is of course about to change.
The Ceres 500 is CM Storms first multi format gaming headset, giving support for Xbox, PlayStation and of course PC in one happy package. It's almost been a year since I reviewed the PC-only Ceres 400 and I remember being impressed with their performance given that they were priced at just £40 here in the UK. If the Ceres 500 can take things to the next level from the Ceres 400 then we should be in for a great review.
Specifications are pretty decent here and large 40mm drivers should provide plenty of punch, connectivity is handled by a mixture of 3.5mm jacks/USB and there are a few extra features thrown in such as an in-line controller and removable microphone.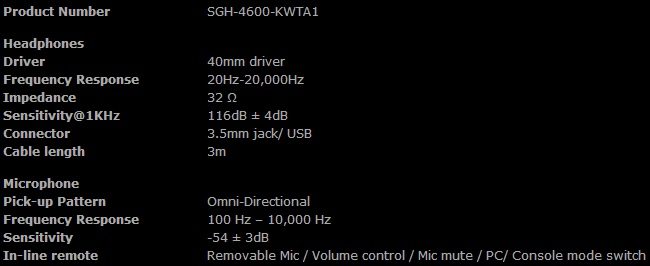 The packaging looks pretty neat and tidy, with a side panel cut-out allowing for a sneaky peak at the side of the left ear cup.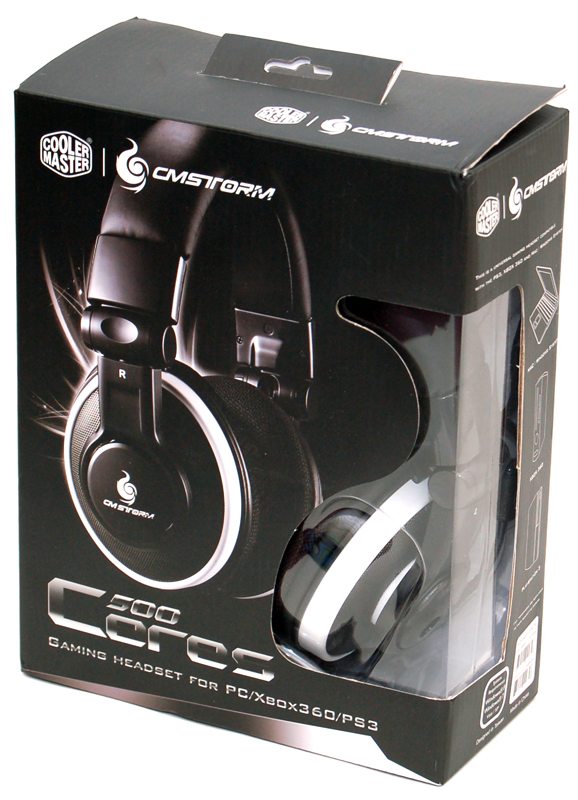 The back of the box is packed with information about the ear cup padding, folding design and the multiple connection options that allow for multi-format use.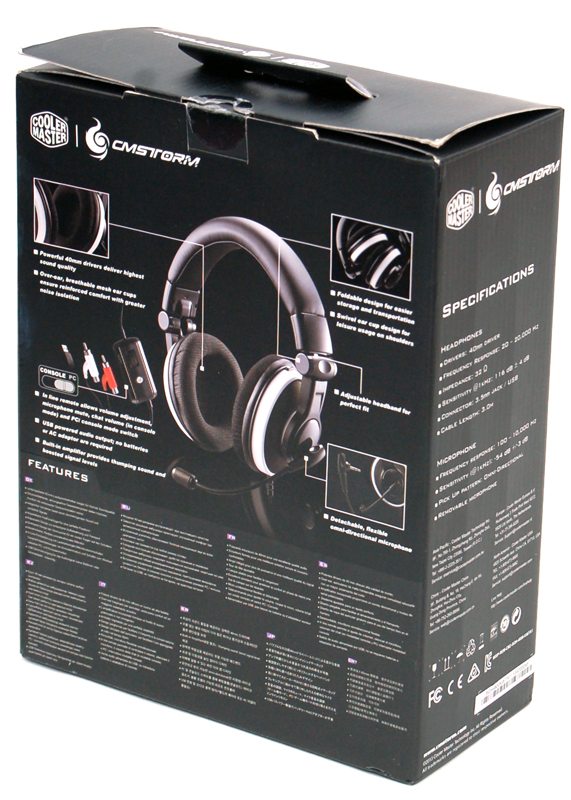 In the box I found a 3.5mm to RCA pass through cable, as well as a quick setup guide and user guide.