CM Storm Mizar, Tt eSPORTS & Balista MK-1 Mouse Review
---
---
---
Peter Donnell / 8 years ago
Introduction
---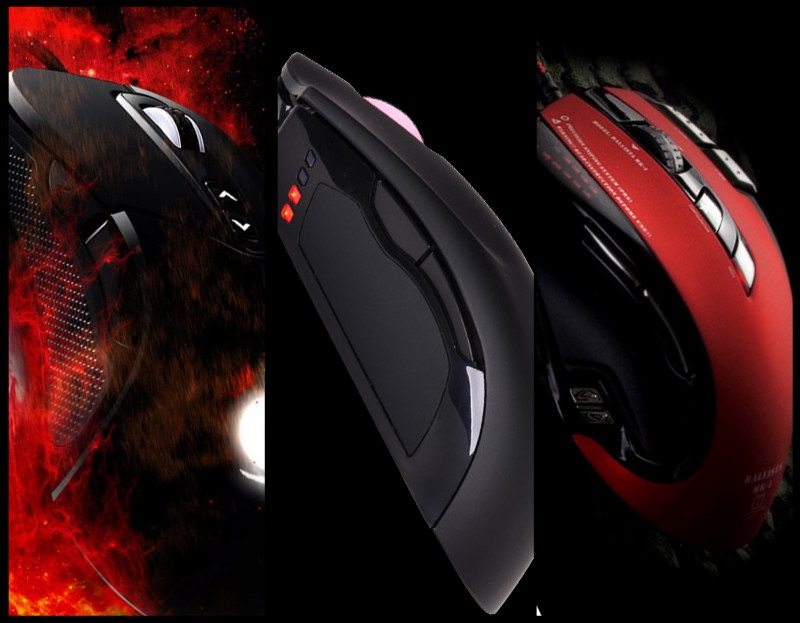 Normally when I test mice I do them one per review, but today I though it would be even more fun to put three of them head-to-head to erm head. We've got three great low-to-mid budget gaming mice with us today that I'll be putting to the test, the TteSports Saphira, the Ballista MK-1 and the CM Storm Mizar. Each have their own strengths and weaknesses and today I'll be finding out just what they are, what kind of gaming their best suited for and of course what they're like to use in general day to day situations.
All three mice have proven popular choices with PC gamers and if you're on the market for a new mouse, then there is a good chance that you're looking within a price range similar to that of these three products, with a similar feature set. My goal is to help you find the mouse that is right for you and show you just what you can get for your money. Is one of these mice greater than all of the others, or is one better suited to MMO while another suited to FPS? There is only one way to find out! So let's take a closer look at each then crack on with some gaming tests to see what they can do.
First up we have the MK-1 which comes equipped with the popular Avago ADNS-9800 8200 DPI Laser Sensor, ten buttons, right hand ergonomics and a fixed 1.5mm lift-off.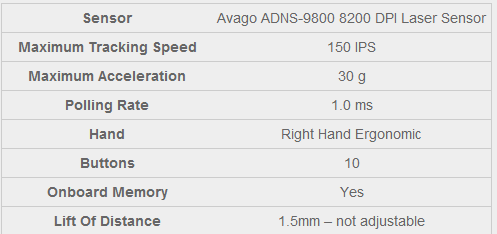 Next up we have the Saphira, which comes equipped with a 3500 DPI optical sensor, five macro keys, an adjustable lift-off height and right handed ergonomics.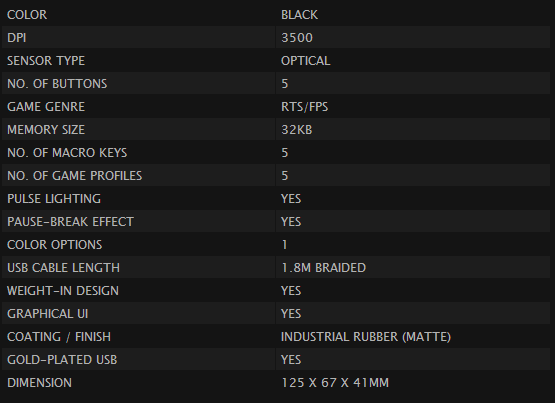 Finally the Mizar, which features the same Avago 9800 8200 DPI laser sensor that is found in the MK-1, 7 programmable buttons and an adjustable polling rate.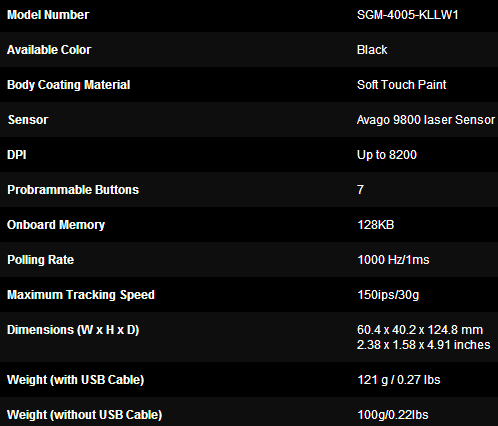 All four mice come in nicely designed packaging, each detailing the major features such as DPI, sensor, programmable buttons etc on the box.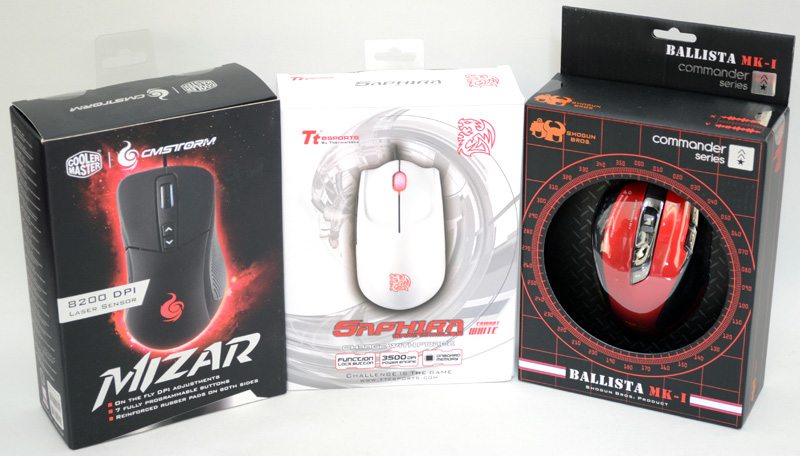 Around the back you'll find a more in-depth technical break down, which you can see on the spec charts above.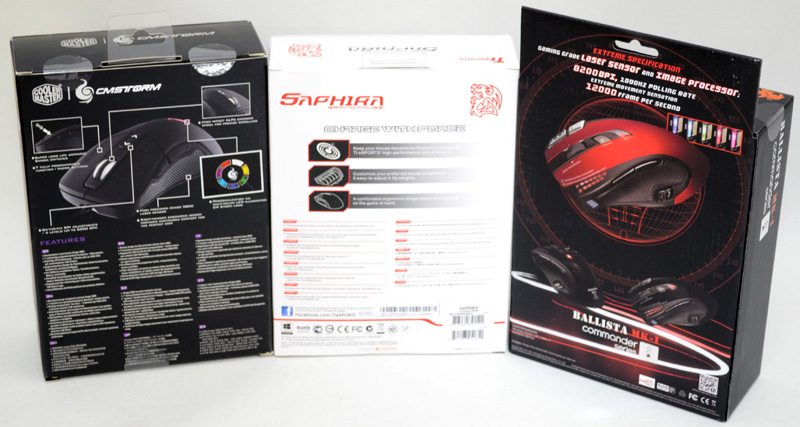 The MK-1 comes bundled with a user manual, CD-ROM with drivers and of course the mouse.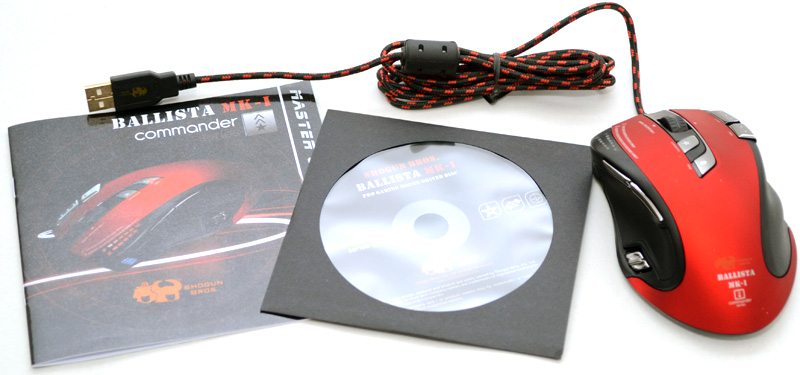 The Saphira comes with an instruction book, soft protective zip-up pouch and a CD-ROM for drivers.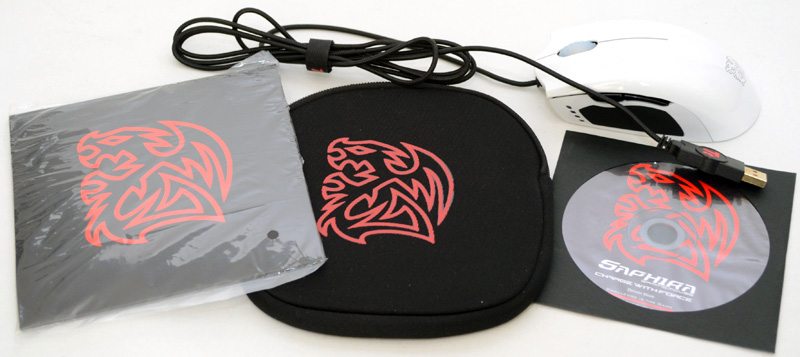 The Mizar comes with an instruction booklet.