New Warzone Cheat Criticism Comes After Twitch Tournament
---
---
---
Mike Sanders / 2 years ago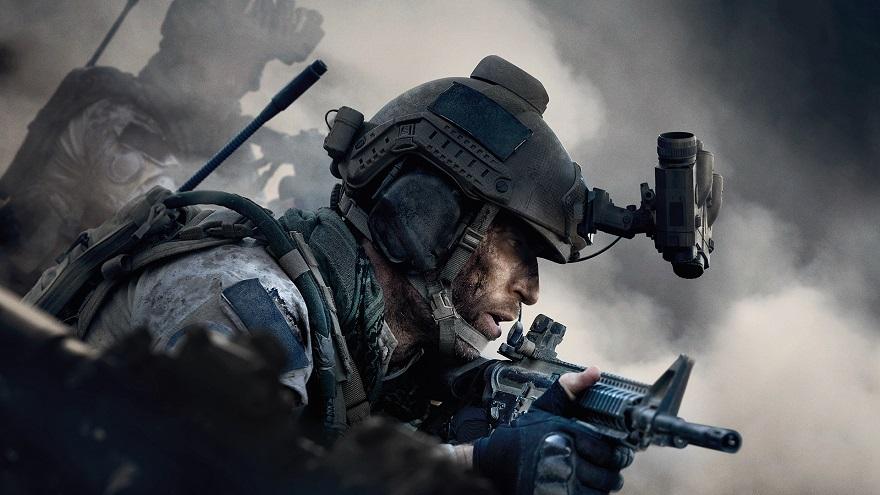 I think many would agree that when Call of Duty Warzone initially launched back in March last year, it was a pretty damn good game. In fact, in terms of the overwhelmingly ridiculous glut of Battle Royale titles available (now and then), it remains perhaps the best one we've seen so far. – Since then, however, while there have been a number of updates, by and large, it seems that every time Activision tries to tweak it, they often end up making things worse.
One of the most consistent complaints from Warzone players, however, has undoubtedly been cheaters. And following a recent Twitch tournament, featuring a $250K prize, the issue is under the scope again as many believe one participant may have been using an aimbot.
Call of Duty Warzone
Following a recent Call of Duty Warzone Twitch tournament, after the conclusion of a game, user Metzy became the subject of a lot of allegations of cheating from the community. You can check this out for yourself in the clip below (thanks '@iamconnorwoods').
The main allegations state that an aimbot was used due to the practically immediate tracking of an enemy player who jumped out of a window. – Following the reports made by the community, Twitch decided to issue a ban for the entire team (just for the tournament) citing that they determined that "the gameplay was unnatural beyond reasonable doubt".
Investigate his software and hardware. I'm not saying he's not cheating but to disqualify someone based on clips and accusations when they're willing to have you go through their system is ridiculous.

— Connor Woods 🌲 (@iamconnorwoods) January 22, 2021
What Do We Think?
One of the biggest issues that resides in the PC version of Warzone is that since cheating has become so prevalent, it can be very easy for people to throw out allegations and often with more than a little genuine confidence and belief. Put simply, cheaters have muddied the waters to the point that it's difficult to tell the difference between an amazing bit of gameplay and some 'boosting' software running in the background.
While I won't put my foot down on either side of the fence, what grabbed my attention the most in this clip is just how quickly he disregarded the riot shield user to start shooting the other player. I mean, I'd have expected a few bullets to hit that shield before realizing the folly. Is that a smart bit of play or a smart bit of aimbot programming? – Put simply, I don't know!
What do you think? – Let us know in the comments!