Colorful 'ColorFire' Graphics Card Designs Revealed!
---
---
---
Mike Sanders / 2 years ago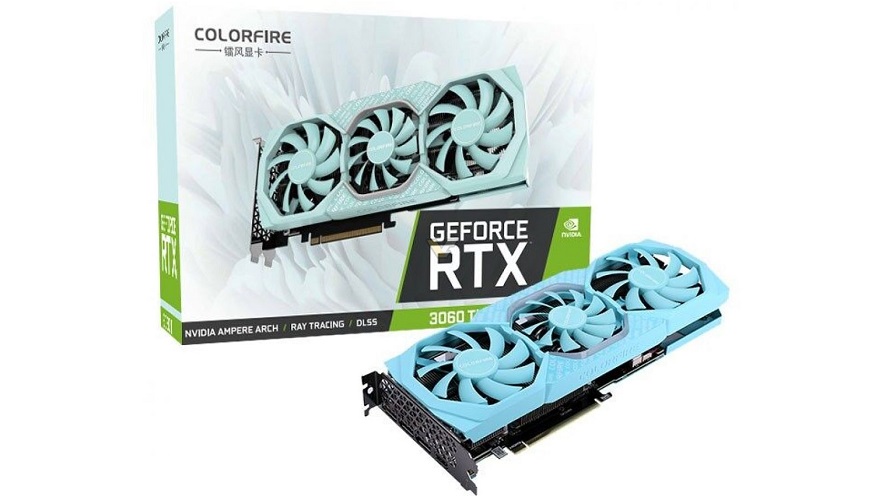 A little over two years ago, Colorful made the debut of its new 'ColorFire' sub-brand with a number of Nvidia 16XX graphics card releases. Now, admittedly, this series never hit amazing levels of popularity (especially so in the West). As such, there's a good chance you never even knew this 'Colorfire' brand existed until now. In all honestly, though, it's not as unusual as you might think for known manufacturers to set up off-shoot companies. A key benefit, for example, is that they may not necessarily have to adhere to the specific regional requirements set by the main manufacturer.
With it being around 18-months since the 'ColorFire' branding seemingly vanished from the radar, however, many presumed that Colorful had achieved all it intended from it. Following a report via Videocardz, however, it seems that new graphics cards, coming under the 'ColorFire' branding, are set to hit the market imminently!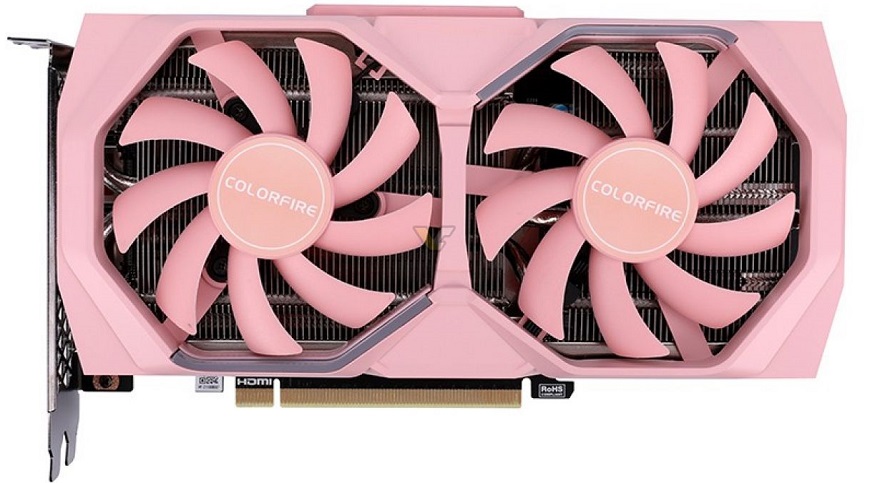 Colorful 'ColorFire' Graphics Cards
Based on the information provided, it would appear that Colorful (or more technically 'ColorFire') is set to launch two new graphics cards. The first is a twin-fan based on the Nvidia 3060 chipset while the second triple-fan model will be the more potent 3060 Ti. In terms of the overall design (excluding the chipset), however, both graphics cards are essentially the same underneath.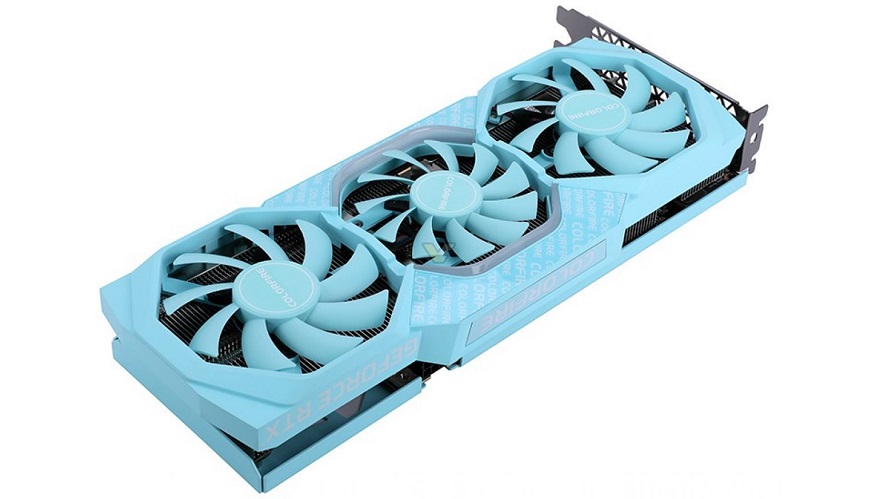 What is unusual is that in terms of aesthetics, we're getting some very bright and vibrant colours here. Yes, they are indeed going down the road of a pink and (what appears to be) a powder blue aesthetic. With this in mind though, there are more than a few signs as to why they might be choosing to go down this somewhat visually questionably road.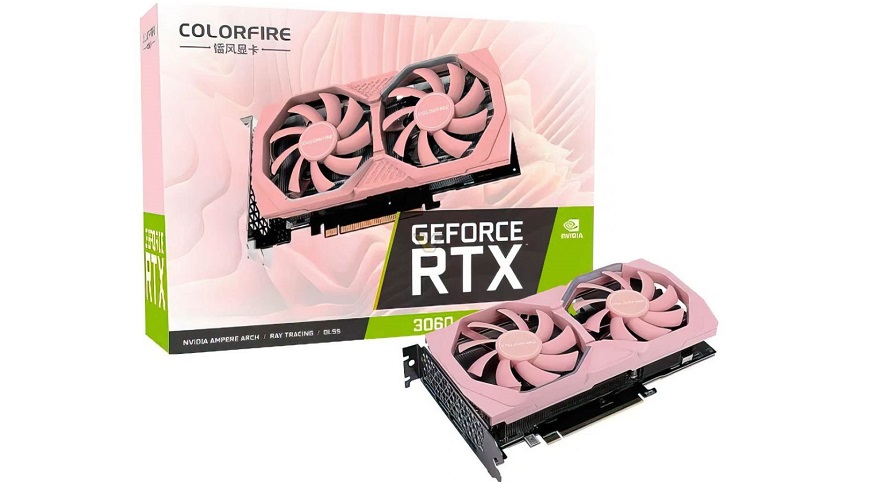 An Asia Exclusive?
There are more than a few indications that these new 'ColorFire' GPUs will certainly be an Asia-only exclusive. This isn't just indicated by the writing on both the box work and the graphics card backplate, but as we alluded to above, off-shoot brands are usually created for this exact purpose. – If this is proven accurate, however, I must admit to being disappointed as while beauty is always in the eye of the beholder, I think these designs are actually quite pleasant in a sort of (and perhaps counterintuitively) understated way.
Who knows though, perhaps these will be confirmed for a Western release at CES 2022, which is now less than two months away!
What do you think? – Let us know in the comments!