Colorful GeForce GTX 1630 Images Leak Online
---
---
---
Mike Sanders / 1 year ago

Information recently appeared online suggesting that the long-rumoured Nvidia GeForce GTX 1630, a new ultra-entry-level graphics card, was likely set for general release on June 28th. Arriving after what appears to have been a number of moderate delays, for the moment, there is still much about the graphics card we don't know. – Most specifically, whether this will actually see a general consumer release or whether it will be restricted (in part or whole) to OEM system manufacturers.
Following a report via Videocardz, however, it seems that between the two, the former may appear the more likely as images of a custom Colorful GeForce GTX 1630 have appeared online!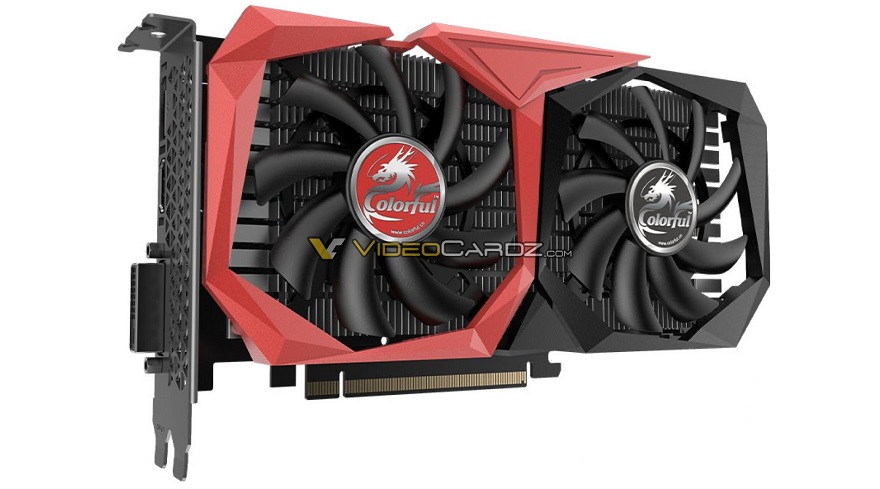 Colorful GeForce GTX 1630
Thought to be coming under the series name 'BattleAx', this custom 1630 from Colorful is clearly a pretty basic design. It features a twin-fan configuration over a single heatsink which covers the entire length of the graphics card. All in all, there's nothing much special happening here, but then again, with the 1630 set to represent a new ultra-entry-level GPU option, it's hardly surprising that not too much money (or apparent effort) has been thrown into the aesthetics.
Given that the 1630 is set to represent an effectively cut-down version of the 3-year-old 1650 chipset, however, we have to admit to being more than a little mildly amused that it still includes the DVI output connector. I mean, how many of you still use that? Let alone actually still have one on your graphics card!
Yes, this might just be limited to this particular model from Colorful. Something tells me though, that this isn't going to be the case!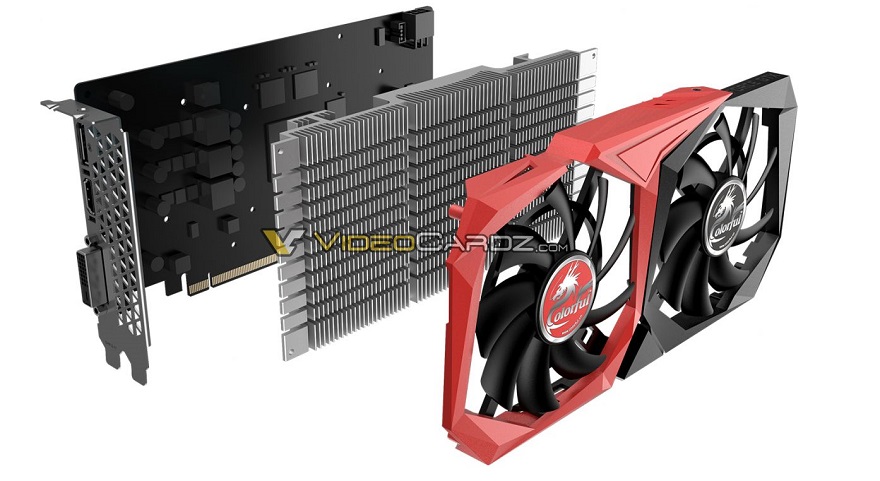 What Do We Think?
With the 1630 expected to have a retail price in the region of $100-$150, while we clearly don't expect this to be any kind of powerhouse performer, there is still an excellent chance that this could still represent a highly-popular GPU with many consumers. – It'll be notably less expensive than its 1650 'big brother' while offering a significantly newer alternative to the hugely successful 1050/1050 Ti which, despite being nearly 6 years old, still remains one of the most widely owned graphics cards around.
Its success will, of course, depend on how well the 1630 performs against its relative entry-level competition. And in this regard, we still have no idea exactly how good (or bad) this might be. Presuming the June 28th release date is proven accurate though, rest assured that if this does see a consumer release, we'll be ready to put this through its benchmark paces!
In regards to its release though, Colorful appears to be ready!
What do you think? – Let us know in the comments!