COLORFUL iGameGTX1070 X-TOP-8G Advanced Limited GPU Revealed
---
---
---
Peter Donnell / 6 years ago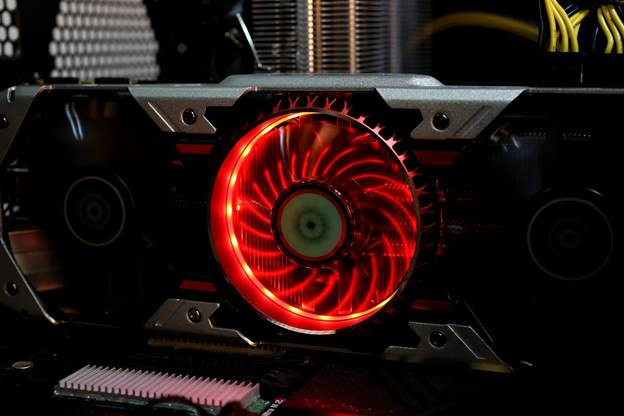 Colorful make some of the coolest looking graphics cards on the market today, and they look set to keep that going with the release of their new iGameGTX1070 X-TOP-8G Advanced Limited GPU. The card features the latest technologies from both NVIDIA's 10-series GPU as well as Colorful's own technology to enhance performance as well as bring out your personal style in your gaming rig.
"Featuring the new Silver Shark cooler designed by Colorful, the iGameGTX1070 X-TOP-8G Advanced Limited delivers 3 key benefits in a single package: aggressive performance, aggressive cooling and aggressive styling. Thanks to the cooling performance of the Silver Shark cooler, this new card delivers faster performance so you can game to peak levels without any hitch while enjoying cool and quiet performance."
Obviously, being a GTX1070, the card has swift performance when it comes to gaming. It also comes with powerful cooling thanks to the iGame i-Ring fan design, which features customisable RGB lighting to give your system some added flair.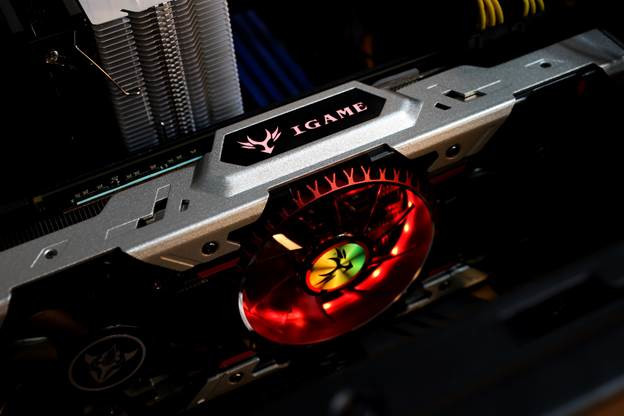 "The iGame family of graphics card is Colorful's most powerful line-up of products and are designed to deliver best-in-class quality and performance. Colorful designs all iGame products with the idea of freedom and customization for the users and the new Colorful iGameGTX1070 X-TOP-8G Advanced Limited is another perfect example of the perfect balance that gamers want to see in products from the iGame family."
The Colorful iGameGTX1070 X-TOP-8G Advanced Limited features a 1657Mhz base frequency with a boost frequency of 1860Mhz. It also features an 8+2 phase digital power supply via iGame Pure Power (IPP), as well as improved build quality with Colorful's Silver Plating Technology ensure high-level of performance even with extreme loads, one key overclocking, and an intelligent fan which idles below 62c.