Colorful Introduces iGame CN600 and CP600 SSDs
---
---
---
Ron Perillo / 5 years ago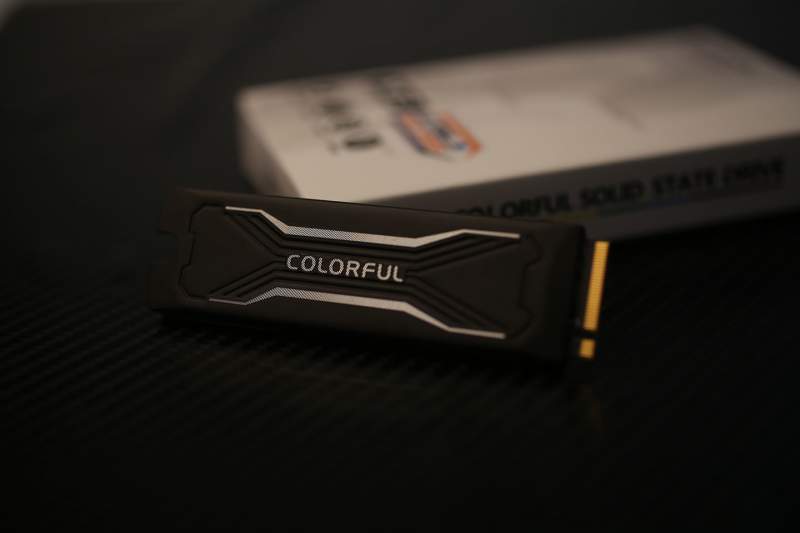 Graphics card manufacturer Colorful is expanding their storage line with the new iGame CN600 and CP600 SSDs. Both use the M.2 form factor and take advantage of fast PCIe SSD standards. As usual, Colorful's latest storage products are the result of partnership with Silicon Motion. Colorful with Silicon Motion's controllers have quickly risen to the top 3 spot in China.
Colorful iGame CN600 and CP600 Features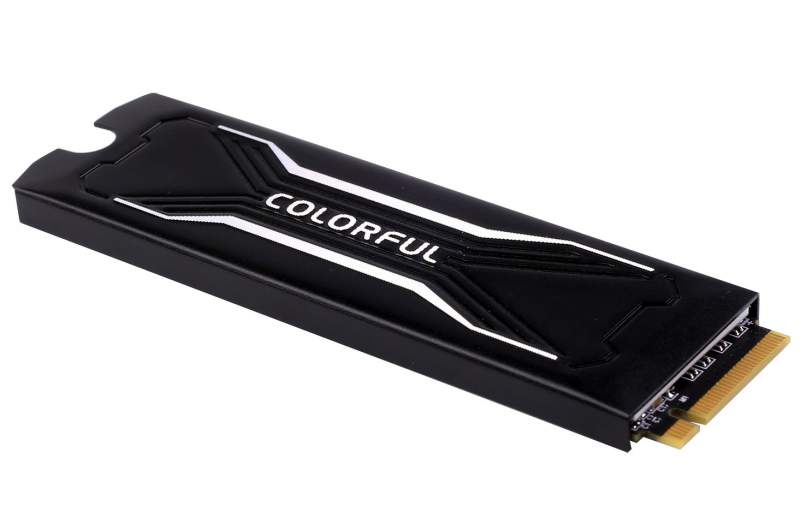 The partnership allows the SSDs to use the latest SiliconMotion controller 2262/2263/2263XTL. The CN600 is available in a standard and a DRAM-less version. This DRAM-less version uses an SMI 2263XT controller with a M.2 2280 form factor , reaching 2GB/s reads and 1.6GB/s write performance. It is available in capacities ranging from 240GB to 1TB. The lack of DRAM still allows it to perform 4x as much as a SATA drive while being affordable.
The standard CN600 on the other hand uses an SMI 2263 controller. Since it has DRAM, it can reach up to 2.4GB/s read and 1.7GB/s write speeds. The target of this product are gamers and mainstream users, and it is available for the same 240GB to 1TB capacity range.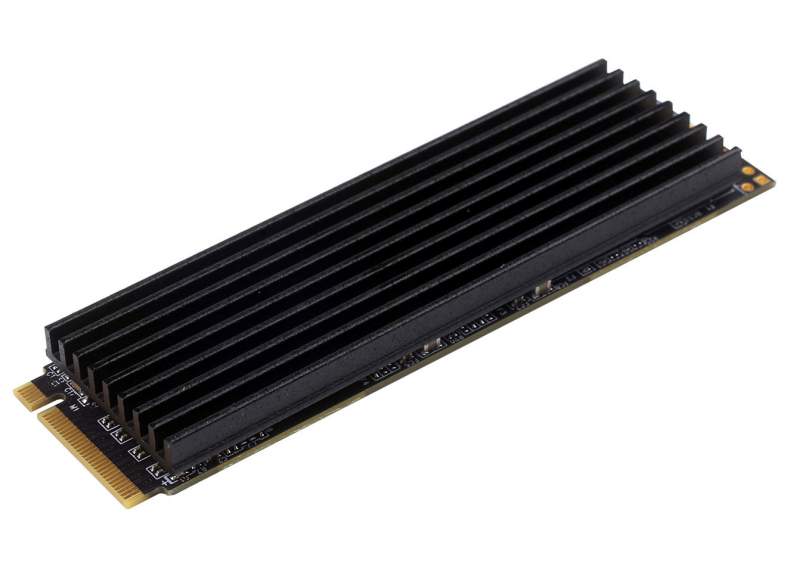 The CP600 iGame Edition is the most powerful of the three. It uses SMI 2262 controllers, and is able to reach read speeds over 3GB/s and and write speeds up to 1.7GB/s. The CP600 is available in higher capacities ranging from 480GB up to 2TB. It even comes with a 5-year warranty.
Pricing and Availability
Colorful has not disclosed final pricing yet. Although it will be available starting Q4 2017 in European and Asian markets.