Colorful Unleash Amazing GTX 1080 Designs at Computex
---
---
---
Peter Donnell / 8 years ago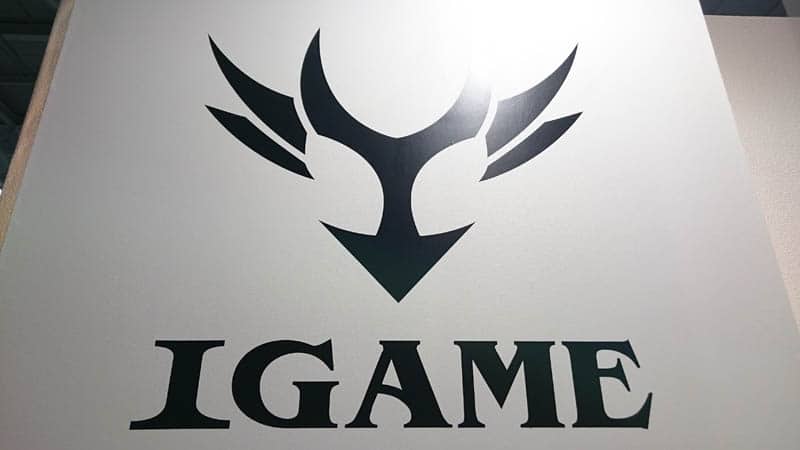 Nvidia GTX 1080's are everywhere at Computex 2016, but the latest models from iGame may be the best-looking ones we've seen so far. The X-8G comes with a broken plate armour finish that looks more like something that fell off of the Batmobile than anything else, with a cool two-tone brushed aluminium and matte black finish. It has a built-in RGB lighting engine, durable back plate and improved heat-pipes.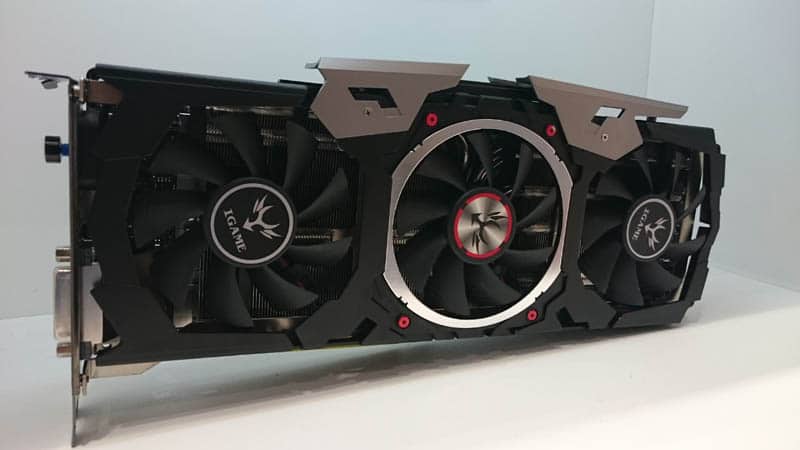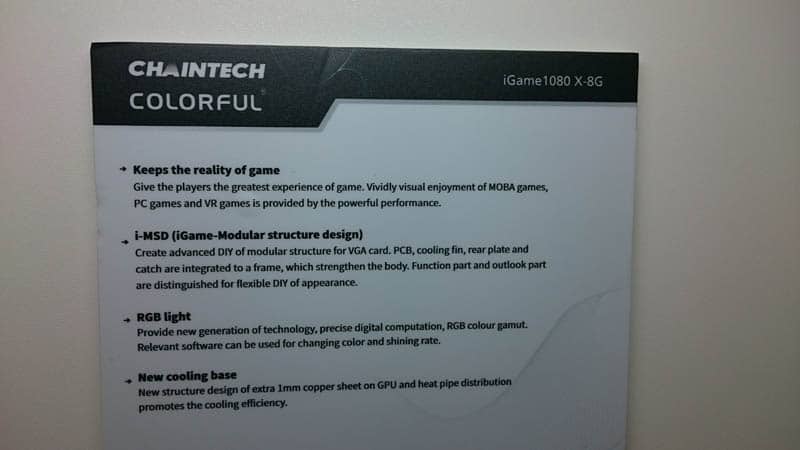 This one is the real beast though, with a clockwork/steampunk design around the shroud and the fans that is simply jaw dropping. It's amazing to think this is a consumer card and not a custom job.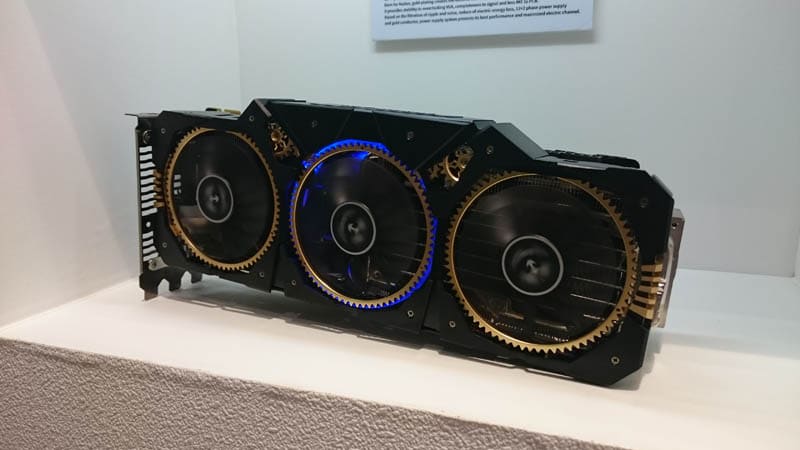 It features their Waterspout Cooler, which you can see below, it has a small pump, res, radiator, and the fans, as well as some hefty heat pipes. I've never seen a cooler like this, it's like a Vapor chamber on steroids or an AIO in air cooler clothing, very interesting.