Comcast Agrees The Purchase Of UK's Sky TV
---
---
---
Mike Sanders / 4 years ago
Comcast Agrees The Purchase Of UK's Sky TV
You may not have been aware of it, but companies such as Fox and Sky have effectively been accepting bids over the last 6-months for their purchase. With Rupert Murdoch owning a significant portion of Sky, it was believed for a while that he was in pole position to complete a takeover. There were, however, more than a few concerns over this creating too much of a media monopoly. This was a significant factor in Fox being recently sold to Disney.
Well, any chance of a deal has now officially been squashed as in a report via CNET, US Broadcasting network Comcast has had a bid accepted for the Sky TV company.
How Much?
The deal has said to have been agreed for a figure in the region of £29.7BN. While this will, of course, be a matter of interest for UK customers, specifically if there will be any changes, for the moment Comcast are remaining quiet until the deal is done and the ink has dried. In terms of TV providers though, we are at an interesting point. With Disney, Netflix, Amazon and now Comcast, there are several major businesses in the market. Each of which is clearly going to want your business!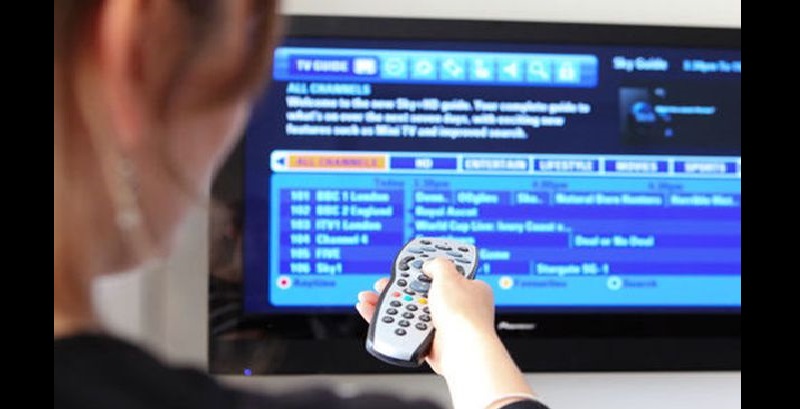 Sky Is A Great Purchase, But Probably Not For The Reason You Think?
While Sky is one of the UK's biggest subscription-based TV providers, there is a major factor in the purchase that many probably won't have thought of. Specifically, Premier League football. Although Amazon does have some moderate rights to broadcast games, Sky has the motherlode. As such, Comcast can enjoy now access to one of the worlds most popular sporting leagues.
All most Sky customers will care about though is if their prices are about to go up or not!
What do you think? – Let us know in the comments!