Coming and Going, Xbox GamePass Updates For May
---
---
---
Jakob Aylesbury / 5 months ago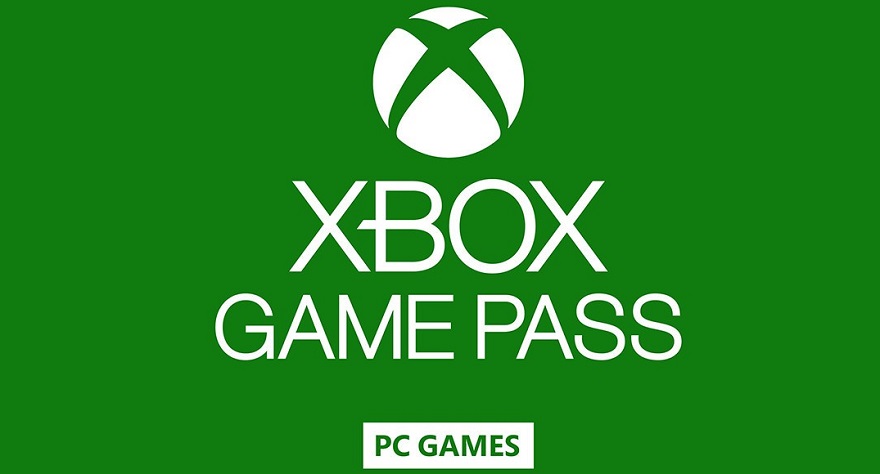 Xbox has revealed the new rotations for the games available on the Xbox Game Pass for May.
RedFall Available Now
Right off the bat is RedFall, for those not wanting to spend £60 on what is currently seen as not being worth that much money you can give it a go through Game Pass at a significantly cheaper cost. RedFall is available today on Cloud, PC and Xbox Series X/S, hop in kill some vampires and then let everyone know if the game is as boring as the reviews are saying.
RavenLok: May 4th
One of the other games coming soon to GamePass is Ravenlok, an action-packed fairy tale adventure by Cococucumber. By the looks of the description, it resembles Alice in Wonderland where you travel through a mystical mirror into a land filled with monsters and ruled by a malevolent queen. The game features sword and magic-based combat in lush, handcrafted environments and is available from May 4th.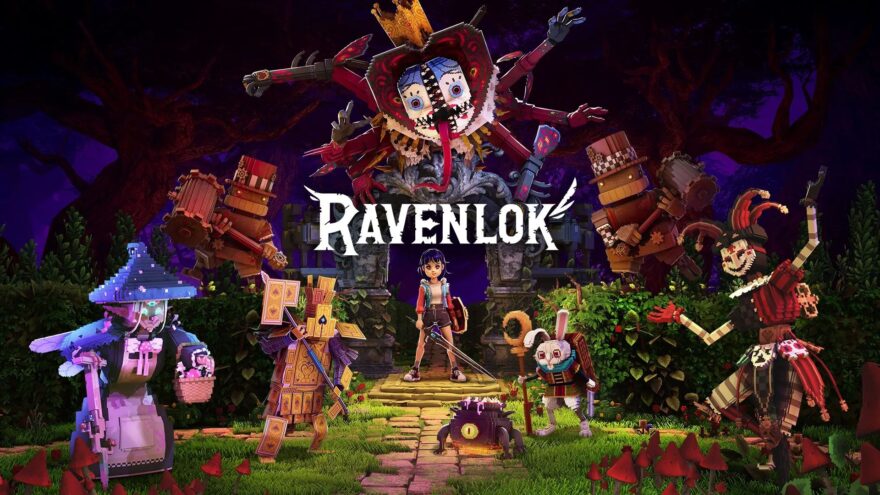 Weird West: Definitive Edition: May 8th
Weird West from Devolver Digital is an action RPG within a dark fantasy reimagining of the Wid West with fantastical creatures. Venture into the Weird West with friends or on your own available on Game Pass from May 8th.
Shadowrun Trilogy: May 9th
The Shadowrun Trilogy contains 3 cult tactical RPG games which take place in a dystopian cyberpunk future where magic has been reawakened. Bring high fantasy creatures back to life in this modernised take on the 30-year-old tabletop RPG available from May 9th
Fuga: Melodies of Steel 2: May 11th
Fuga: Melodies of Steel 2 is the sequel to the turn-based RPG of the same name. This sequel features a ramped-up battle system as well as new event systems providing more thrilling choices to affect your experience. Fuga MOS 2 is available from May 11th.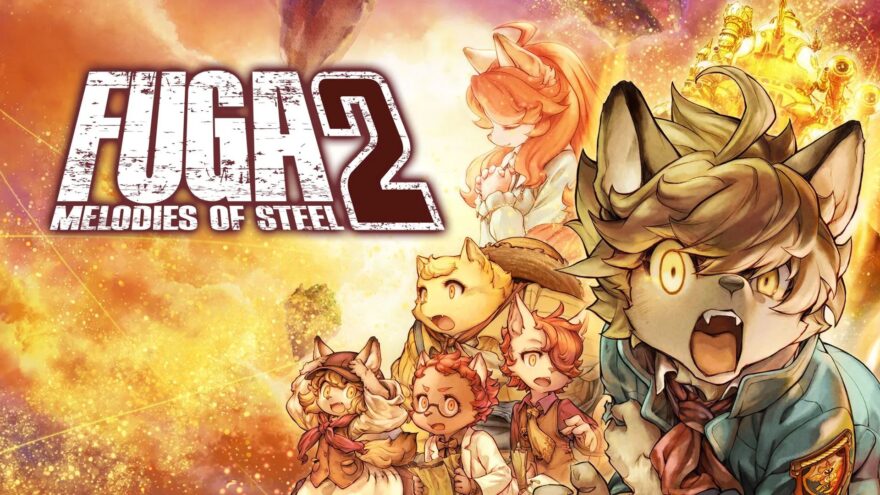 Games Leaving Game Pass
On May 15th unfortunately several games will be leaving Game Pass so play them while you can or buy them with the exclusive Game Pass discount.