Compal Reveals Intel Shortage Expected to Last Till 2H 2019
---
---
---
Samuel Wan / 4 years ago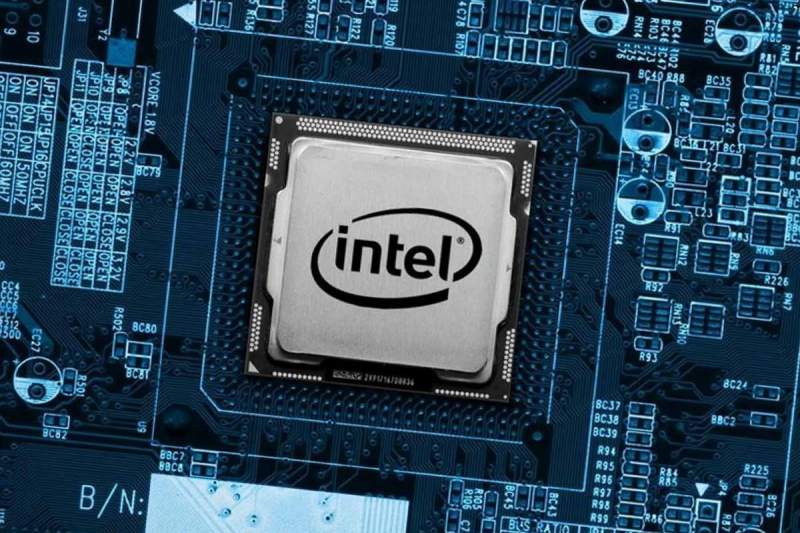 Compal Concerned About Extended Intel Shortage
Over the past month or so, the Intel shortage has only managed to get worse. So far, reports have indicated that the shortage would last until sometime in 2019. Most reports have suggested that the shortage would end sometime in early 2019. However, more recent reports have suggested that it might take a lot longer to sort things out. Today, a new major ODM is confirming the shortage and is revealing that it may go on for a long time.
The remarks come from Compal President Martin Wong who was complaining about the Intel shortage. As a major ODM, Compal is a major manufacturer of laptops for brands like Acer, Apple,  HP, and Dell. Now that the Intel shortage is more or less public, Intel customers are starting to speak out. A shortage does have major implications for Compal as notebooks skew more heavily towards Intel systems.
Shortage May Undermine Notebook Sales
Wong is mostly concerned that Intel isn't quite clear about when the shortage will ease up. While 14nm production will focus on Xeon and Core processors, there still isn't quite enough to meet demand. This can be a major issue as Wong notes that the shortage might last until 2H 2019. That would be nearly a year of shortages at least since 2H 2019 is about under a year away. The worry is that the shortage will slow down notebook production and sales.
If the shortage starts to cause disgruntlement among Intel customers, this could have a knock-on effect. In order to keep their revenue up, OEMs and ODMs may switch to producing more AMD chips. Once these systems are designed and validated, if they are competitive, they could provide a long term boost to AMD. Given the long length of the shortage, it is likely many OEMs, like HP is already doing, will be giving AMD a second look.