Companies Struggle to Defend Against Growing Surge of Cyberattacks
---
---
---
Michael Hatamoto / 8 years ago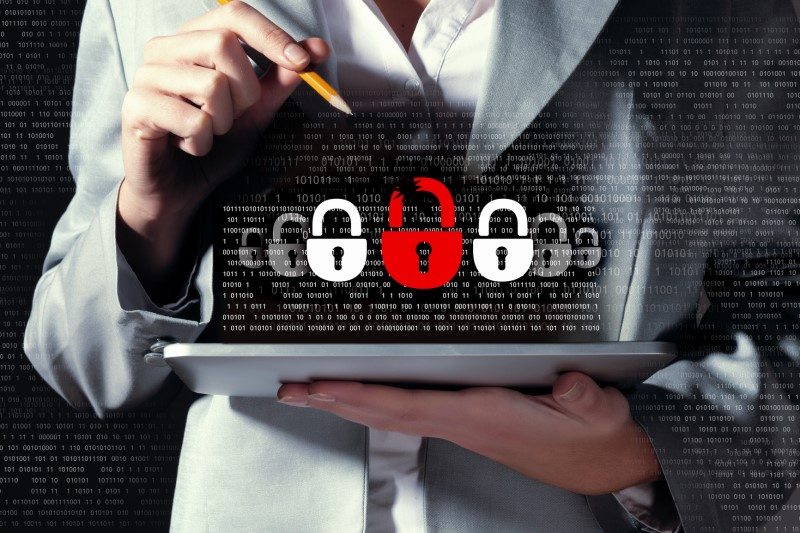 Sophisticated cyberattacks are giving security experts around the world complete fits, indicating how serious the problem continues to be. Custom-created malware and cyberattack strategies are easily found online and used to exploit unsuspecting users on a frequent basis.
Most recently, Domino's Pizza restaurants in Belgium and France suffered cyberattacks, in which hackers stole customer data.  Customer records of around 650,000 were affected by the breach, as hackers demanded a ransom payment or information would be posted online.
Although some companies are stepping up to embrace modern security platforms, the amount of data stored without password-protection and encryption is staggering. A data breach can be costly for companies, but many executives would rather ignore the problem, roll the dice, and hope they aren't targeted.
If nothing else, it's clear that companies are struggling in their effort to keep customer and employee data secure from data theft. Once information is stolen and made available on the underground market, it can be hours – or months – before bulk records are sold or traded.
Credit card data, for example, must be distributed quickly, as customers will alert banks to flag stolen data. However, companies that either don't inform users of a data breach, or are unaware they have been compromised, give cybercriminals better opportunity to get rid of the information at their own leisure.
Thank you Fierce CIO for providing us with this information