Company of Heroes 2 PC Review
---
---
---
Peter Donnell / 10 years ago

This week I've been getting lost in a part of the gaming world I know little about, real-time strategy. I've tried and failed at this genre before and I've yet to find a game that really hooked me, even then I think the last one I moderately enjoyed was C&C Generals! But I have heard great things about Company of Heroes and when presented with a chance to test out this latest edition in the series I just couldn't help myself. Of course this isn't just me sharing my preferences for gaming but a warning that I am a complete n00b at CoH2 and may not fully grasp the source material, you have been warned.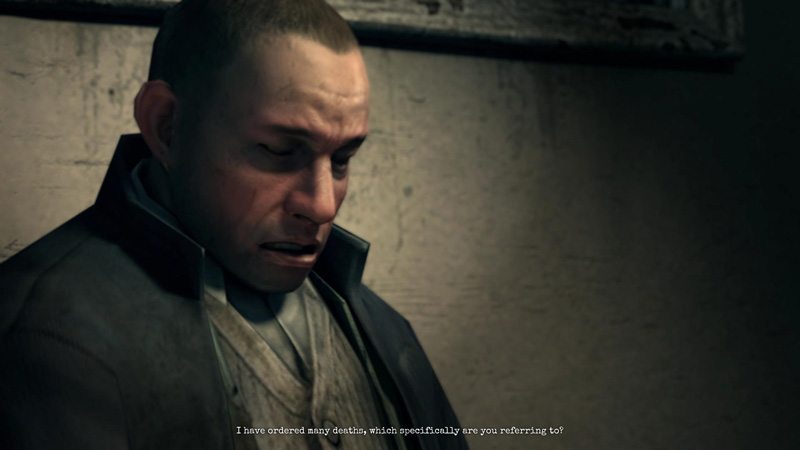 The game takes place in the legendary setting of World War II, in which you will span several legendary encounters from the perspective of the games new faction the Soviet Red Army. This sees you crossing the Eastern Front and the campaign features 14 challenging missions for you to pick your way through. Personally I found the game to be quite challenging in more ways than one and for the purpose of my own enjoyment I had to bump it down to Conscript difficulty (easy) just to get anywhere, although this could be my lack of experience with this type of game.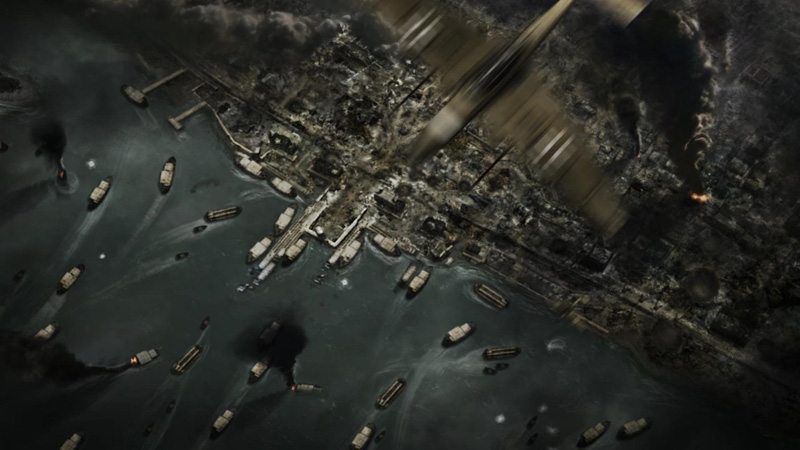 There is a tutorial mission included also for newcomers to the series and while it is a nice addition, it leaves many questions lingering in my opinion. There are many minor systems and tweaks that can be made to characters, gameplay elements and tactics while you're playing and these are mostly unexplained and I get the feeling that while they may not be completely necessary to win they would likely offer something extra to more experienced fans of the series.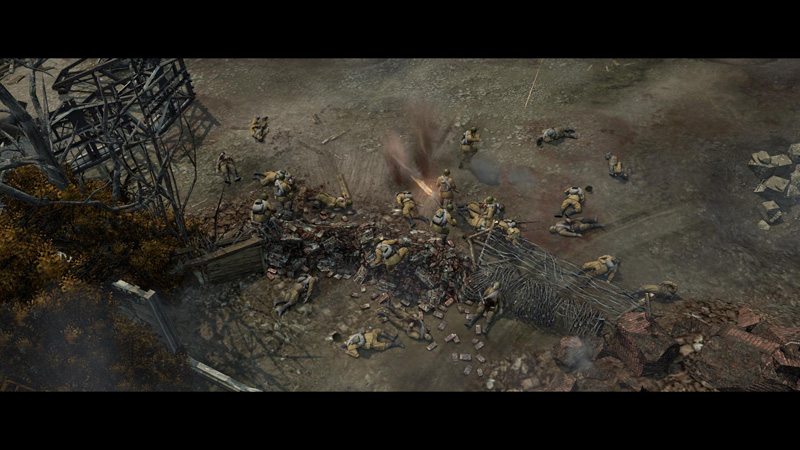 There are some interesting stories and scenarios throughout the game and the feeling that your often fighting a losing battle is ever-present, in fact it is often the case that the mission is to just hold out before retreating instead of actually winning the battle. This is further brought to life in the cut scenes and while they're far from winning an Oscar in terms of CGI or acting quality they work well to set the pace and highlight some of the aspects of how the Soviet Army treated their soldiers.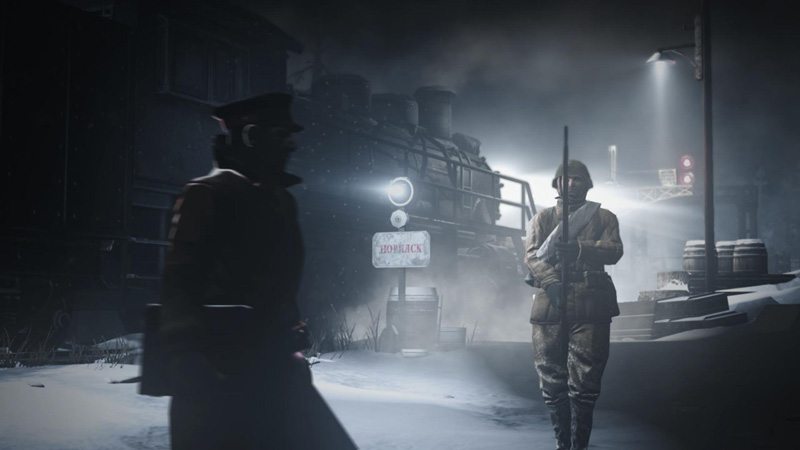 The settings of the missions allow for some other new experiences too and the weather can have a big impact on certain battles, most importantly because your soldiers can freeze to death and its important to move between shelter and heat sources on some missions and this was by far my favourite feature as it added urgency to the mission and you felt the need to keep groups moving tightly together to stay alive outside of gun fights.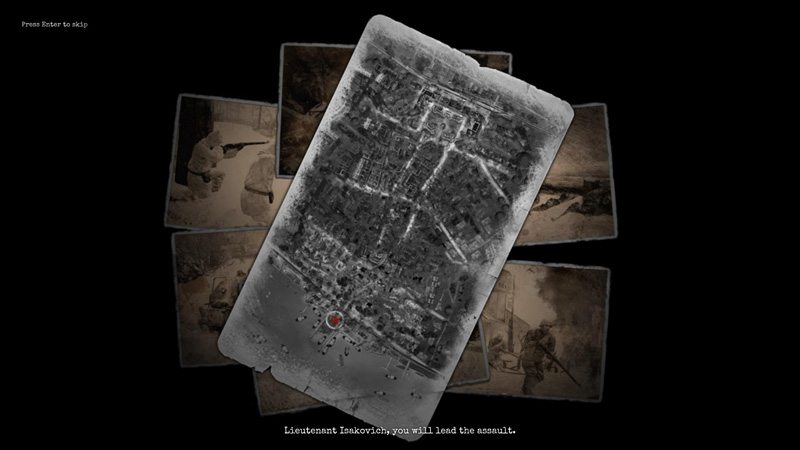 The game features plenty of great little features that make it enjoyable to play, plenty of weapons and vehicles make for a dynamic battle field and the pace of gameplay can be pretty frantic at the best of times too. Soldiers will call out enemies and the whole experience feels very involving but it's often let down by some poor AI. Squads will struggle to find a route, or they will try fire at enemies through a wall or worst of all you may see them spinning around on the spot, stuck and lost for the rest of the game or until someone kills them.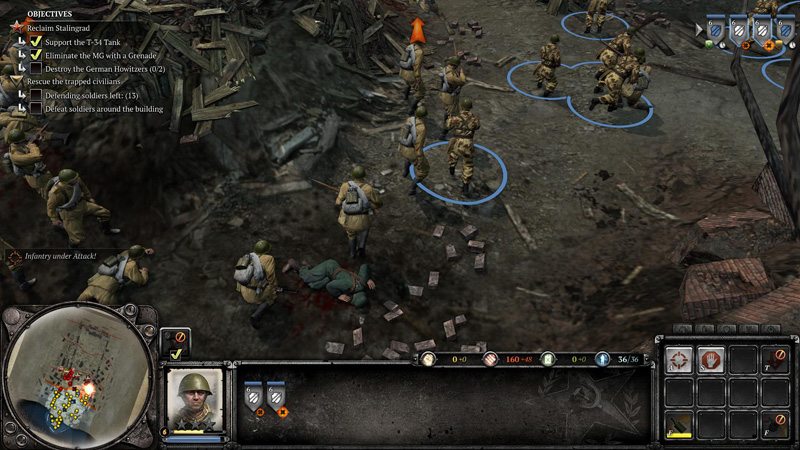 Graphics look really nice and there are some extensive graphics settings options to allow you to tweak snow, shadows, AA, lighting, textures, physics and more and this ensures that even low powered systems can get in on the action, but the game can also take advantage of a high-end system and some of the visual effects do look rather cool. The camera can be spun 360 degrees to give you the best view of the fight but while you can also tip the camera I found that doing so highlights some poor level models and buildings that look awful from any other Y-Axis angle than the default one.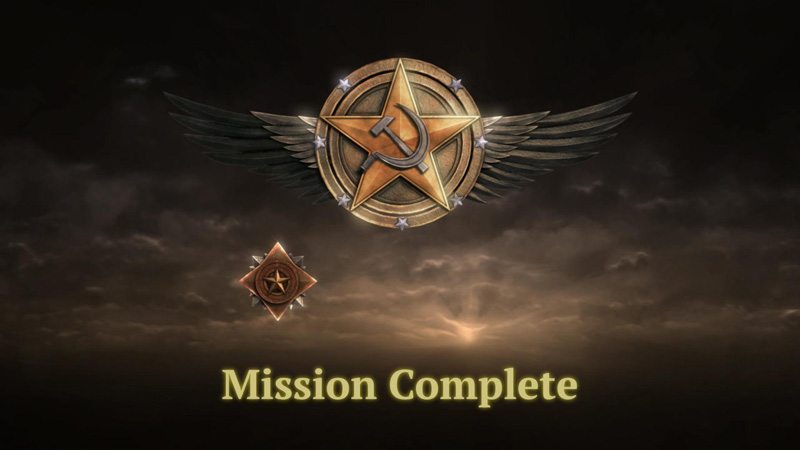 Overall the campaign took me about 15 hours to pick my way through and while it was enjoyable it wasn't as entertaining as the Theatre of War missions. Theatre of War offers solo, co-of and AI battles, it offers more missions than the main campaign and the objectives are often a little more fun and engrossing than the main missions. Multiplayer also offers you even extra gameplay for your money and it's also a great way to avoid the iffy AI by adding that human element to the game, naturally I got my butt handed to me but it was nice to see a more dynamic and evolving style of gameplay take place.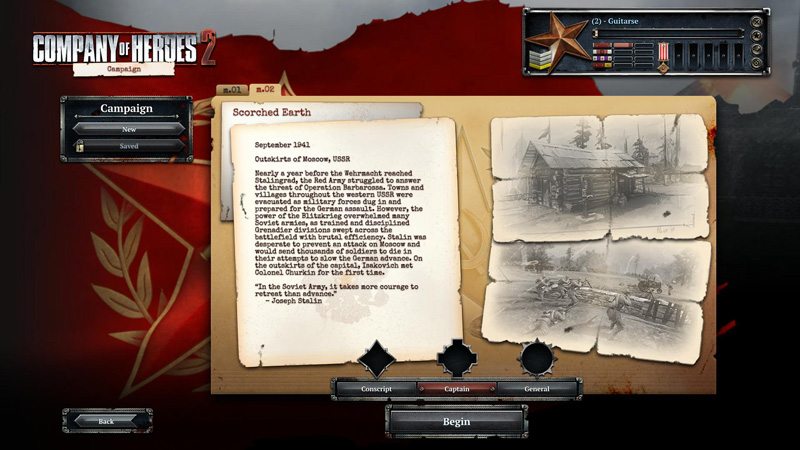 Overall I really enjoyed this game, while I have no intention of playing the campaign again I can certainly see myself returning to the Theatre of War missions a few more times to fine tune my skills. I still suck pretty bad at the game but there is a certain joy to be found in commanding tanks, having mortars blast holes in frozen rivers to trap enemies and sending forward groups of engineers with flamethrowers that will keep me entertained for quite some time.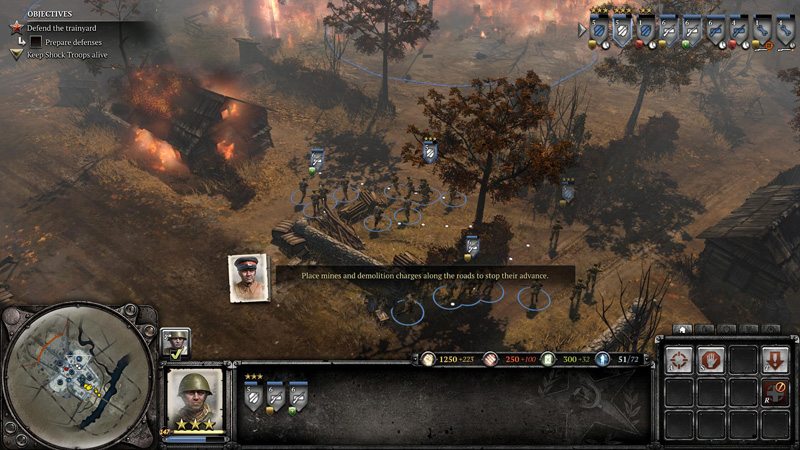 I may not know much about strategic war games, nor do I feel I know a huge amount on the specific battles portrayed in this title, but I do know this is still a great game and while it lacks a few refinements in the AI it's still an enjoyable experience.