Complete Simpsons Catalogue To Be Available For Steaming
---
---
---
Peter Donnell / 10 years ago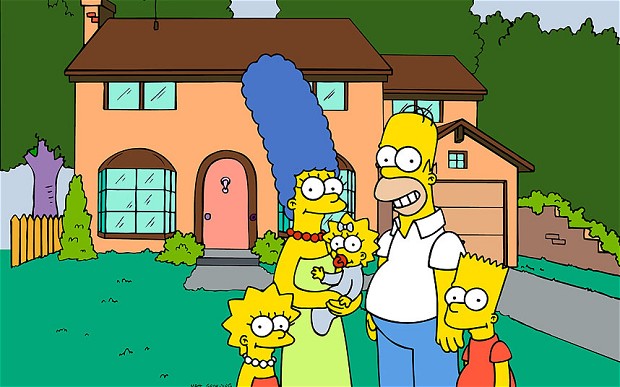 Great news for Simpsons fans as a deal has finally been struck that will allow the entire 24 season catalogue of episodes to be streamed online. However, the show will no be coming to NetFlix, Prime or any of the other popular choices as FXX have secured the exclusive rights and plan to keep the show all to themselves.
In a deal that is valued at around $750 million, FXX scored the winning bid after a long and complicated bidding process that involved many major networks. FXNOW is an as yet unlaunched mobile viewing app of the FX network and will be made available for all authenticated subscribers, although it is unclear on how they plan to release the episodes. Could we be looking at all 24 seasons being made available immediately, or a staggered roll-out? Who knows.
An official news release about the bid reads;
After a vigorous bidding war which resulted in what is believed to be the biggest off-network deal ever, FXX has secured the exclusive cable, VOD and non-linear rights to The Simpsons, the longest-running, most successful comedy series in television history, it was announced today by John Landgraf, CEO, FX Networks and FX Productions and Chuck Saftler, President, Program Strategy, and COO, FX Networks.
Are you looking forward to streaming the Simpsons to mobile devices?
Thank you Mashable for providing us with this information.