Computex 2021 'Canceled' in Favour of All-Digital Event
---
---
---
Mike Sanders / 2 years ago

Late last year, TAITRA, the organizers of Computex 2021 (arguably the biggest tech show on the planet), somewhat optimistically announced that following an all-digital event in 2020 (due to the COVID-19 pandemic) that this year would, all going well, be going ahead as a physical event. Following a report via TechPowerUp, however, following a new announcement, it has now been confirmed (in something that surprises literally no one in the industry) that Computex 2021 has been cancelled (again) in favour of another online-only showcase.
Computex 2021
Admittedly, if the tone of the above didn't put this across already, we can't honestly say that we're surprised by this announcement in the slightest. We haven't booked our tickets or hotels yet (despite this being a regular highlight on our calendar) and, although I stand to be corrected, I don't even think anyone we know has (or had) either! – Put simply, despite this being officially a physical event until now, the industry as a whole pressed a somewhat unanimous 'X' to doubt.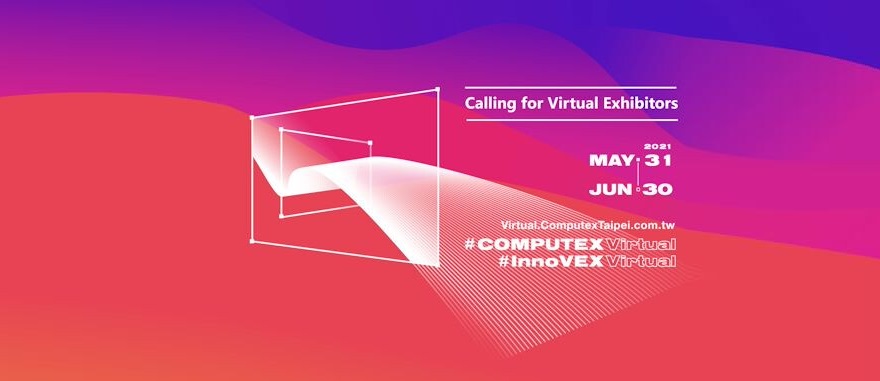 What Will Happen?
With Computex 2021 now being all digital (again) it does appear that the overall schedule has changed quite significantly. Instead of running from June 1st-4th it will now pretty much the entirety of the month. Allowing, of course, plenty of time for PC hardware and tech manufacturers who did intend to showcase their latest products at the event to instead work on presumably slick video content.
If you were, however, madly optimistic enough to actually have your Computex 2021 ticket in hand eagerly anticipating your arrival in Taiwan, well, with this news you might want to quickly start checking to see what your refund options are!
What do you think? – Let us know in the comments!