Computex: EVGA Exhibit GTX 780 Classified ACX Cooled Graphics Card
---
---
---
Ryan Martin / 10 years ago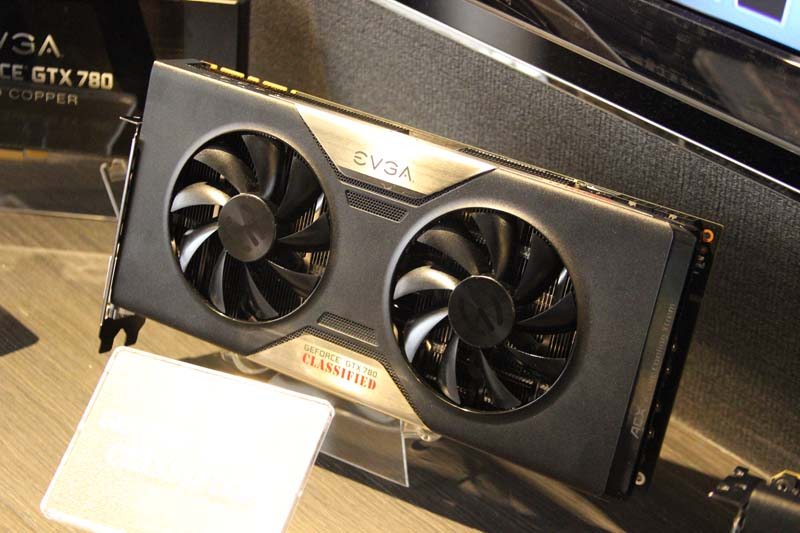 EVGA's "Classified" line of graphics cards are some of the most prestigious Nvidia cards on the market and at Computex they've given us an up close and personal look at the GTX 780 Classified. As you can see from the image it uses the new EVGA ACX graphics card cooling solution. This includes a rather sleek looking shroud and a pari of 80mm fans.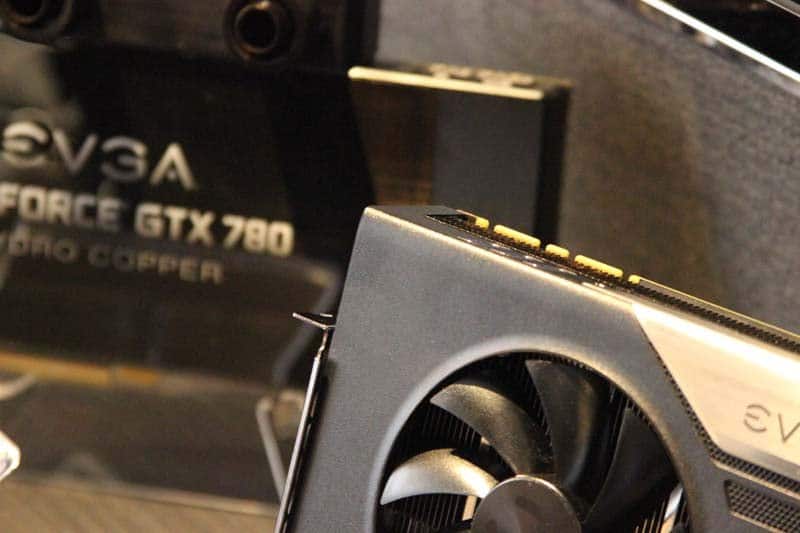 The EVGA GTX 780 classified does have two SLI fingers for up to 4 way SLI if you've got the cash (or need) to do 4 way GTX 780 SLI.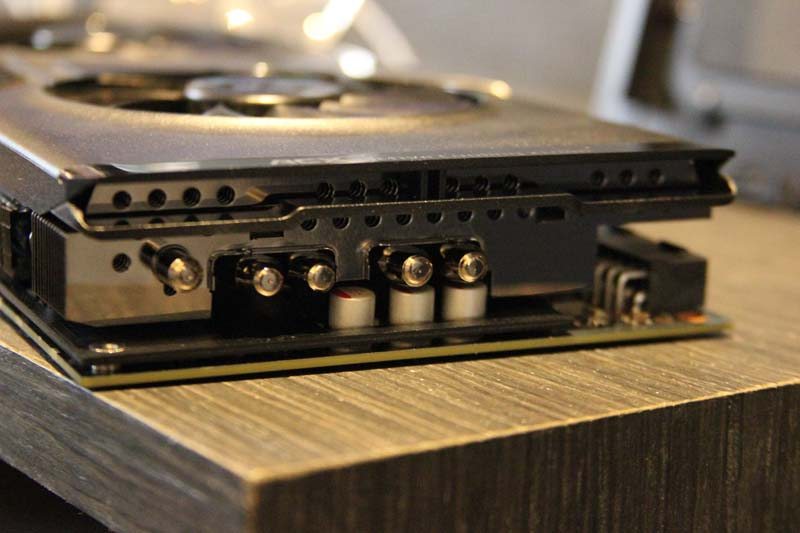 On the side we can see all the heat pipes EVGA use as well as all the metal in the construction that just oozes quality all over.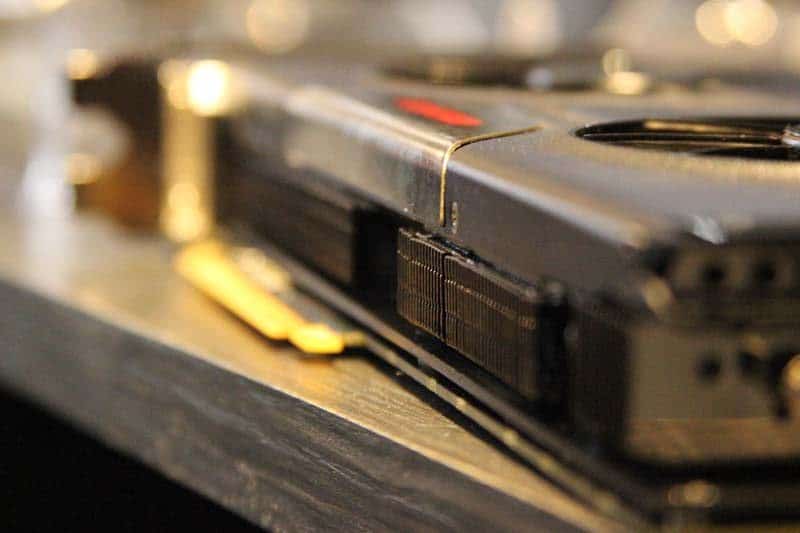 You can also see just how dense the ACX cooling heatsink is. On that basis the cooling performance should really be excellent. The GTX 780 Classified has 14 power phases and a bigger than reference PCB as well as some yet-to-be-confirmed clock speeds.
The EVGA GTX 780 Classified is currently not yet released as far as we know but it will be coming in the next few weeks.
Stay tuned to eTeknix for more Computex coverage in our Computex section.
Image(s) courtesy of eTeknix at Computex