Computex: Silverstone Display NUC (Next Unit Computing) Chassis Ranges
---
---
---
Peter Donnell / 10 years ago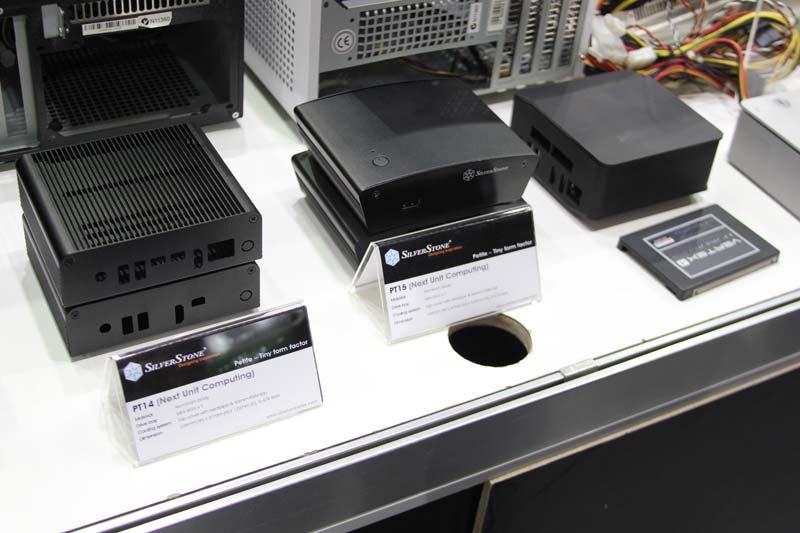 NUC computers are the next big thing, or should that be, the next little thing? Either way, it's just a natural progression for companies like Silverstone who have been making tiny PC cases for ages now, although maybe just not as small as this. Here we see the PT14 and the slightly more curvaceous PT15 (pictured above).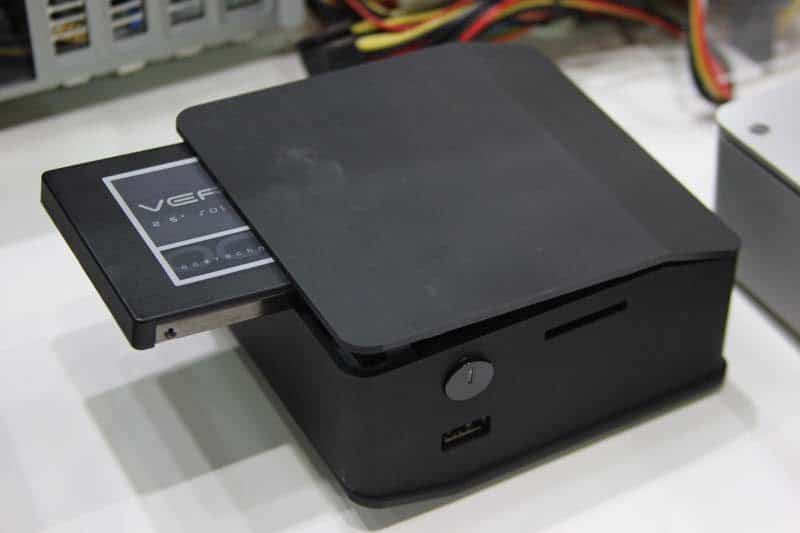 To get an impression of just how small NUC computers are, here you can see a standard 2.5″ SSD poking out the side for scale.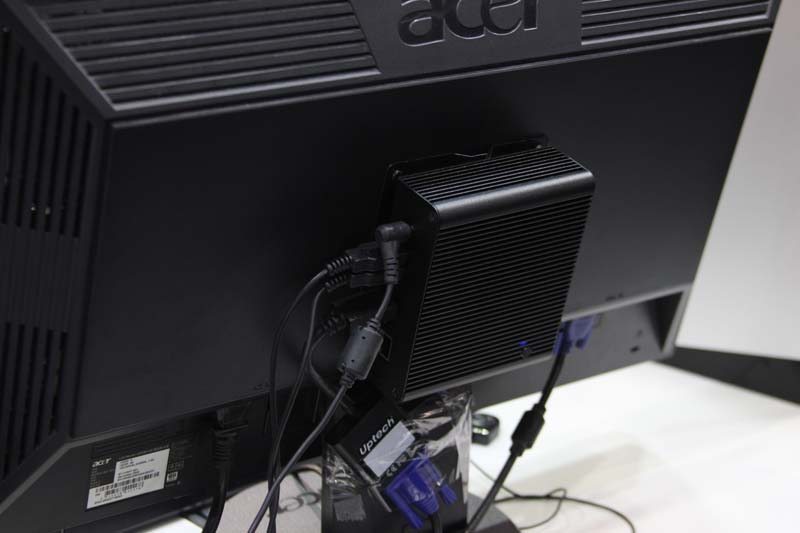 The new chassis are VESA compatible, allowing them to be stealth mounted, great for integrated systems or places where space is tight.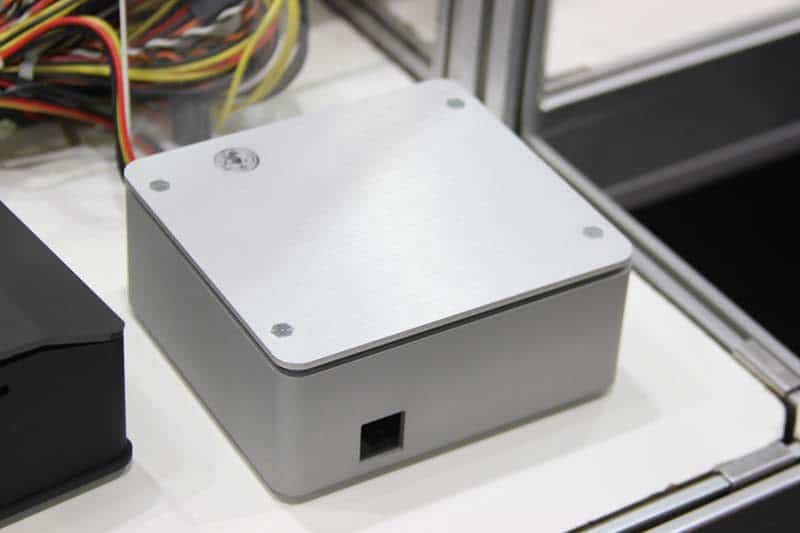 The new designs look great too and while there isn't much to them anyway they've still got a clean modern look about them and it would even be a shame to hide them behind your monitor, neat little cases like this deserve a spot on the desktop.
Stay tuned to eTeknix for more Computex coverage in our Computex section.
Image(s) courtesy of eTeknix at Computex