Computex: We Take A Look At The "FUNC" Gaming Peripheral Range
---
---
---
Peter Donnell / 10 years ago

Func are not the biggest name here in England but that hasn't stopped them from developing some interesting products that have gone on to win many reviews around the world. While they don't leap out as innovative, their build quality, performance and value are all fantastic and let be honest, that's better than many other brands out there.

Their new keyboard looks pretty understated and features a tough looking exterior and a fairly box like chassis, but it's pretty stylish too in a minimalist kind of way.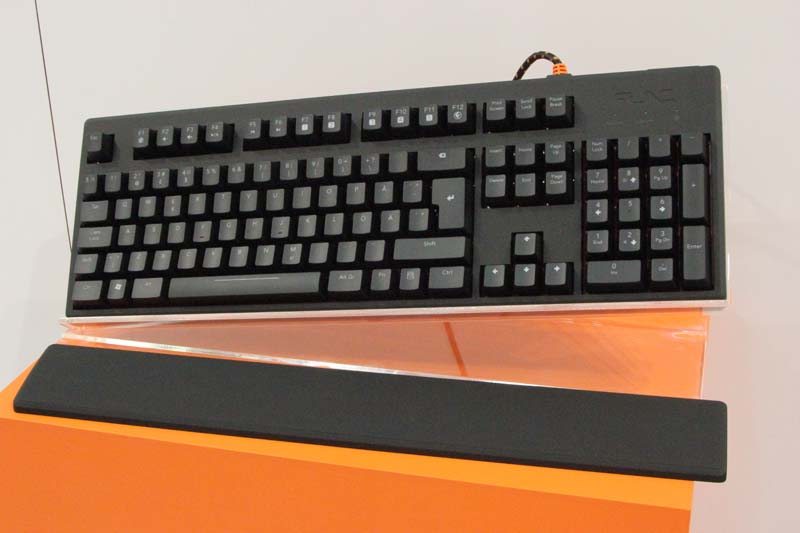 It's well equipped too and with re-assignable buttons, 2 x USB pass through, customisable lighting, full N-Key rollover and more it's certainly got the specs to tackle some tough competition.
Their new mouse reminds me of some of the bigger Logitech products, featuring an ergonomic shape that looks like something you would find on a Batman utilaty belt.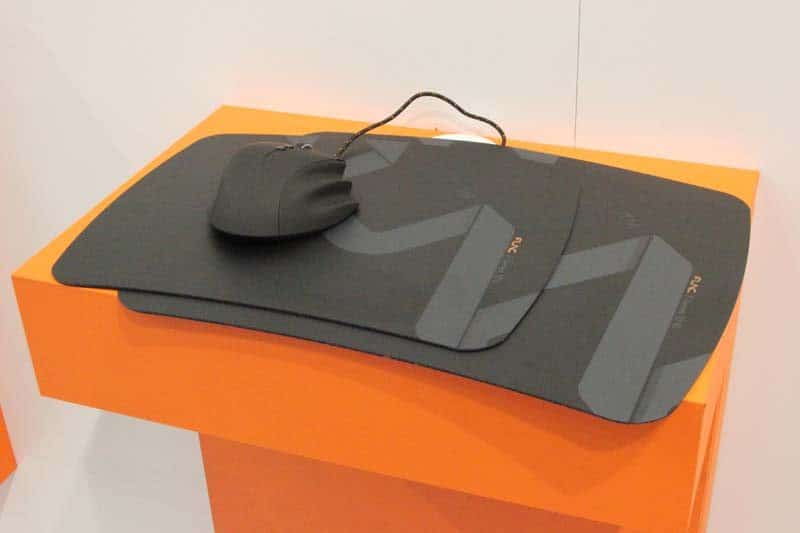 Much like the keyboard the mouse is well built, features plenty of cool features such as the thumb button for presision aiming, built in profiles, macro editor, costom lighting and more.
Their new headset is just as slick too and keeps with the fairly minimal design features, giving a very clean look to them.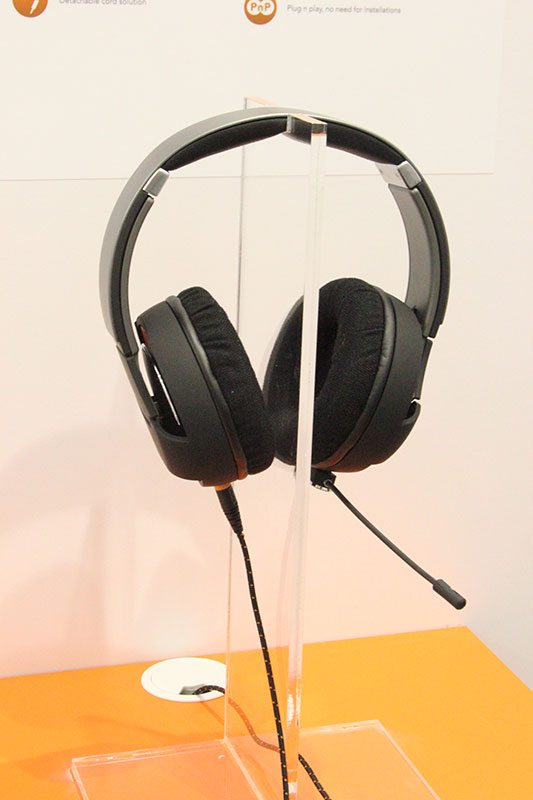 The ear cups looks super cosy, the cables are braided, the microphone detachable, all the major features you expect on a versatile headset are here.
Not exactly a new product, but they also had a huge mouse mock up sitting on their booth, pretty awesome if a little strange.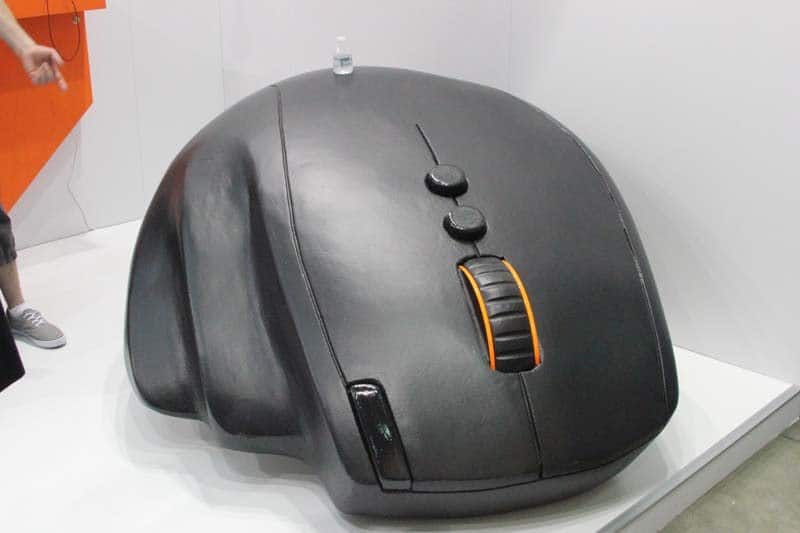 FUNC have some really nice products here and while they might not leap out at first in terms of design I rather like the stealthy look of them, it's a nice change from the usual bright colours and flashy logos that are currently in fashion on the gaming scene, plus the feature list on each product show a lot of promise and we hope to put those features to the test in the coming weeks.
Stay tuned to eTeknix for more Computex coverage in our Computex section.
Image(s) courtesy of eTeknix at Computex