Concerns Raised That LGA 1700 CPU Cooler Adaptor Kits Don't Work Very Well!
---
---
---
Mike Sanders / 2 years ago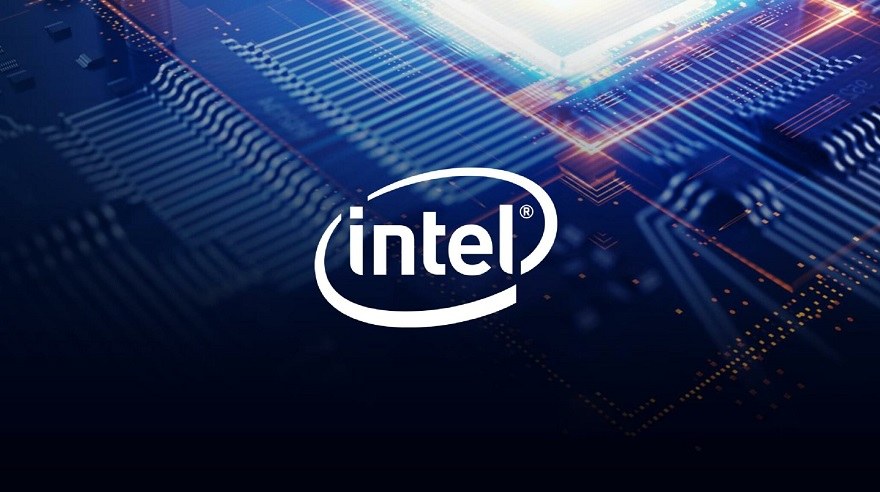 With Intel's Alder Lake-S processors set for launch later this week, with a release reportedly scheduled for November 4th, leaks and information regarding both these and everything associated with the LGA 1700 socket platform have certainly been coming thick and fast recently. A key highlight of this has certainly been seen in the number of CPU cooler manufacturers who have recently confirmed an upcoming LGA 1700 conversion kit for many of their current solutions.
However, following a report via WCCFTech, several concerns have been raised over these LGA 1700 kits specifically because some early testing has seemingly shown very poor thermal compound coverage for Intel's new Alder Lake-S CPU design.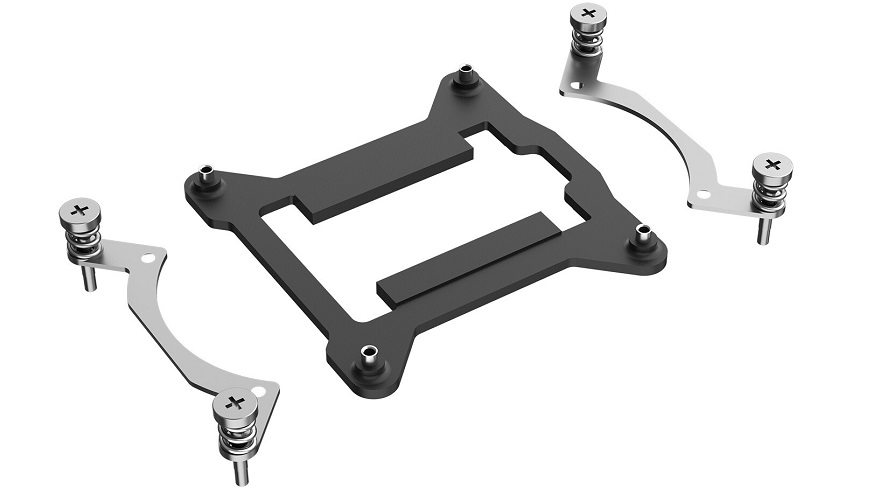 Intel Alder Lake-S – LGA 1700 Coverage Issues?
Many of you might be aware that rather than the current 'square' processor design, Intel Alder Lake-S will be transitioning to more of a horizontal shape. This is not just to accommodate the additional pins, but also how the chipset has effectively been split in half as part of the 'big.LITTLE' core architecture. While many CPU cooler manufacturers have confirmed many of their existing products are compatible with an LGA 1700 conversion kit, however, research into many popular AIO coolers has found that a significant number of them provided very poor thermal compound coverage.
The issue apparently lies in that the horizontal shape of the CPU provides an uneven amount of pressure when the contact plate of the CPU cooler is installed. This, by proxy, results in poor coverage of the thermal compound with a particularly concerning aspect being that there is none in some areas and too much in others.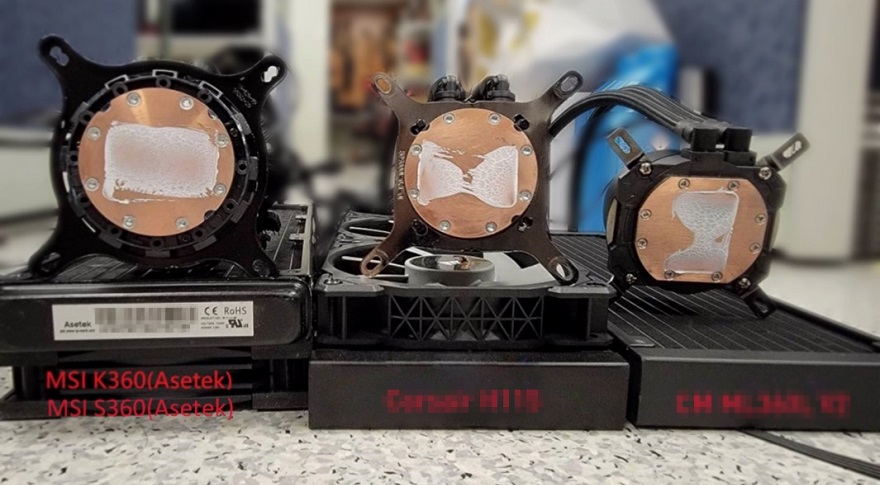 What Do We Think?
In truth, I hadn't considered this factor before, but the more I think about it, the more likely it does seem that existing CPU coolers, even with approved LGA 1700 kits, may not be the best solution for Intel Alder Lake-S. – The real issue is that with the prior CPU 'square' design, a pea-sized blob in the centre would generally see an even pressure distribution meaning that coverage of the entire chip, while not guaranteed, was far more likely. – This horizontal Alder Lake-S chipset, however, clearly can't do that anywhere near as well.
Following the release of Threadripper, however, a CPU that generally shares a similar shape to Alder Lake-S, the issue may simply be restricted to 'older' CPU coolers that didn't originally have to consider this lateral pressure problem until now.
The bottom line though is that while many CPU coolers (both air and AIO) are now technically LGA 1700 compatible, this research would seem to suggest (and possibly conclude) that many of them will, ultimately, not be particularly well suited to Alder Lake-S. With this in mind, and from a consumer standpoint, therefore, a rough rule of thumb (that I'm sure Intel will not appreciate) is that for CPU cooling on LGA 1700, consumers might want to look at cooling solutions that offer compatibility not only for that particular socket but possibly those that also support TR4 (AMD Threadripper) as well.
What do you think? – Let us know in the comments!