Congressman Investigated for Spending Campaign Money on Steam Games
---
---
---
Gareth Andrews / 7 years ago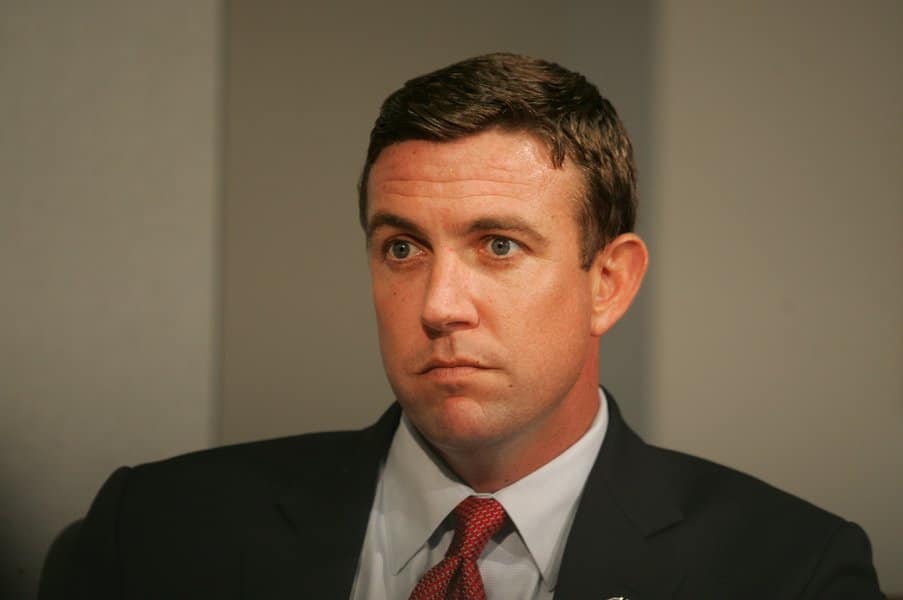 We all love a new game, but it does raise questions when the money you spend on is marked to be used for something else. Congressman Duncan Hunter is being investigated for just the same thing, having spent campaign money on Steam games.
According to the San Diego-tribunes report, using campaign money a credit card was used to purchase not one but $1302 games on Steam. The tribune noted that they were a personal expense and had to be paid back. The problem being is that the funds have yet to be repaid.
According to Hunter, his son is responsible for the initial purchase and then "several unauthorized charges resulted after the father tried to close access to the website". The requests have led to Hunter trying to get the charges reversed, something that may test the steam refund policy, especially if the games were played for several hours since (an almost certainty).
The Federal Election Commission has released a letter on the subject, containing a list of purchases made. The purchases range from the 13th of October to the 16th of December, totaling 68 different charges to Steam. The charges range from $5 to $96.30, a little more than just a "one-off expense" and a little bigger than your average purchase.
With so many expenses the story of one charge and then several new ones doesn't really hold up given the cost of the games. Given the range of purchases, I doubt he will have much luck getting refunds (especially if they've been played) so this will be an interesting case to follow.